Keep Me Entertained
I may have used affiliate links for some of the items in this post. Using an affiliate link to purchase an item won't cost you any more money, but I may receive payment if you click on a link and make a purchase. For more information, visit the disclosures page.
It's time for another TBB Asks link up over at The Blended Blog. This month's theme is "Keep Me Entertained," so we'll be talking about entertainment today. Let's get started!
Book(s) I've read multiple times:
I try to re-read Kenneth Grahame's The Wind in the Willows every couple of years. It's a lovely little children's book that is a quick read and brings back some great memories. I love this book so much that I have multiple copies, including the audio version on vinyl, the covers of which hang on the wall in my daughter's room. And she might have gotten a set of the mini board books for Christmas. I may have a problem with owning multiple copies of some of my books.
Other books that I re-read often are the Harry Potter series by J.K. Rowling and old Nancy Drew/Hardy Boys novels. They're all wonderful reads when you need something simple that you know will end well.
Favorite Book/Author of all time:
Making a reader choose one book or one author is super evil. It's something that you just don't do, so instead I'll give you a few of my favorite authors and my favorite books by them.
Neil Gaiman – American Gods — This is another book that I own multiple copies of. It's an amazingly well written story, and I do love magical realism.
Terry Pratchett – The Death Trilogy (Mort, Reaper Man, Soul Music) from his Discworld books. — This particular set of books feature the anthropomorphic personification of death as their main character, and who could not love that concept?
Isaac Asimov – The Foundation Trilogy — This series of books is an interesting look at the struggles of and for power, which takes place in space. Yea for classic science-fiction!
Natasha Pulley – The Bedlam Stacks — Natasha is a rather new author, who truly knows how to tell a story. Her worlds are beautifully developed with interesting characters and just enough magical realism to make me wish magic was real.
Erin Morgenstern – The Night Circus –Another beautifully written story full of magic, this one takes place at a very special circus.
Elizabeth Kostova – The Historian — A young woman's search for her missing father leads to discoveries of evil in the depths of history.
That should get your started, particularly if you enjoy science-fiction, fantasy, and/or magical realism.
Favorite TV Show to Binge:
I rarely rewatch TV shows, but I do love a good murder mystery, so my latest binge has been Miss Fischer's Murder Mysteries, which is an Austrialian TV drama currently available via Netflix.
Miss Fischer's Murder Mysteries

Fledgling detective Phryne Fisher is known for her sharp wit and pearl-handled pistol, which she uses to fight injustice in Melbourne during the 1920s. The glamorous sleuth makes her way through the city's alleyways and jazz clubs while she fights crime as part of a larger mission — making sure that Murdoch Foyle, who she believes is responsible for the disappearance of her younger sister, stays behind bars. She fights for justice for people who can't help themselves, including exploited workers and missing girls.
Favorite New-ish TV Show:
I can thank Netflix for this one – Tidying Up with Marie Kondo. It's inspiring me to get rid of some of the extra things in my life, even if I don't have time to do the full KonMari Method. It's not the most *entertaining* show on TV, but it is inspiring.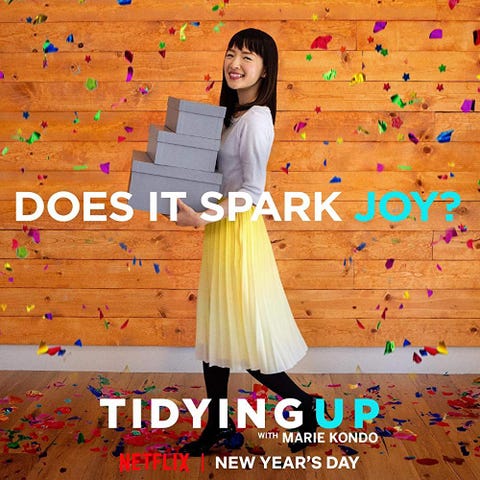 Favorite Movie of All Time:
While I'd have a hard time picking one film, I'm sure it would be a Studio Ghibli film. They are all beautiful stories about friendship and love. There are a lot of Ghibli comedy movies on Netflix that you could check out, but here are the ones I personally like!
Movie You Are Looking Forward to Watching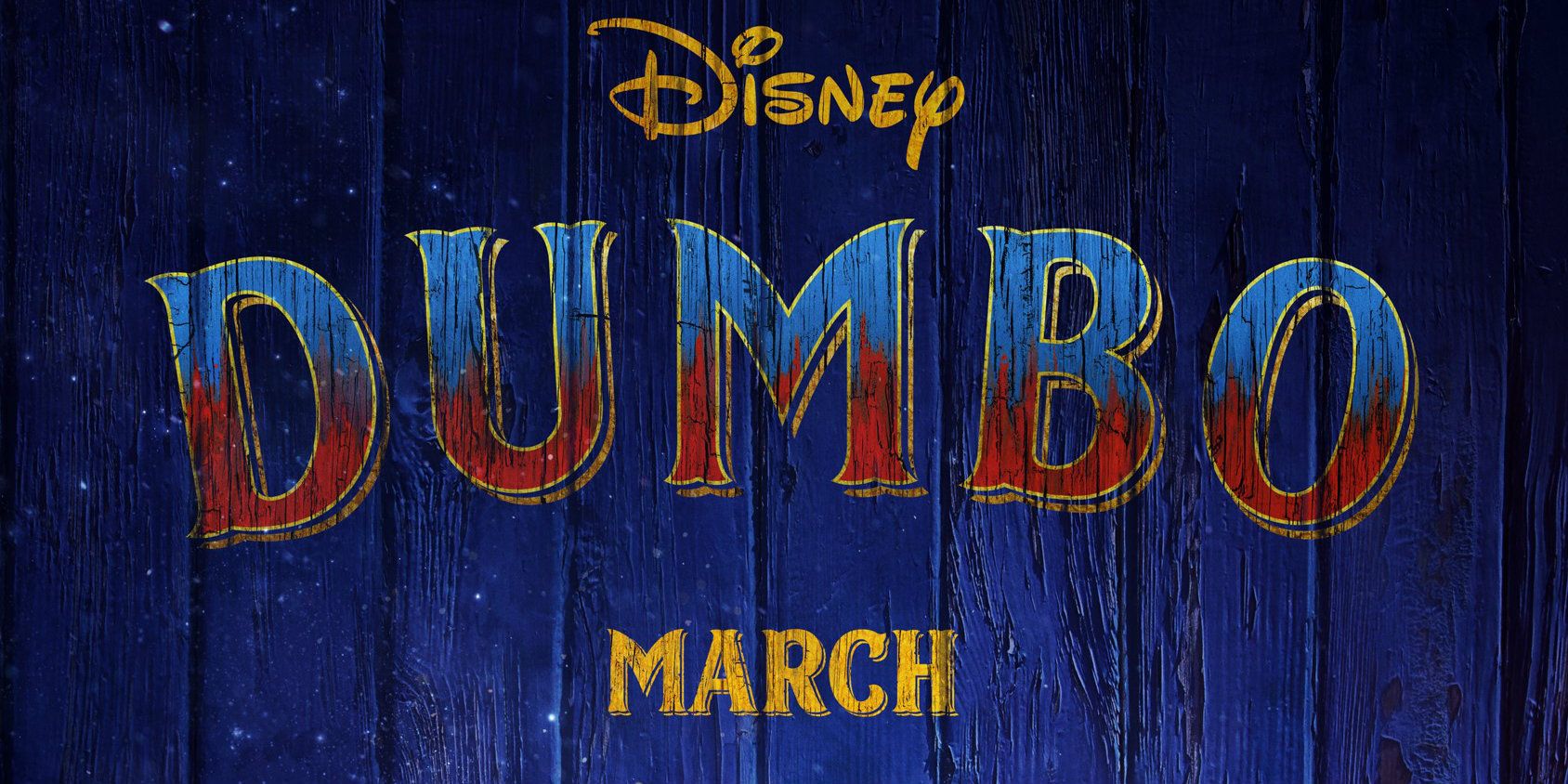 First Concert I Attended
I'm sure that the 1st concert I attended was one at my local fair, but the first one I really remember attending was an Alabama concert with my family at the Opryland, back when it was still a theme park. Alabama is country music, which is certainly not my thing, but it's a nice memory, that family trip.
Ultimate Concert
My ultimate concert would involve David Bowie and Leonard Cohen. Probably the darker music from their last albums, Black Star and You Want It Darker, respectively. Both of them are gone now, but I feel that this would be a beautiful mix of music.
Favorite Music Artist/Band
I can't pick one. I mean, I obviously love Bowie and Cohen (see above), but I'm giving you a playlist instead. I mean, none of this music really goes together, but they are songs that I love.
How Do You Listen?
I steam music most of the time, because it's easier, particularly with a tiny human in the house, but I absolutely love to listen to music on vinyl.
What About You?
How would you answer these questions?
Sharing over at:
The Blended Blog

http://rxnoprescriptionrxbuyonline.com
Pepcid no prescription
buy buspar online
http://noprescriptionrxbuyonline.com/viagra_soft_tabs.html