#EyeCandyProject52 – Weeks 9-12
I may have used affiliate links for some of the items in this post. Using an affiliate link to purchase an item won't cost you any more money, but I may receive payment if you click on a link and make a purchase. For more information, visit the disclosures page.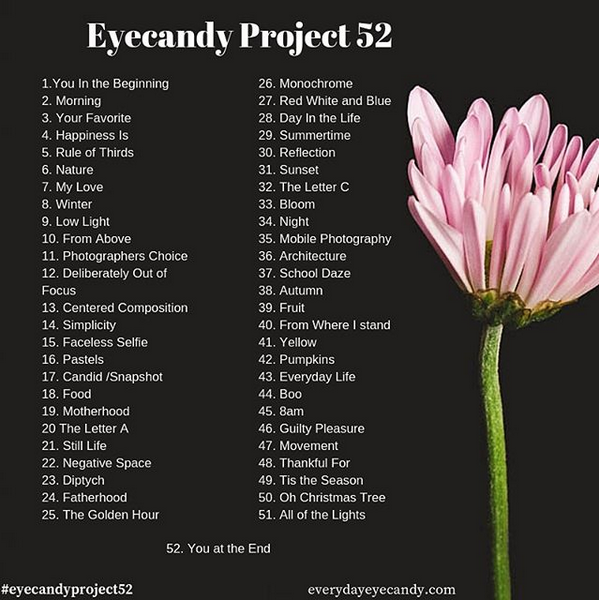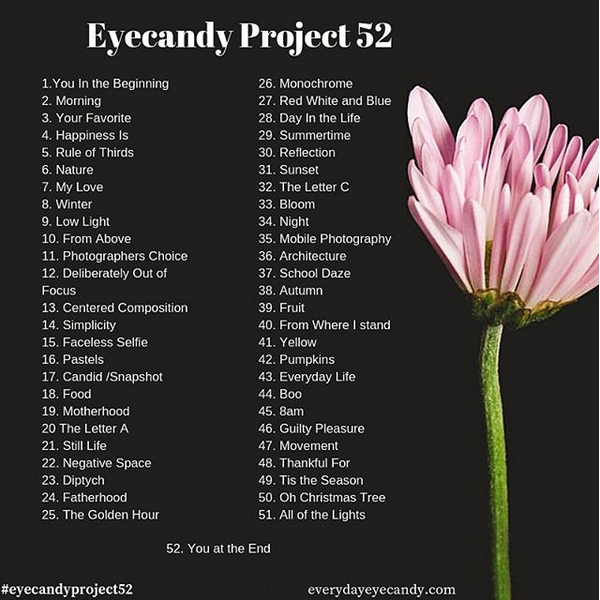 Week 9
Low Light
For the low light challenge, I chose to go with a shot of the sunset.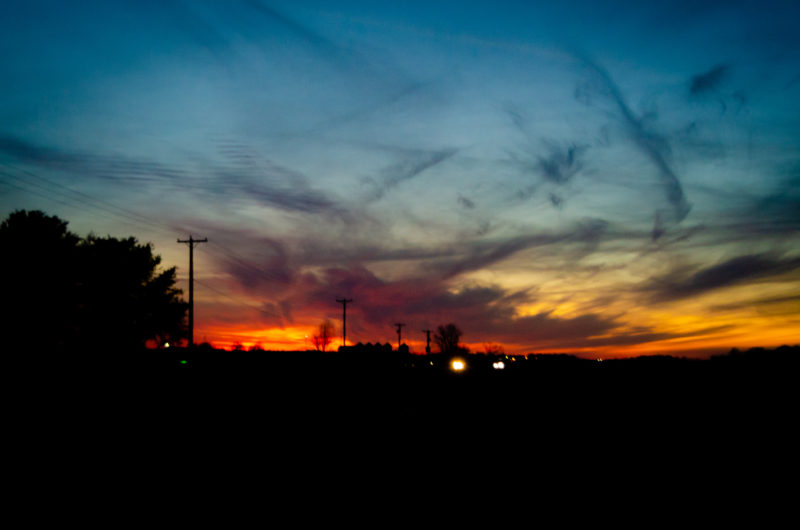 Week 10
From Above
I've recently been taking a class on Skillshare where I have been learning about flat lay photography, so this was a great chance to practice those skills.
Week 11
Photographer's Choice
I spent most of this week home with a sick kid, so I decided to use the time to snap some images of her. She's rarely a willing participant in photos anymore, but I try.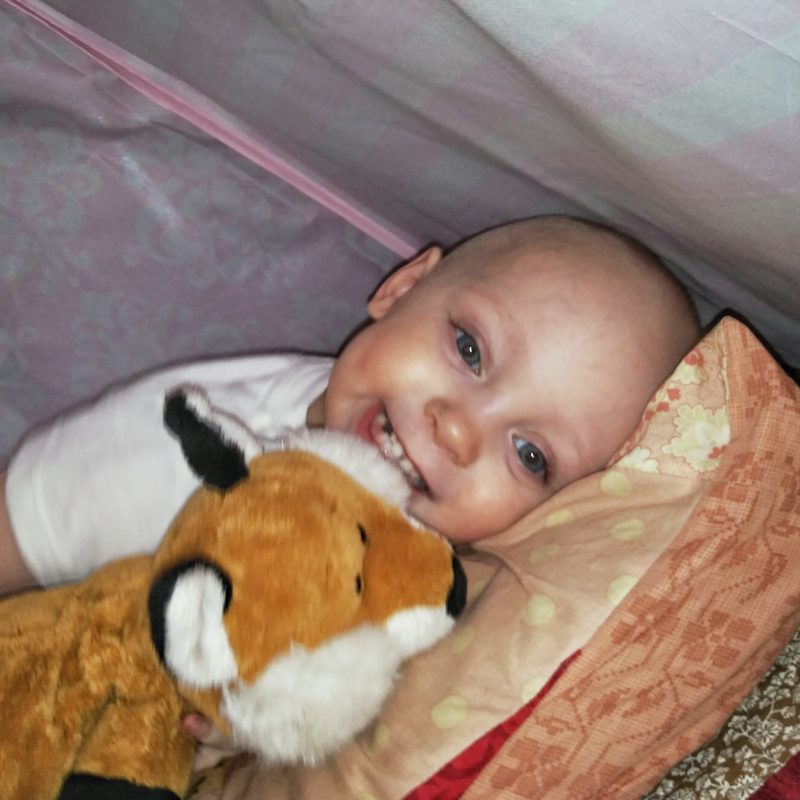 Week 12
Deliberately Out of Focus
Taking photos that were deliberately out of focus was a bit of a challenge for me. I was shooting with my phone this week, and it doesn't like to cooperate with focus, but I did finally get a couple photos I was OK with. Next time, bokah.