#EyeCandyProject52 – Weeks 17-20
I may have used affiliate links for some of the items in this post. Using an affiliate link to purchase an item won't cost you any more money, but I may receive payment if you click on a link and make a purchase. For more information, visit the disclosures page.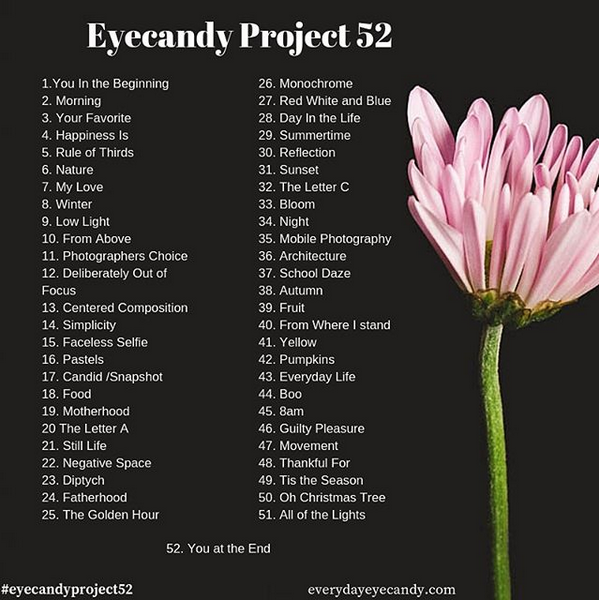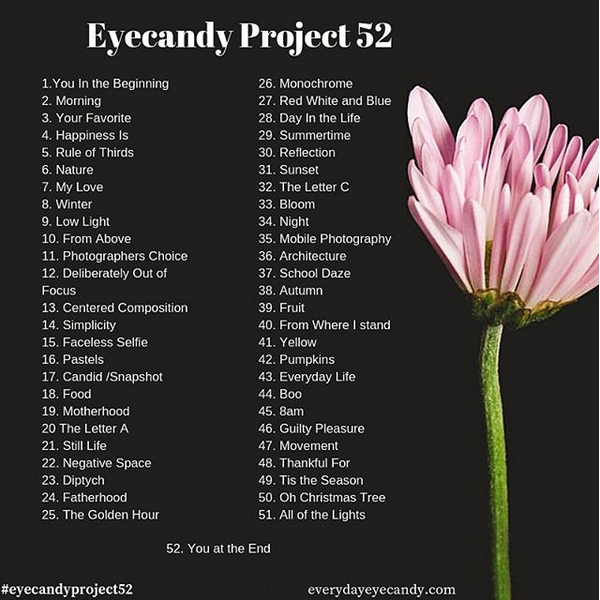 Week 17
Candid/Snapshot
LeShawn chose a great week for the snapshot theme. Easter made for a great opportunity to take some lovely candid shots.
Week 18
Food
Food really should have been a simple prompt for me, because I love taking photos of my food, but this week just didn't seen much in the way of pretty food. That lead me to rethink the prompt a bit, and come up with an image I've entitled "Hello, future steak!"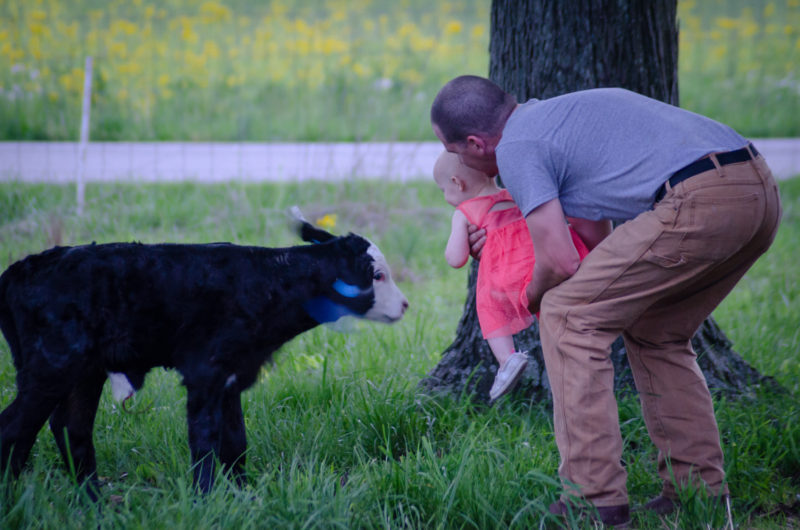 Week 19
Motherhood
Motherhood is taking care of your child, even when they don't use bubble wands properly.
Week 20
The Letter "A"
As a web developer, who's first name starts with "A", I have a lot of ampersats (at @ symbol) around.