#EyeCandyProject52 – Weeks 25-28
I may have used affiliate links for some of the items in this post. Using an affiliate link to purchase an item won't cost you any more money, but I may receive payment if you click on a link and make a purchase. For more information, visit the disclosures page.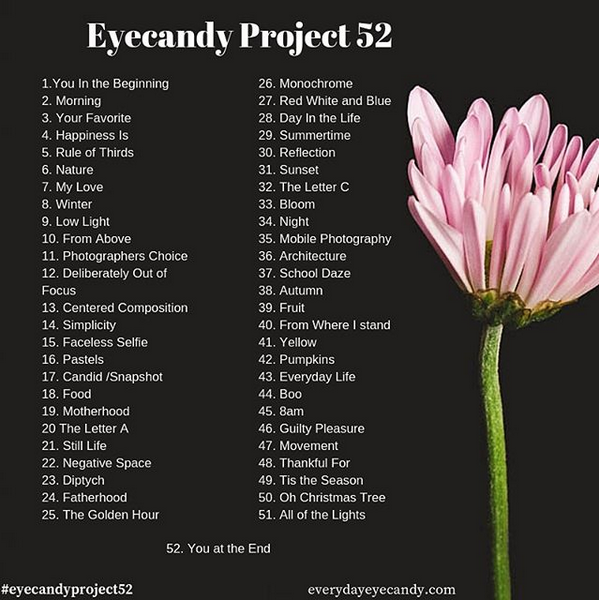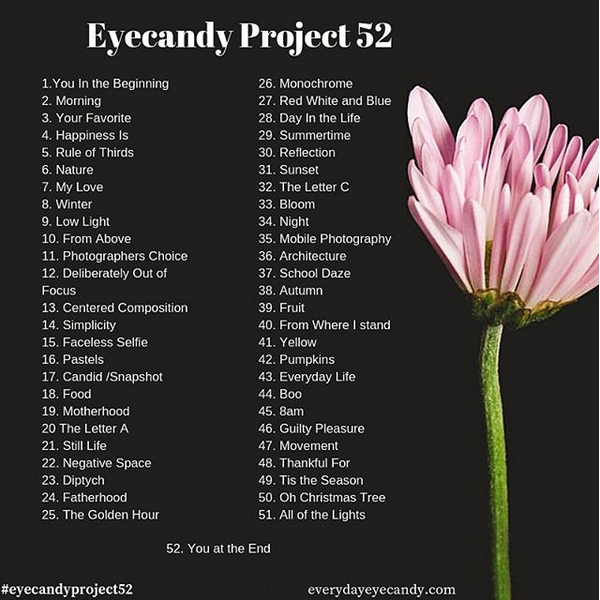 Week 25
The Golden Hour
Having a tiny human, it's hard for me to get the time to take shots during the golden hour. We're usually too busy with our nightly routines at that time, but I did get lucky enough to be headed home during the golden hour one night, so I stopped at the side of the road to get a couple shots of the flooded fields in our area.
Week 26
Monochrome
I don't ever shoot in black and white, but I love to convert my shots, and this macro image of some lovely little weeds felt perfect for this challenge.
Week 27
Red White and Blue
I'm not overly big on patriotic shots, like photos of flags and the like, which is what I always thing of when I see prompts like this one. Fortunately for me tho, my child picked out a ridiculous hat for the summer, with a wide red brim and blue trim. She wears it everywhere, even when it doesn't match.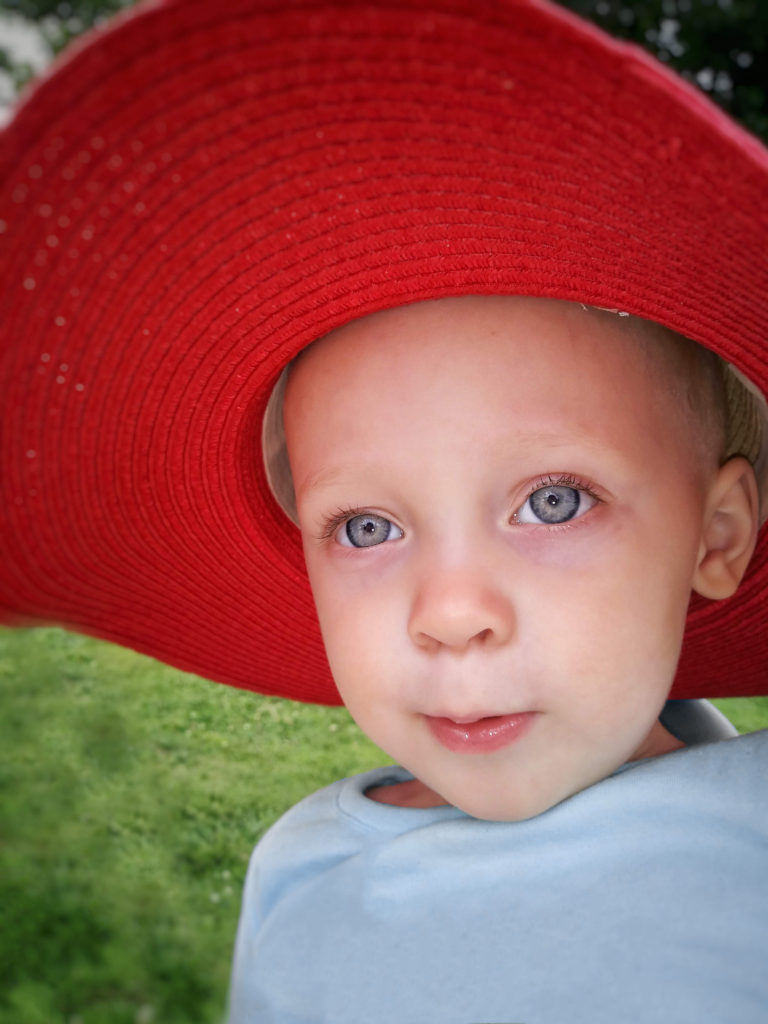 Week 28
A Day in the Life
Around my house, a day in the life involves a lot of play, so here's our tiny table set up for pretend dinner.