#EyeCandyProject 52- Weeks 33-36
I may have used affiliate links for some of the items in this post. Using an affiliate link to purchase an item won't cost you any more money, but I may receive payment if you click on a link and make a purchase. For more information, visit the disclosures page.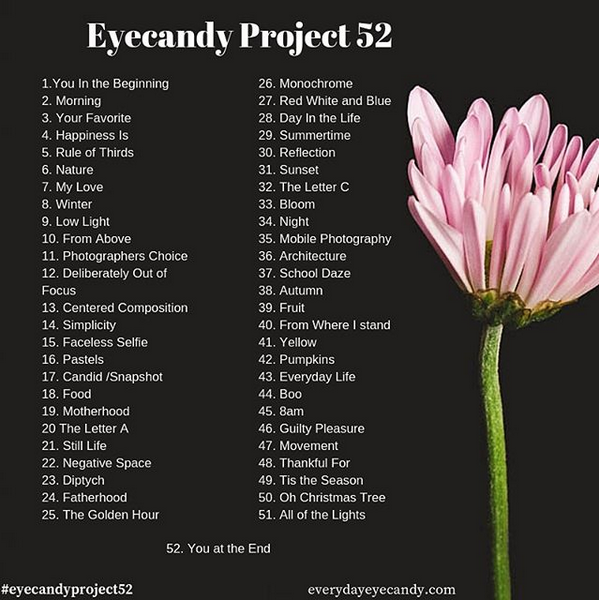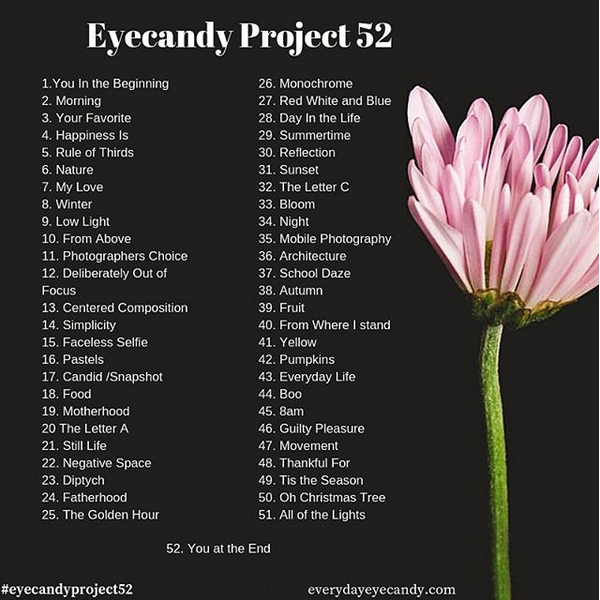 Week 33
Bloom
The fall clematis is in bloom and taking over the fence around the duck coop.
Week 34
Night
Night at my house usually involves an exhausted mama and a two-year-old without an off switch.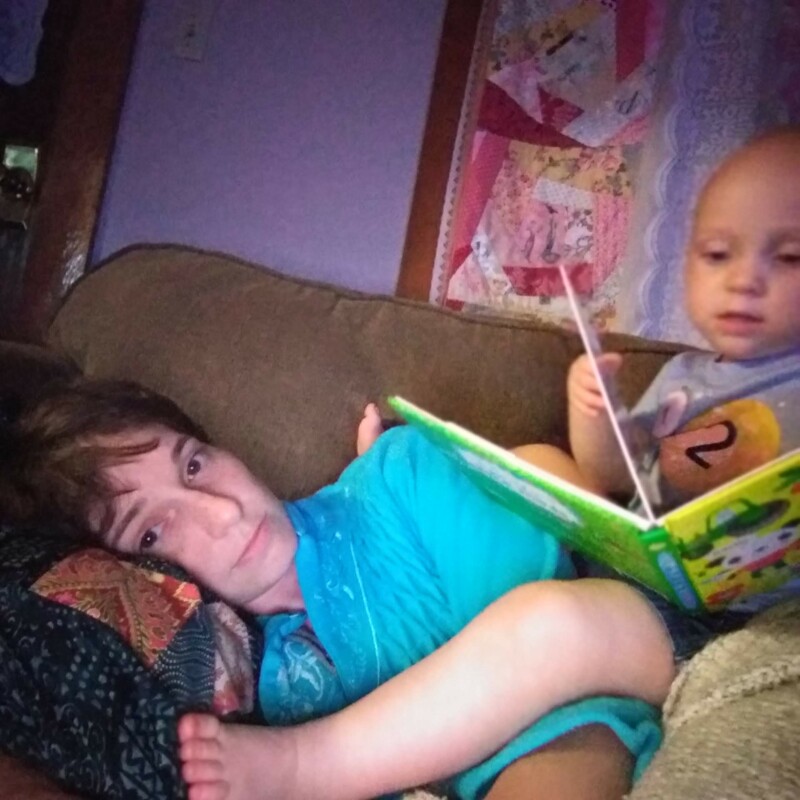 Week 35
Mobile Photography
I use my mobile to take more photos than I would like, particularly since my phone doesn't have a great camera. But I do use it quite a bit for progress photos for my sewing projects.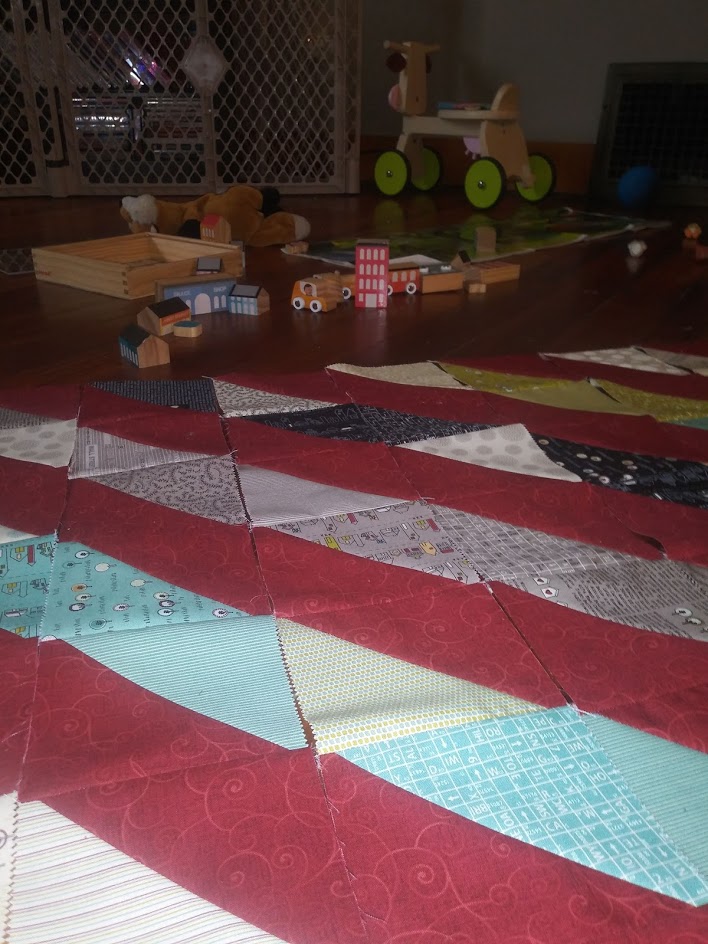 Week 36
Architecture
This is an old muffler repair shop in town, and I always find it interesting to look at when I drive by.