Friday Favorites
I may have used affiliate links for some of the items in this post. Using an affiliate link to purchase an item won't cost you any more money, but I may receive payment if you click on a link and make a purchase. For more information, visit the disclosures page.
It's finally Fall! That means I get to appreciate some of the things I love without being "out-of-season." Now, I know pumpkin is overdone, and we don't need pumpkin spice everything, but I have to give a shout out to the fabulous pumpkin cream cheese muffins I made this week, thanks to a recipe from The Novice Chef. They turned out fantastic, even with my two-year-old assistant. She even says they are her favorite, so we'll probably be making these again soon.
Baking is my jam when the weather cools off, and Mil is old enough to help now, so I'm looking forward to lots of fun baking projects in the next few weeks. I'm even thinking of investing in an embossed rolling pin to make pretty shortbread cookies. There are some super cute seasonal ones, but if I'm going to invest the money, I will probably get something like this paisley design, so I can use it year round.
I'm also excited to get my boots and booties back out. It's still a little warm for the boots, but I have been able to rock a couple of my booties in the last week. I'm really loving my new pair from Diba True.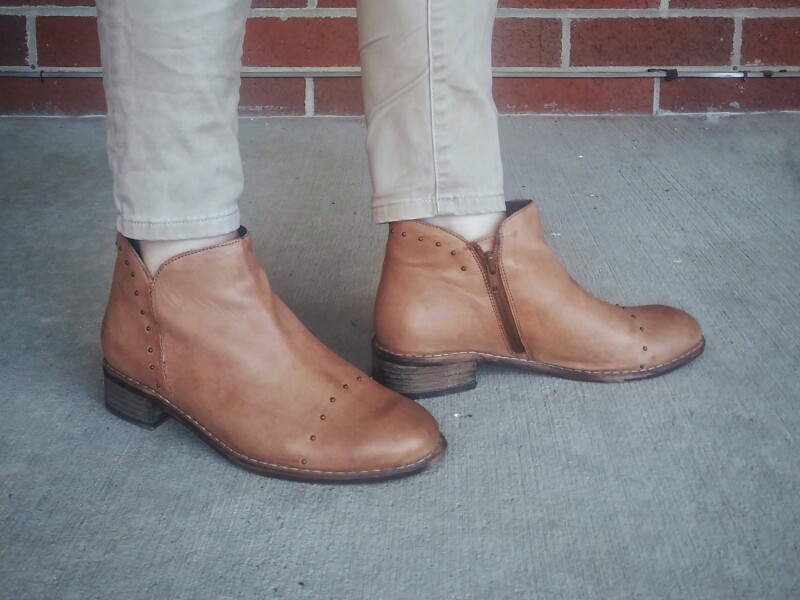 And, of course, cardigans. I love to layer all the things!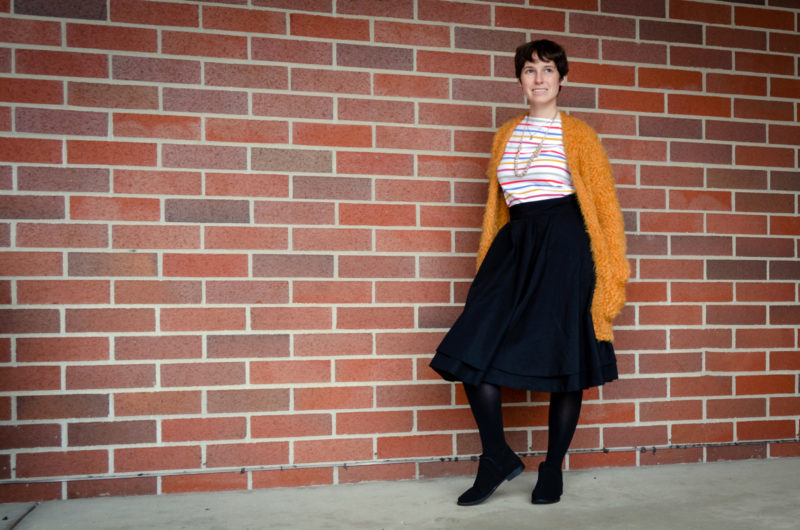 What are you loving right now?