Mental Health Monday – Just Breathe
I may have used affiliate links for some of the items in this post. Using an affiliate link to purchase an item won't cost you any more money, but I may receive payment if you click on a link and make a purchase. For more information, visit the disclosures page.
I've been having lots of small panic episodes lately, and I'm not sure if they are related to changes in my medication, or because I'm actually focusing on my anxiety in an attempt to deal with it. Fortunately, I've only had one very bad panic attack so far this month, and we will hope it stays that way. And in the mean time, I can work on my breathing, which my therapist believes will help me when these attacks occur.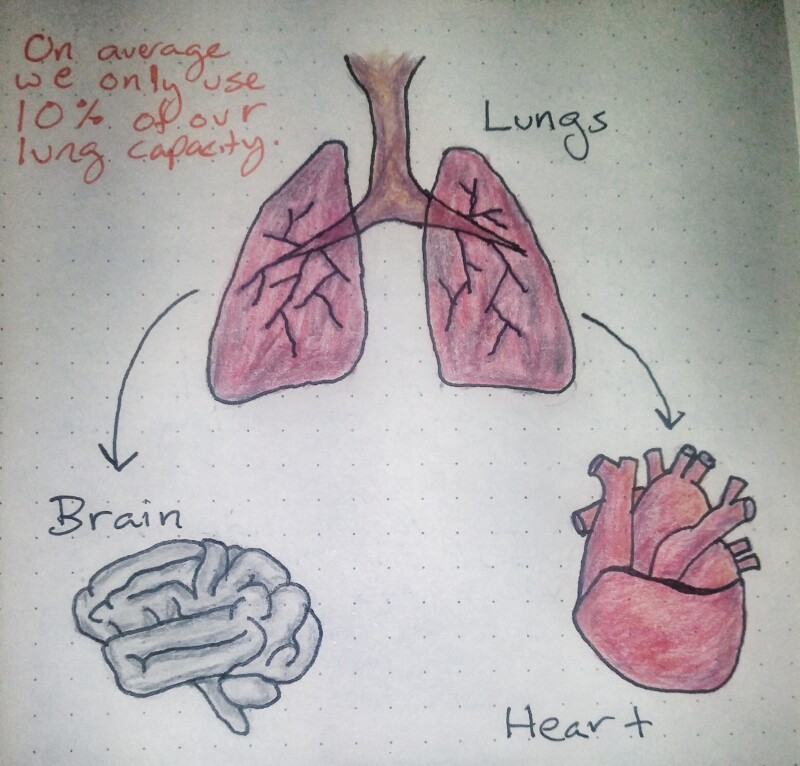 According to my therapist, we only use about 10% of our lung capacity on average. And this can be a problem because we aren't providing enough oxygen to our bodies. Too little oxygen to the brain can cause our receptors to have slowed response times, which leads to depression symptoms. And too little oxygen to the heart causes it to have to work harder to get oxygen to the rest of our body, leading to symptoms of anxiety.
So, one of the things I am supposed to do is work on my lung capacity by doing breathing exercises every day. You can do this by meditating (check out apps like Calm and Relax Music), with a focus on your breathing, or by just sitting quietly for a few minutes each day and taking the time to take deep breaths. I happen to love this GIF for when I need to remember not to hyperventilate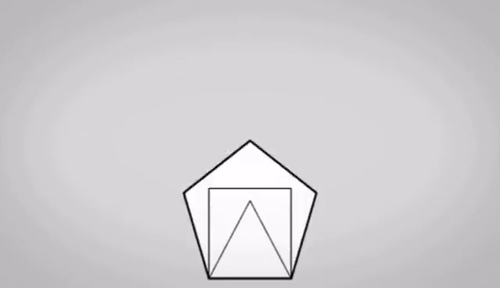 Whatever you do to help with your panic, always remember to just breathe.