Mental Health Monday
I may have used affiliate links for some of the items in this post. Using an affiliate link to purchase an item won't cost you any more money, but I may receive payment if you click on a link and make a purchase. For more information, visit the disclosures page.
Living in the rural Midwest, I often feel that mental health issues are a bit of a taboo topic, as are some of the more alternative methods of treating these illnesses. For instance, many people now look to use CBD products from a company such as Gold Bee to help manage their symptoms, but nobody wants to talk about this incredible herbal treatment because it's derived from the cannabis plant. Similarly, when we have mental health issues, like anxiety or depression, we don't talk about them, because when we do, we're told to pull ourselves up by the bootstraps and go on. Unfortunately, that's not how having a chronic mental health condition works. Talking is good and is the best way to help those suffering move forward.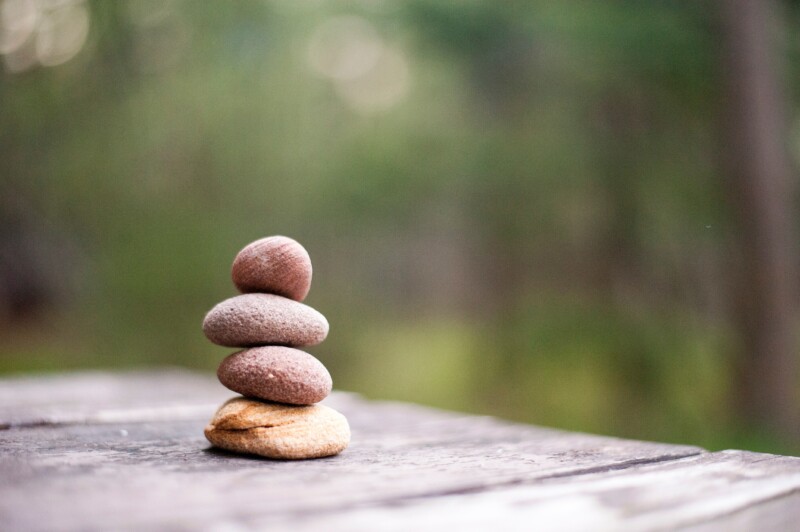 I have chronic anxiety, something that I've actually had most of my life, but wasn't diagnosed with until about 10 years ago, when dealing with the anxiety about planning my upcoming wedding saw me eating so little that I got down to less that 100 pounds.
I have been on medication such as lexapro generic for my anxiety since then, and have also seen a counselor on and off. With a recent bout of panic attacks, I went to see my doctor about options. We have since made some adjustments to my medication, and I am seeing a therapist again. If my mental illness continues to worsen, there are some other things I can do. One of my friends actually grows her own cannabis at home, so I could ask her for some of that. She purchases seeds from i49.net/oregon. A lot of people seem to do that and grow their own cannabis. It's believed that cannabis can reduce stress and anxiety, so it might help me.
I've only had two appointments with my new therapist, but I think it will be a good fit. I'm now doing breathing exercises every day, which should help me with learning to breathe thru panic attacks when they happen. And I'm writing in a journal.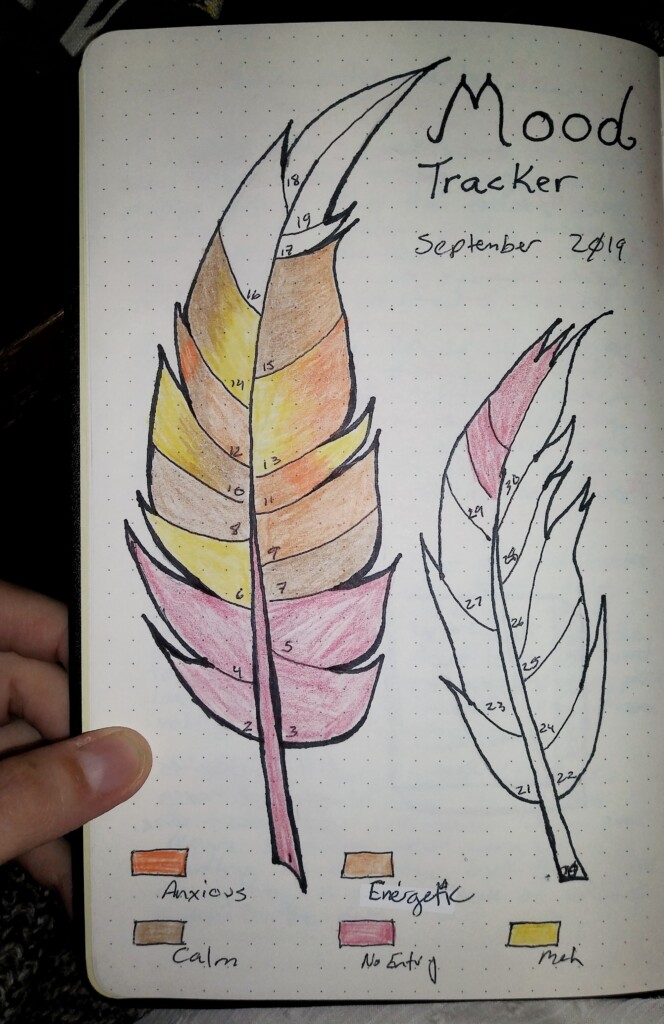 I think the journaling has been really good for me. I'm doing it as a cross between a traditional diary style journal and a bullet journal. The traditional journaling is a great way to get my thoughts on paper, while the bullet style elements are helping give me a creative outlet and make the journaling process more interesting for me.
I'm also looking at starting yoga as another calming technique. What are some things that you do to help with your mental well-being?