Friday Favorites
I may have used affiliate links for some of the items in this post. Using an affiliate link to purchase an item won't cost you any more money, but I may receive payment if you click on a link and make a purchase. For more information, visit the disclosures page.
I got to go to one of the big annual craft shows in my area over the weekend. It's something I try to go to every year, and while I'm there I always try to get a little of my Christmas shopping out of the way. I'm big on having as much of my Christmas shopping done before Thanksgiving as possible, so I generally start shopping for the holidays around mid-September or the 1st part of October.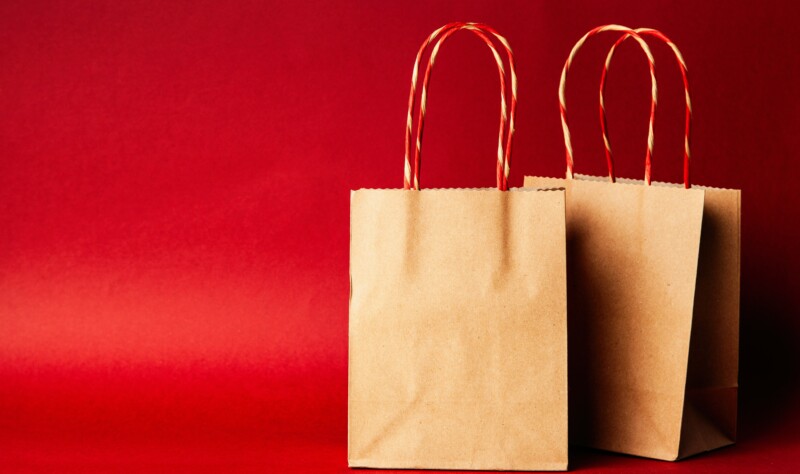 I actually do this for a few reasons. 1st, so that I'm not spending all of that money at the same time. And, 2nd, so that there are fewer things to do during the busy holiday season.
I can even report that I have all of my shopping for my nieces and nephews complete already. That just leaves parents, the hubs, and Milli. Do you do your Christmas shopping early?
And while I may be big on doing my Christmas shopping early, that doesn't mean that I don't love Halloween. I always have a blast coming up with homemade costumes. Last year Milli and I dressed up together. She went as a minion from Despicable Me, and I went as Agnes. I haven't made up my mind about my costume for this year yet, but Milli will be going as Charlie Brown. I just finished painting the chevron design on her shirt this week. We will throw it on with some black shorts (or pants depending on the weather), and some black shoes and we are good to go.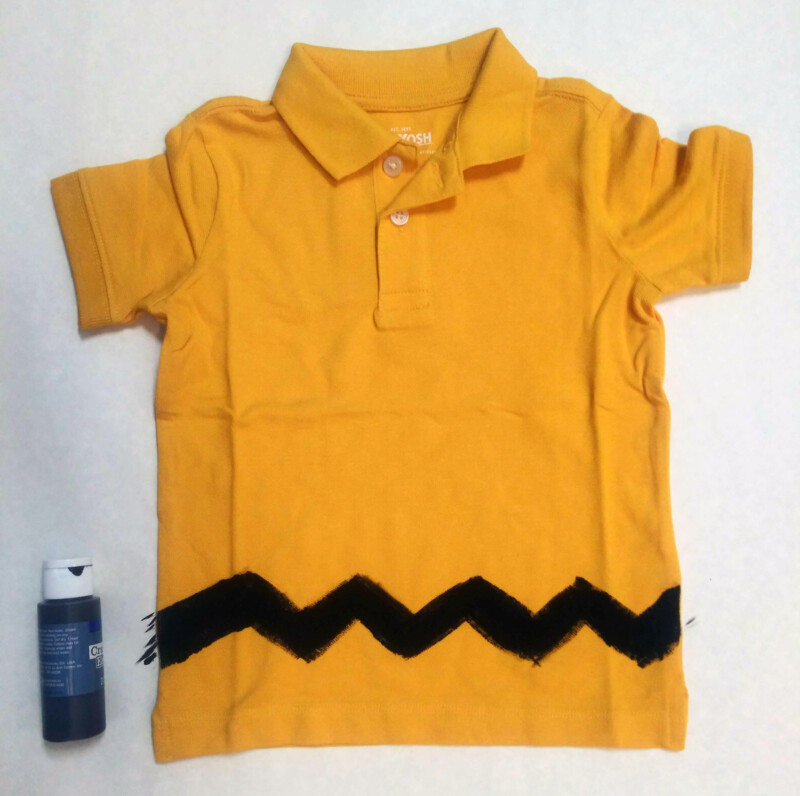 Another thing I am loving right now is the cooler weather. We had record-breaking heat at the start of the week, so having the temperatures finally cool outside is magical.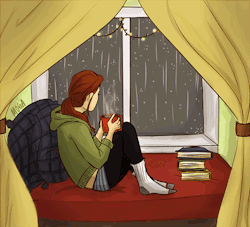 That means curling up in my big window with a cuppa hot tea and a good book. Do you enjoy fall weather?
Buy Prednisone no prescription
buy Soft Cialis
buy cipro
buy Buspar no prescription