Mental Health Monday
I may have used affiliate links for some of the items in this post. Using an affiliate link to purchase an item won't cost you any more money, but I may receive payment if you click on a link and make a purchase. For more information, visit the disclosures page.
Sometimes you're doing really well. You're keeping up with your medications, and your journaling, and your breathing, and everything else that you need to be doing to keep yourself in a good mental space. But then life happens, and suddenly it's been days since you journaled, let alone thought about doing breathing or meditation exercises.
Somehow, you got so busy trying to make it through life that you didn't get around to taking care of yourself. This happened to me recently. I just got busy taking care of the tiny human and going about the normal act of living.
Unfortunately, not taking care of myself the way I need to, leads to more stress and panic attacks. So I have to remind myself that it's OK to take care of myself and start over.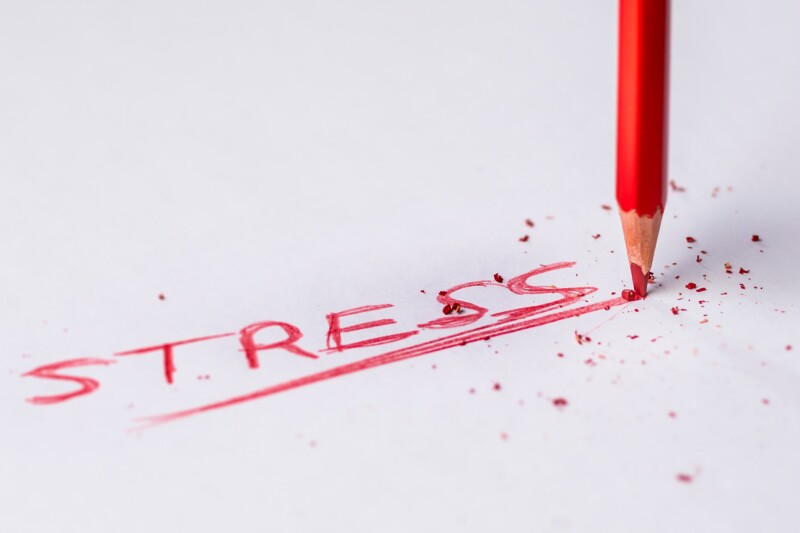 Do you have days where you just get busy and forget to take care of yourself? How does it affect your overall health?
buy Synthroid no prescription
Buy Vardenafil online
buy Cialis Super active
buy Lasix without prescription