WIP Wednesday
I may have used affiliate links for some of the items in this post. Using an affiliate link to purchase an item won't cost you any more money, but I may receive payment if you click on a link and make a purchase. For more information, visit the disclosures page.
I'm super excited to have made progress on the baby communique quilt again. I was able to piece a backing from all of the leftover bits of the fabric I had purchased to make the front. I crumb pieced all of the leftover bits of fabric from the front into sections and added the uncut fabric to get a nice big backing. I somehow managed to only have selvage strips when I was done. Woohoo! Hopefully I'll actually get around to quilting it sometime soon.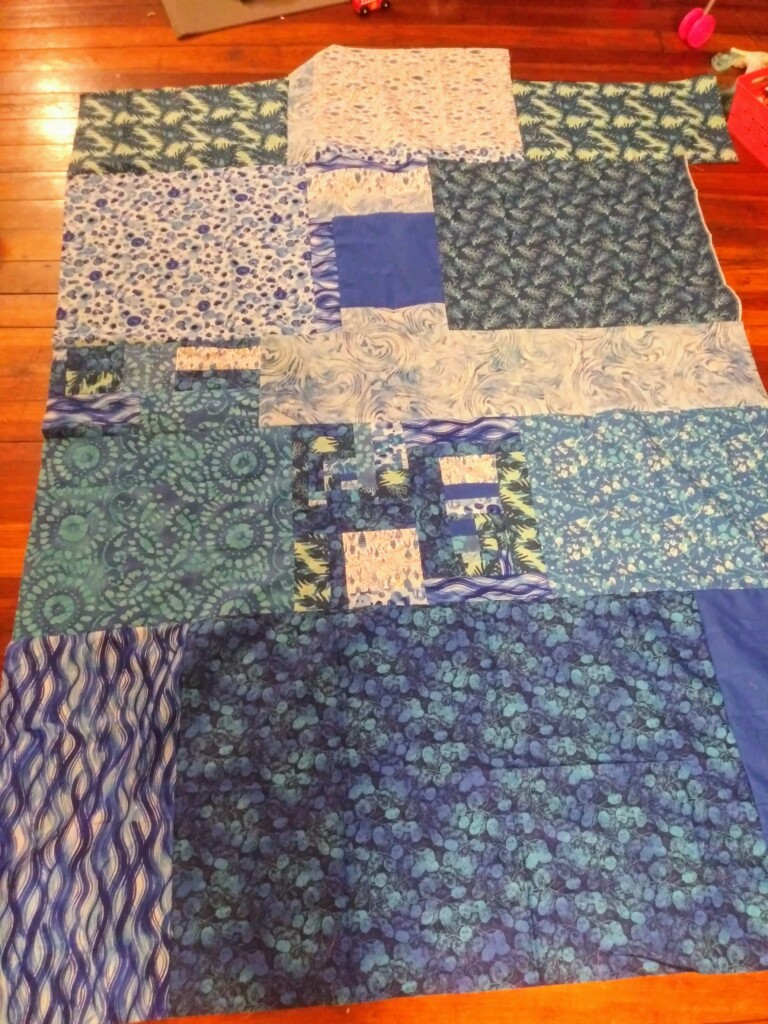 I've also been doing some hand sewing during lunches at the office lately. And the result of that is a completed set of 12 fish for Mil's magnetic fishing game I'm planning to give her for Christmas. I just have a hole to drill in my dowel rod and a bucket to pick up for the fish to live in.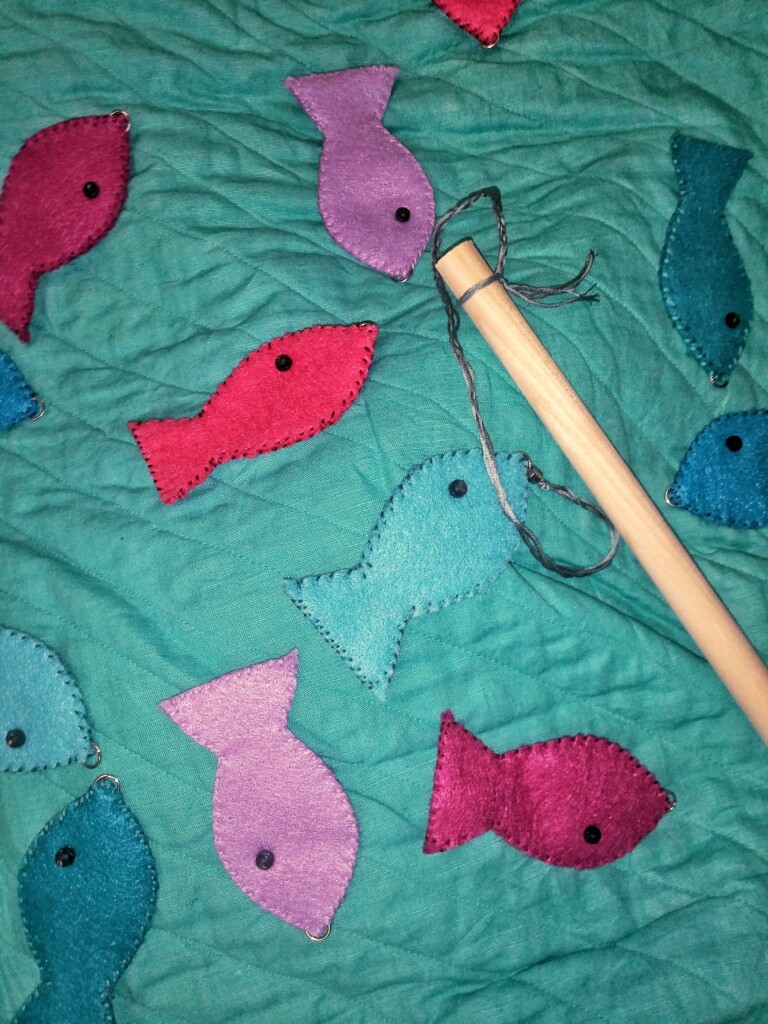 Are you planning on any handmade gifts for Christmas?
buy Xenical no Prescription
buy Cialis soft tabs
Xenical no Prescription
buy Flomax No Prescription