WIP Wednesday – Holiday Ornaments
I may have used affiliate links for some of the items in this post. Using an affiliate link to purchase an item won't cost you any more money, but I may receive payment if you click on a link and make a purchase. For more information, visit the disclosures page.
In between playing tiny house and kitchen with Milli, I've been using up a some of my scrap Christmas fabric to make ornaments. I've done two different kinds so far – Christmas trees and fortune cookies.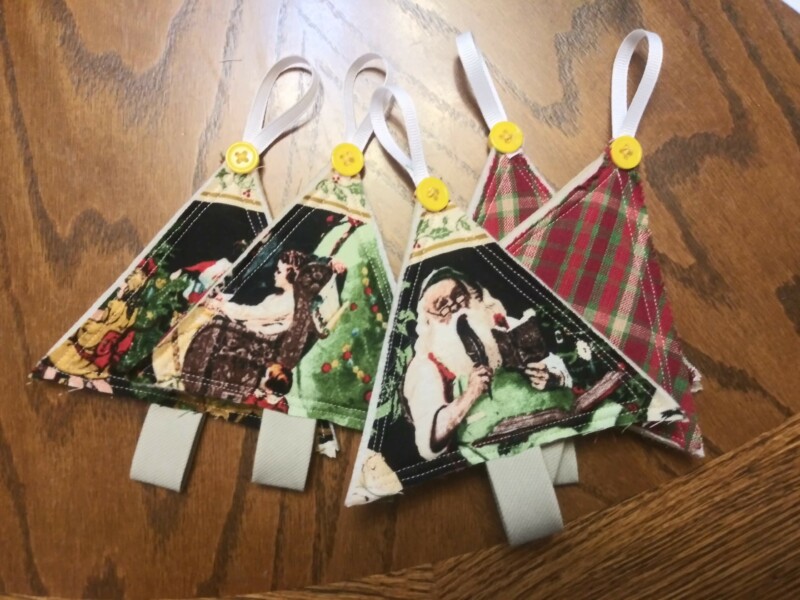 The Christmas trees are made from 4″ strips of fabric cut into triangles (one for each side), with twill binding tape for the trunks, and yellow buttons at the top for stars. I used my scrap Soft & Stable for the center of each ornament to help give it structure. These ornaments are just stitched around the outside and left with open edges for a bit of a rustic look.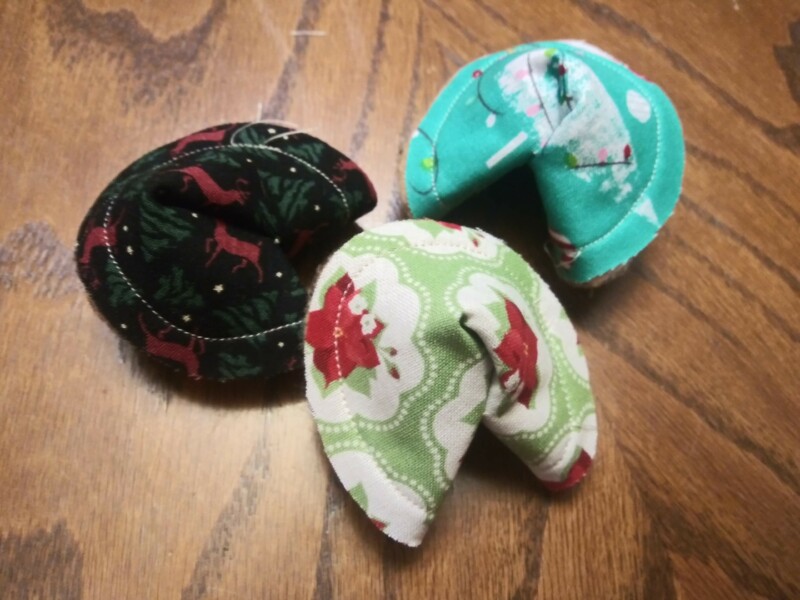 My fortune cookie ornaments were made using this tutorial from 24-7-356. They are a layer of craft felt and a layer of fabric sewn together and then twisted in a special way.I've made almost 3 dozen of them so far, so I have a feeling I'll be giving away quite a few of them this Christmas.
What have you been working on lately?
buy Sertraline online
buy Zovirax no prescription
buy Premarin online
Buy Levaquin