Friday Favorites
I may have used affiliate links for some of the items in this post. Using an affiliate link to purchase an item won't cost you any more money, but I may receive payment if you click on a link and make a purchase. For more information, visit the disclosures page.
Jewelry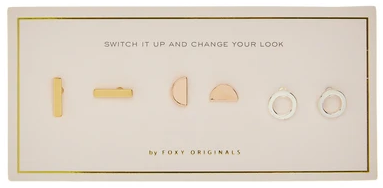 I'm loving these geometric stud earrings from Foxy Originals right now. I got them in a previous Causebox order and find myself wearing them all the time. They have a great simple design, and because each pair is in a different metal, they really do go with everything.
Makeup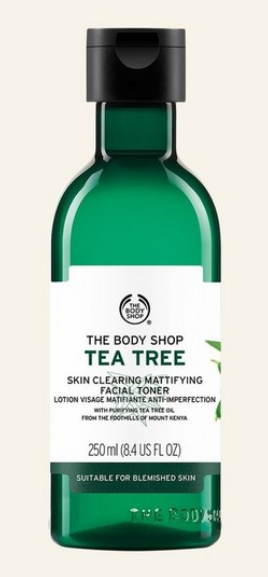 Wearing a mask all the time is reeking havoc with my face. I seem to be constantly fighting acne, but a big thing that has helped lately is The Body Shop's Tea Tree Mattifying Facial Toner. I use it as part of my evening facial cleaning routine and it has made a world of difference in the amount of blemishes I've gotten from having to wear a mask so often. If you're having difficulties with your face breaking out right now, I recommend that you give this product a try. You can order it directly from The Body Shop website, or from your favorite beauty retailer.
House & Home
I've been trying to use products that are better for the environment in my house lately. That means switching to more natural options, or things that are no longer disposable. A couple of those things that I'm really loving right now are beeswax wraps for food, and my walnut scrubber sponges. The scrubber sponges work just as well as my old ones, but are better for the environment (just avoid if you have a nut allergy). Beeswax wraps are also great for the environment as they can be used to store food many times. They also come in a variety of patterns and designs, so you can get something fun or match your decor. You can even make your own if you want.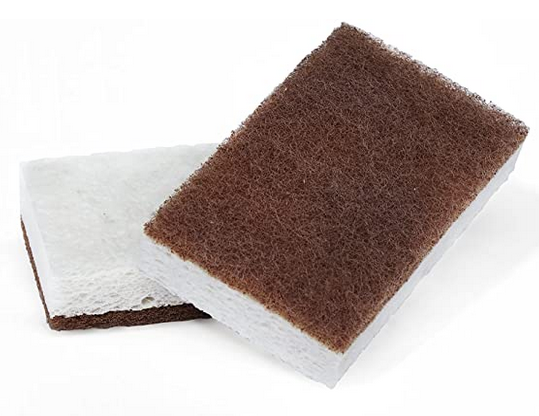 What about you?
What new products are you loving? Is there something you think I should give a try?