On the Farm
I may have used affiliate links for some of the items in this post. Using an affiliate link to purchase an item won't cost you any more money, but I may receive payment if you click on a link and make a purchase. For more information, visit the disclosures page.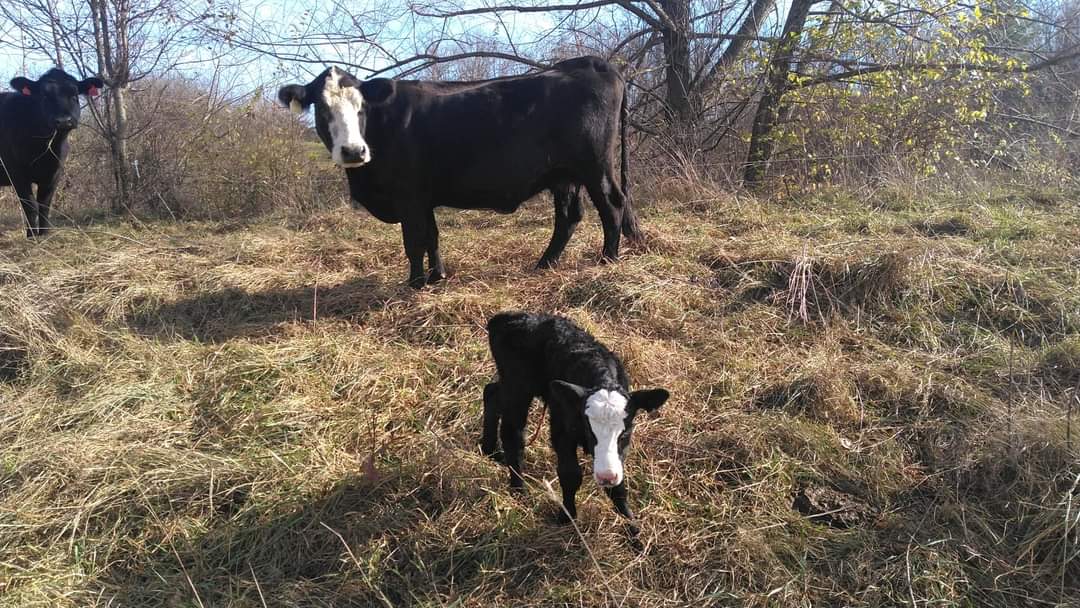 Even with the cold and the snow, life is still happening on the farm.  The hubs has a couple of cows that are out of sync with the rest of the herd, and that means winter calves.  Mil has enjoyed getting to see the babies.  One of the cows decided to be difficult with her 1st calf, and even though she claimed it, she wouldn't let it nurse.  That meant several long days of putting the cow in the chute twice a day to allow the calf to eat, and try to convince the cow that was what was supposed to happen.  Fortunately, hubs was able to get that sorted, and all the cows and calves are doing well now.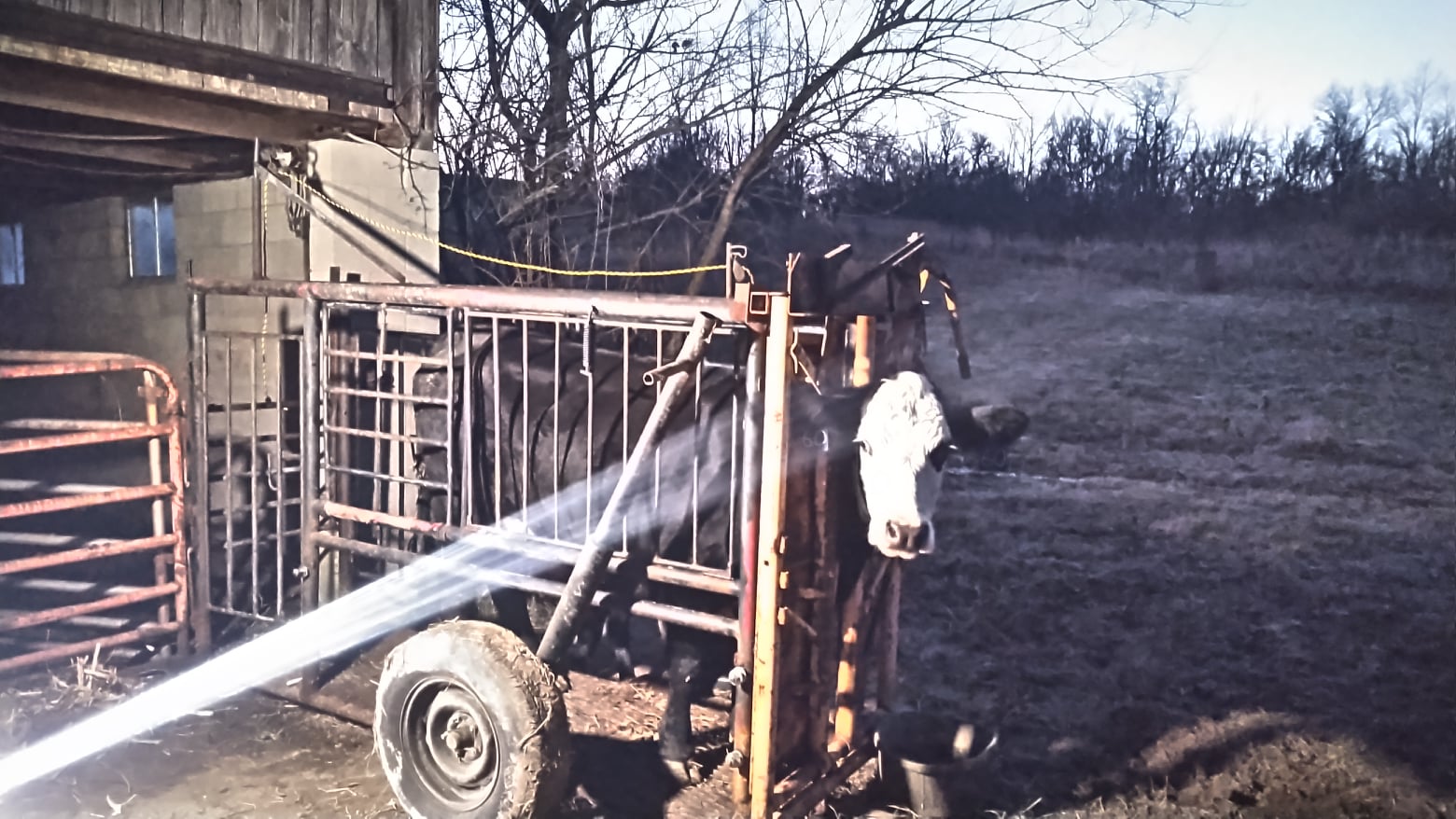 We're down to one steer at our home pasture.  Ed is very friendly, and honestly just a big pet at this point.  He'll eat out of your hand if you let him, and waits patiently in the mornings for Mil to bring him treats.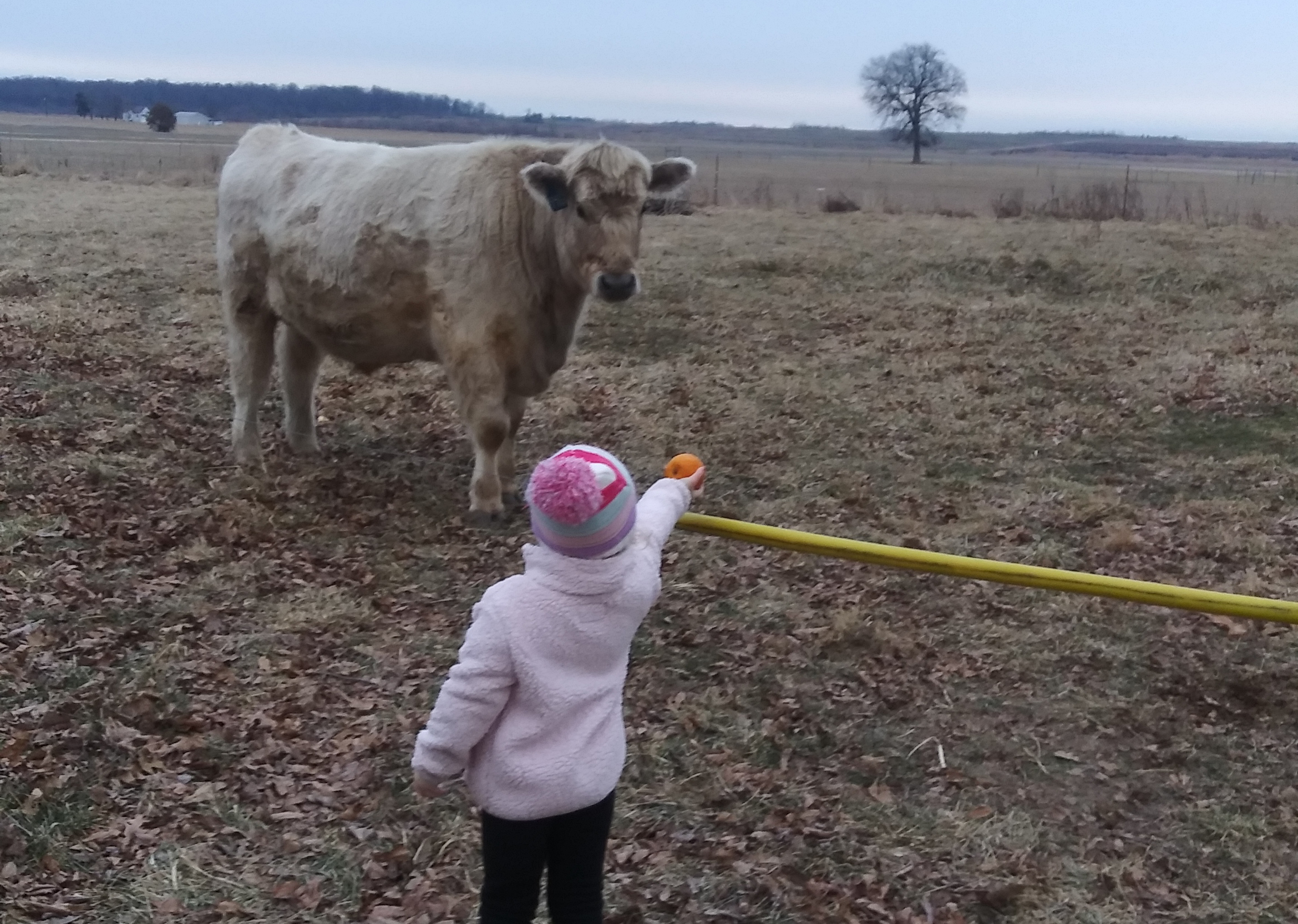 We also still have the ducks at home.  They've been producing eggs for the last several months, and Mil loves to go collect the eggs (when it's not freezing).  We're hoping to be able to hatch some in a couple months when the weather warms up.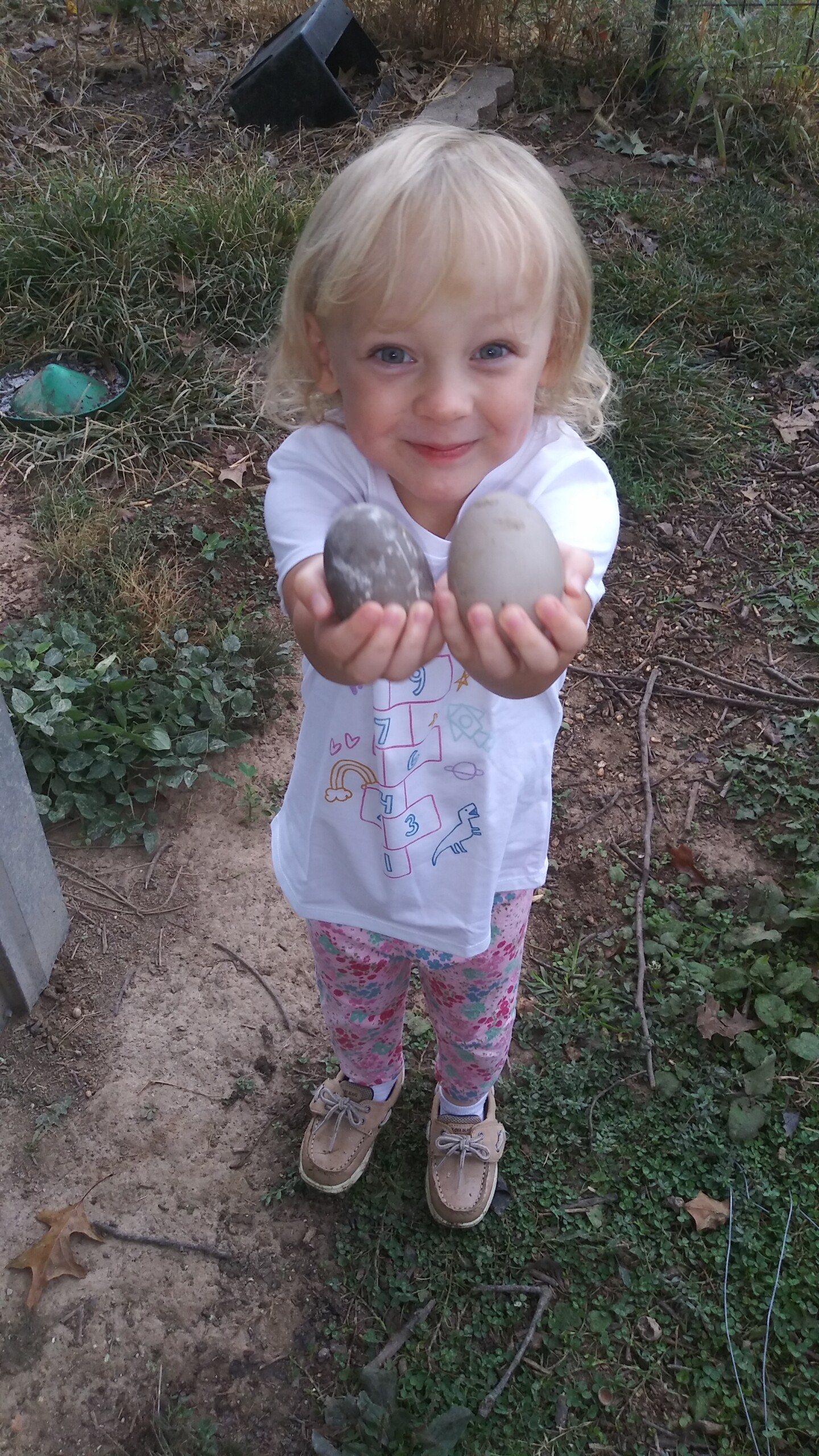 What has been keeping you busy lately?