Today's craft project is a my first sewing project for national craft month. I don't normally do sewing projects, because I always seem to have issues with my sewing machine. It's usually the tension, but this was such a cool project, that I had to try it.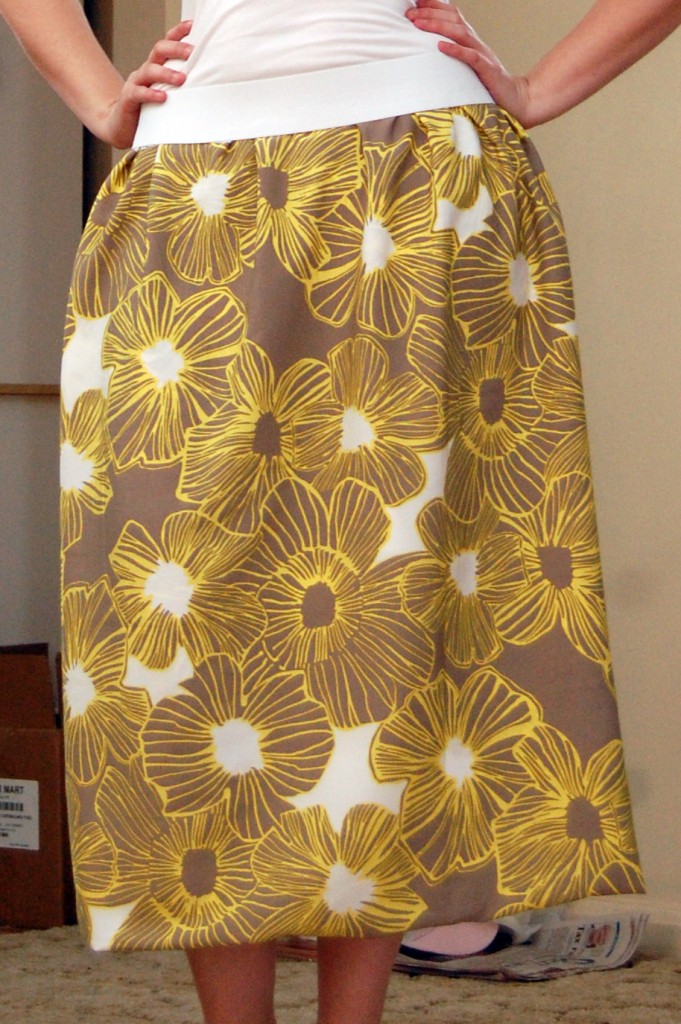 This skirt was actually really simple. I took 2 yards of fabric and gathered it around an elastic waistband I made to fit my waist. The whole project only took about half an hour. Shocking huh?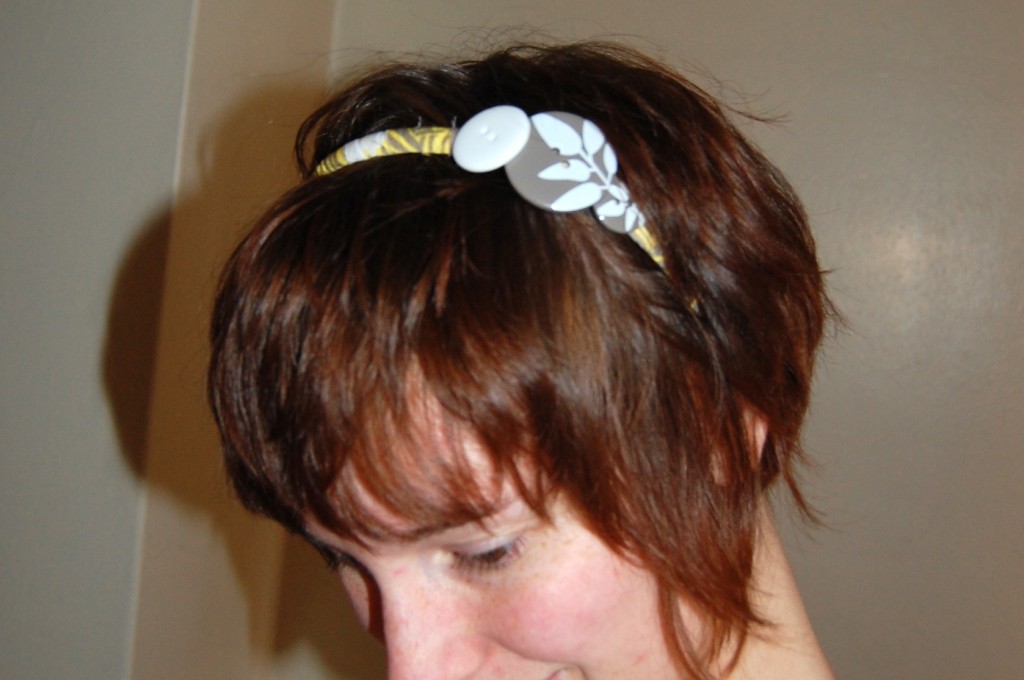 I even took a little bit of the left over fabric and wrapped a headband to match.
Even if you aren't good at sewing, I would challenge you to try a simple sewing project like this one.