Hopefully a few of you remember the 2008 Katherine Heigl film 27 Dresses.  It's a movie about a woman who has been in 27 different weddings and thus has 27 different bridesmaid dresses.
Well, I only have one bridesmaid dress – from my sister's wedding.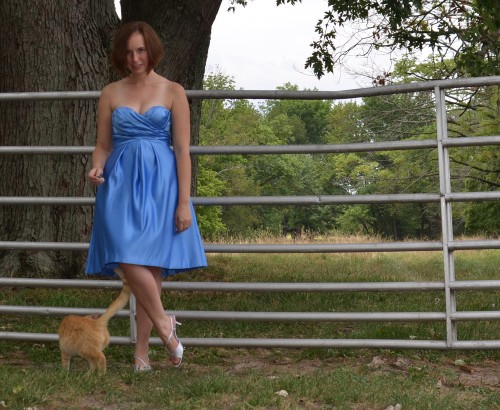 Well, two if I include the one I wore on stage in The Sound of Music.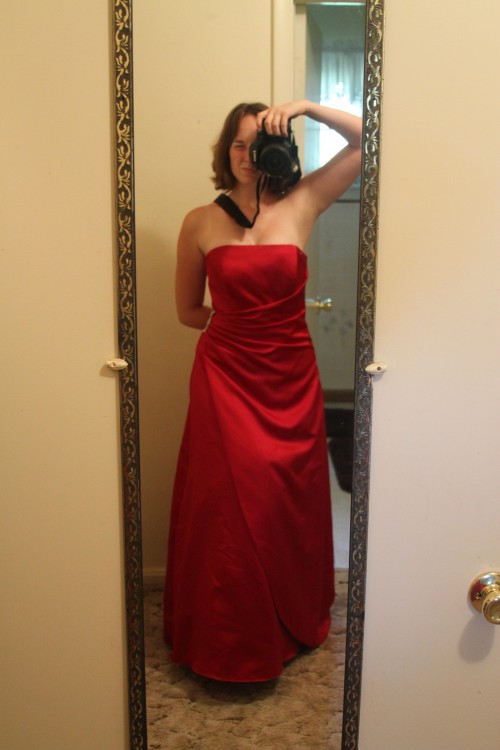 And then I still have the dress I wore to my senior prom.  It still fits, and I feel like Jessica Rabbit in it. So, if you have an excuse – any at all – for me to wear it out, let me know.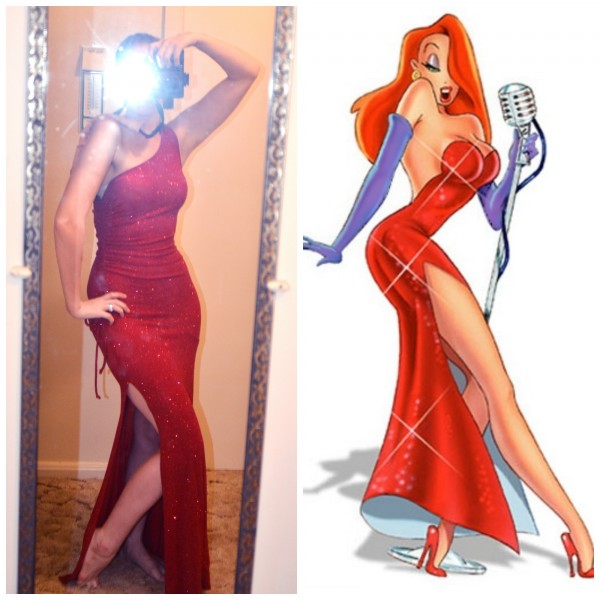 I also keep 3 black party dresses in my closet.  Even though they are all black, they are quite different from each other, and give me a nice selection of go-to party dresses.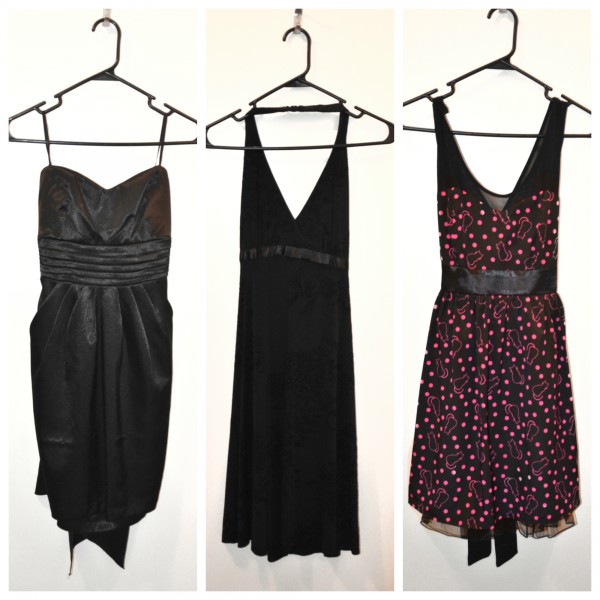 After we move out of the dressy dress section of my closet we get to the everyday/work wear section of my closet.  And it's also where the 27 dresses movie reference comes in.  I really and truly have 27 different day to day dresses right now.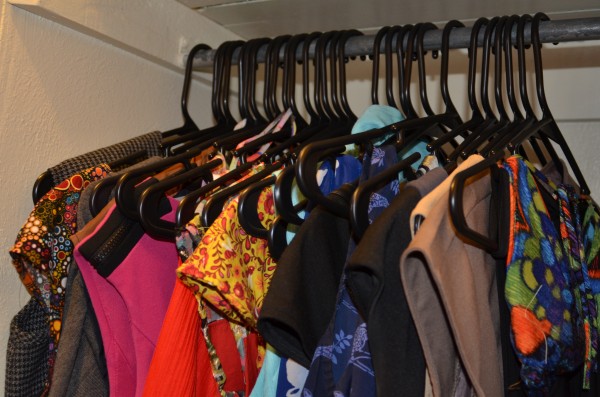 That's probably all the proof anyone needs that I am my mother's daughter.  I absolutely love clothes.  It's a way for me to show a little of my personality on the outside. And it doesn't hurt that I love shopping for clothes, and making my own.