This week's #EverydayProject52 challenge was the selfie.  It's something I could certainly use more practice with, as I always seem to take 20 bad ones for each good selfie. So here are a few selfies I've taken over the last few weeks, that I've actually liked.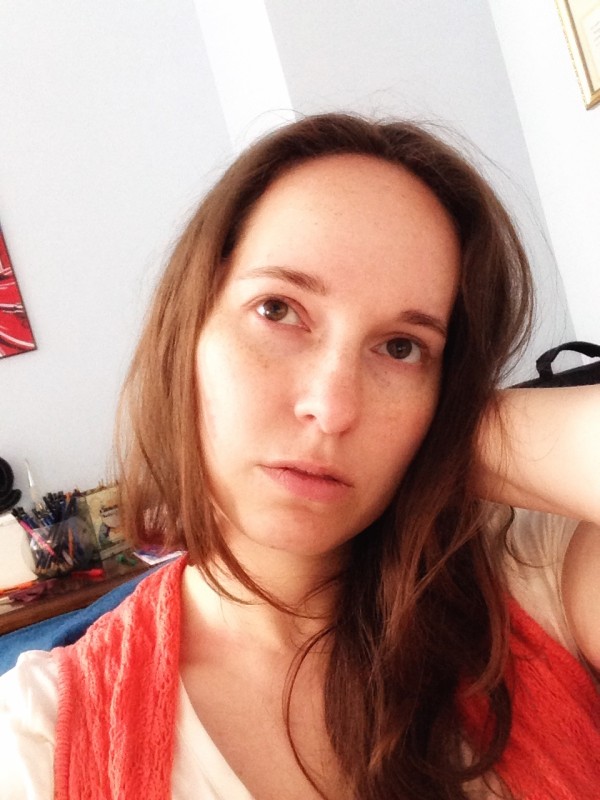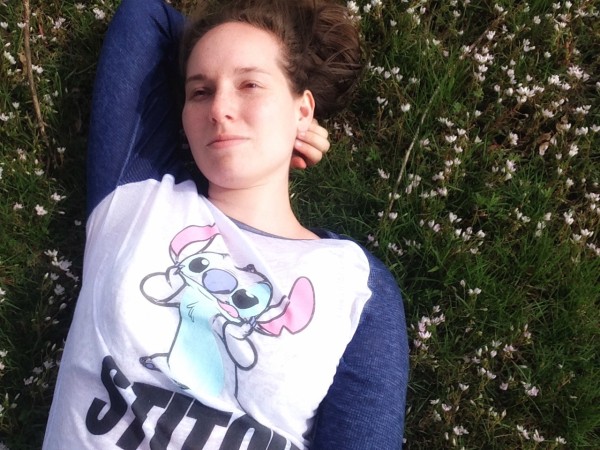 The first two photos were taken with my phone, while the last was taken using my good DSLR camera.  I love the photos it takes, but it's hard to get far enough away without setting up a tripod and using the remote shutter.
Do you take a lot of selfies? What's your secret to the perfect selfie?