8 Recipes for Your Holiday Baking
I may have used affiliate links for some of the items in this post. Using an affiliate link to purchase an item won't cost you any more money, but I may receive payment if you click on a link and make a purchase. For more information, visit the disclosures page.
Holiday baking is a big deal in my family. Each year my sisters and I get together at my mom's house and spend a day baking cookies and other treats to share for the holiday season. Last year we even made ornaments for Milli's 1st Christmas.

This year, I want to share a little of that tradition with you, by sharing a few of my favorite recipes, both from our kitchen and around the web.

The Recipes

Grandma's Christmas Divinity
A go-to Christmas recipe in our household, I'm always put in charge of this recipe, because it requires the same patience as making candy. It's not Christmas at our house without some Divinity.

Red Velvet Oreo Truffle Brownies
From KevinAndAmanda.com, we discovered these a few years ago. They are extra indulgent and an overly amazing gift to bring to your next get together.
Sugar Cookies
A great recipe for any occasion, homemade sugar cookies are loads of fun for the little ones to help cut and decorate. We always use my great-aunt Mary's recipe because it goes together quickly, and can often be rolled out without having to be refrigerated. This recipe from Sweetopia is also amazing.

Oreo Truffles
My brother-in-law's favorite, these Oreo truffles are a quick, sweet candy treat. Grab this recipe from The Cozy Cook.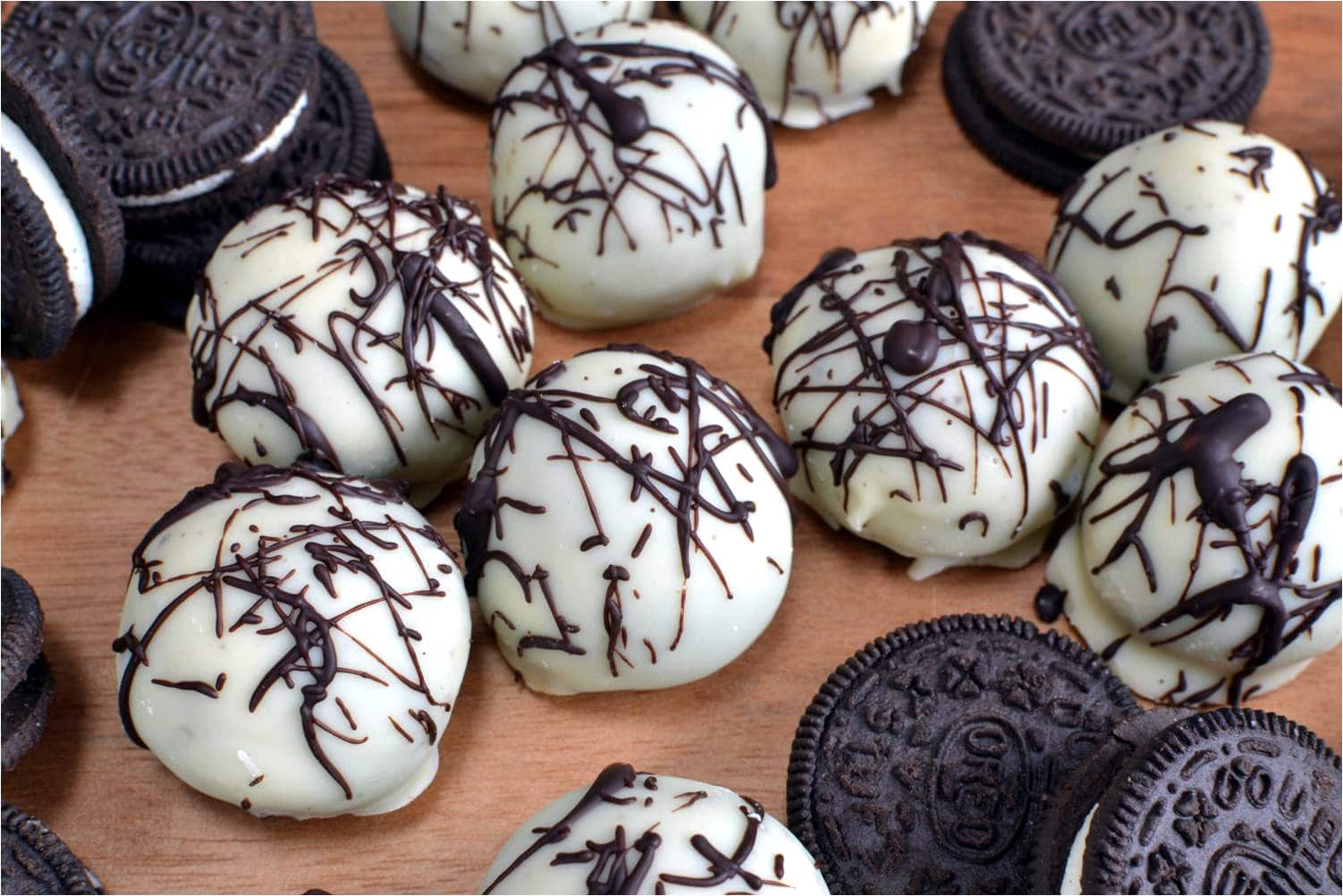 Chocolate Chip Cookies
These cookies are wonderful and time of the year, and can easily be spiced up for the holidays by adding different types of chips or flavorings. My favorite recipe is the given to me by a local chef. Try them with chopped dried sweetened cranberries and white chips for a holiday delight.
Peanut Butter Cookies
These simple cookies are great year-round, but at Christmas we give them some extra pizazz by dipping them in chocolate. If you're cooking with kids, I recommend you try these simple 3-ingredient peanut butter cookies from The Crazy Craft Lady.
Glazed Pecans
These glazed pecans are easy to make and a great option for a homemade gift. Put them in a jar with a ribbon along with some homemade jams and jellies for a great homemade gift. Try the maple glazed pecans from The Foodie Affair, or these cinnamon glazed pecans from Big Oven.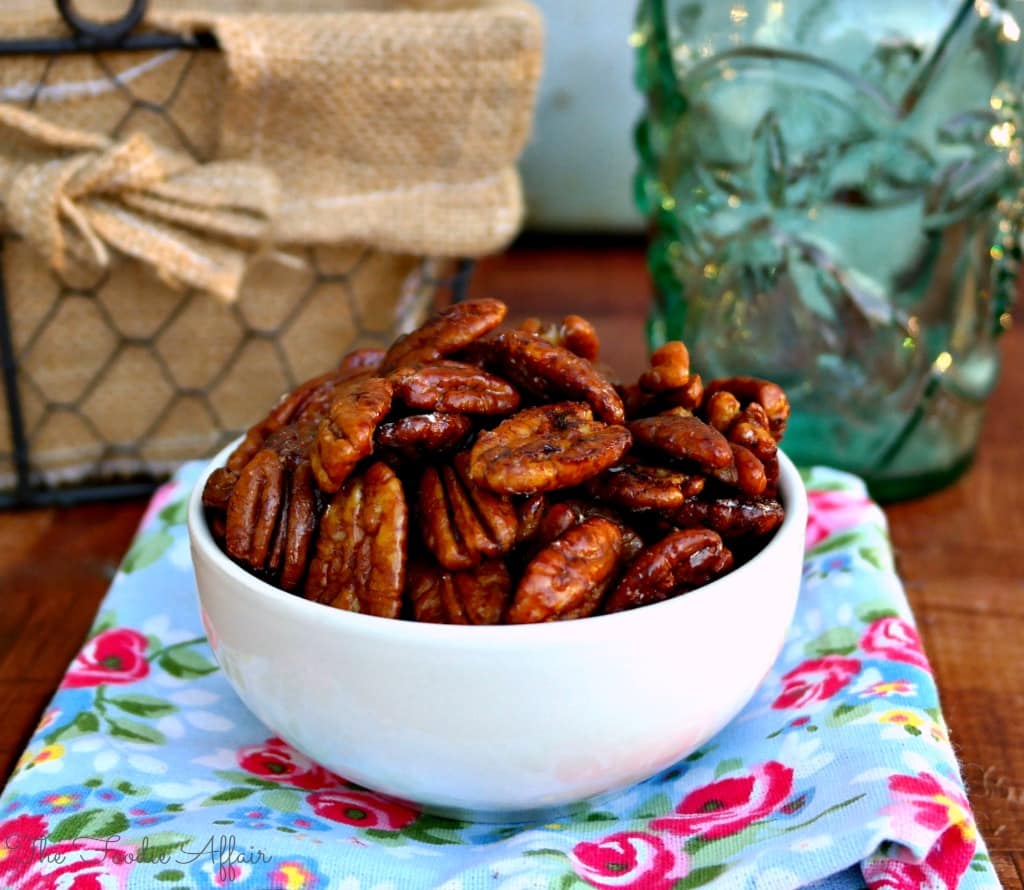 Cinnamon Rolls
We don't do these during our baking day, but my mom always makes up several batches of cinnamon rolls to give as gifts each year, using my grandmother's 2-hour roll recipe.  They are super cute laid out in a tree pattern with red and green candied cherry ornaments.
Your Favorites

What recipes do you make every year for the holidays? Do you make the same recipes every year, or do you like to mix it up and try new recipes every year?