Finished Baby Communique Quilt
I may have used affiliate links for some of the items in this post. Using an affiliate link to purchase an item won't cost you any more money, but I may receive payment if you click on a link and make a purchase. For more information, visit the disclosures page.
I've had this little quilt done for a bit, but the weather has been too dreadful for photos. But, thanks to a lovely Sunday afternoon, and the hubs taking the tiny human with him on errands, I was finally able to get a few photos of this fun finish.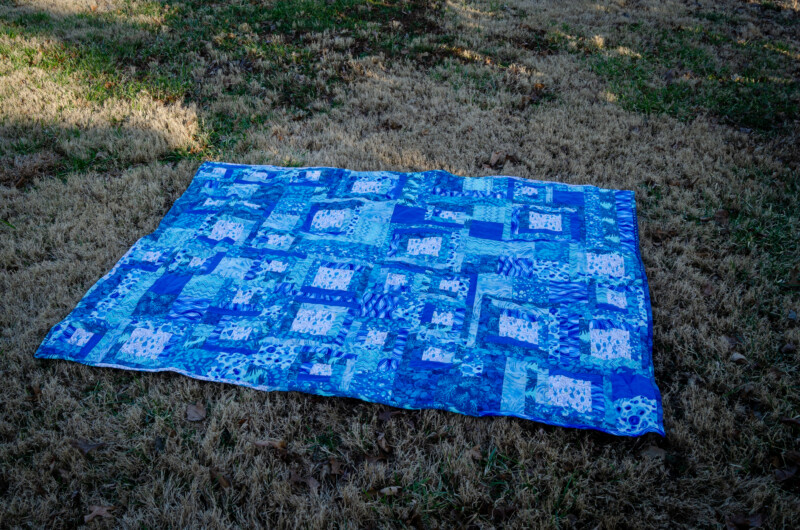 This quilt uses my Baby Communique Quilt layout. I chose to make my larger blocks into log cabins for this version.
My daughter Milli picked out the fish fabric for this quilt from one of our local fabric stores, and then I helped her pick the rest of the fabric, most of which came from my stash. We even crumb pieced the scraps for the backing.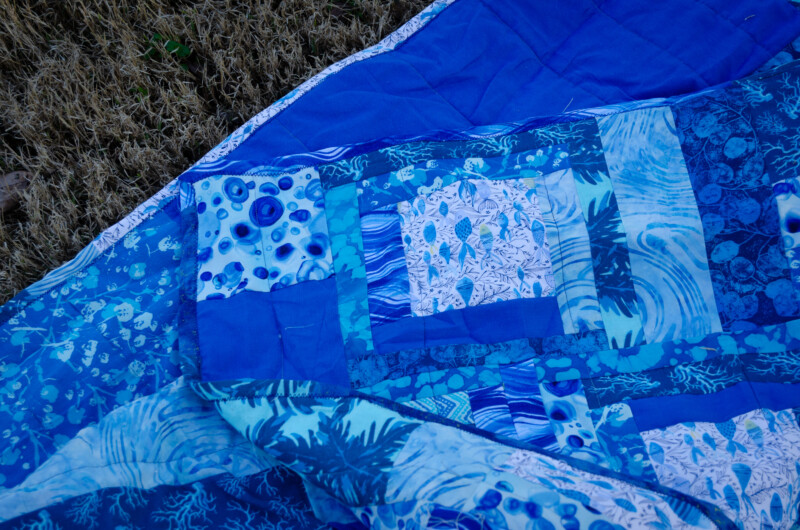 I'm so excited to have this finished! What have you been working on lately?
Buy Prednisone online
buy Pepcide
Pepcid no prescription
buy Lasix online