Fashion Friday – Lions & Tigers & Giraffes?
I may have used affiliate links for some of the items in this post. Using an affiliate link to purchase an item won't cost you any more money, but I may receive payment if you click on a link and make a purchase. For more information, visit the disclosures page.
Today is my first Fashion Friday blog post. I've been wanting to do this for a while. I got the idea from Maryam over at Pamplemousse, who does Wardrobe Wednesdays. I figure that I love clothes, shoes, accessories and makeup…. so why not do this too?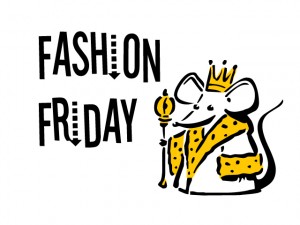 I'll tell you why…. It's almost impossible to take a photo of yourself without a remote for your camera, and my hubby, sweet as he is…. doesn't seem to appreciate me asking him to drop whatever he's doing to take pictures of me. So… I finially got myself a digital remote for my camera, which I can set up on a tripod, and use to take my own photos of myself.
Narsicistic, huh? I'm actually learning a lot about the nuiances of my camera by using it to take photos of myself. And try to get some cool shots of the clothes I'm wearing.
Now… on to the fashion!
Buy Accutane
Buy Amitriptyline
Buy Cialis Professional
Buy Cozaar
See more fashion I love on my Fashion Files Pinboard, or stuff in My Closet Pinboard. Just love the shoes? I have an entire Shoe Pinboard!