William Morris
I may have used affiliate links for some of the items in this post. Using an affiliate link to purchase an item won't cost you any more money, but I may receive payment if you click on a link and make a purchase. For more information, visit the disclosures page.
The thought for today is brought to you by William Morris.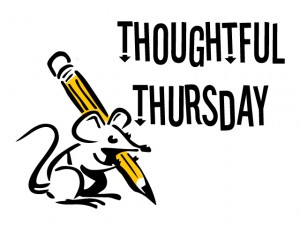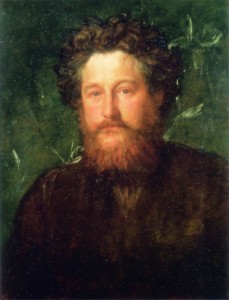 Have nothing in your houses that you do not know to be useful or believe to be beautiful.
~William Morris
Buy Cipro
Buy Clomid
Buy Cozaar
Buy Flagyl
I absolutely love this thought. I've even been trying to make an effort to do this in my house. I started last weekend with my closet… I actually got rid of 2 garbage bags worth of clothes and shoes. It's shocking, I know. Next stop, redecorating the living room, and getting rid of all the items that I no longer need.
But enough about me. Maybe it would be better to know who William Morris was, and why his opinion matters.
Morris was born on March 24th, 1834 and died on October 3rd, 1896. He was an English textile designer, artist, writer, and socialist associated with the Pre-Raphaelite Brotherhood and the English Arts and Crafts Movement.