It followed me home from Boonville
I may have used affiliate links for some of the items in this post. Using an affiliate link to purchase an item won't cost you any more money, but I may receive payment if you click on a link and make a purchase. For more information, visit the disclosures page.
The Lyles Station Farm Equipment Rescue Team (L.S.F.E.R.T) strikes again with the latest addition to the fleet a 1952 John Deere MT.  Like most things I have it is an oddity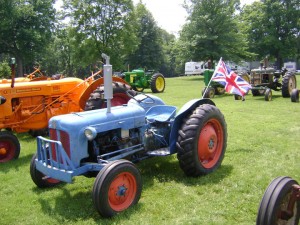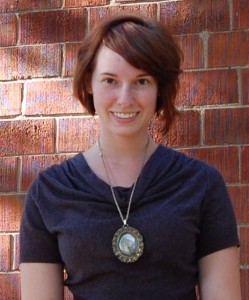 but there is a good reason for owning this model.   It has my initials on it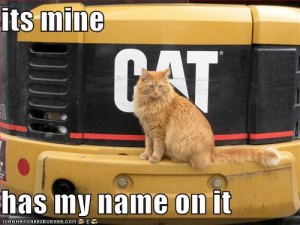 Buy prevacid online
buy propecia online
buy prozac online
(MT or Matt Turner) I've only seen 3 or 4 MT's at different shows over the years but I always keep my eyes open for one.  I came across one a few weeks ago be decided I didn't want to spend the money.  So this weekend I was at Boonville for the annual show.  And on Sunday when Dave came to visit he mentioned he had seen one for sale on the other side of the park.  So we decided to go look at it.  The price was right and it came with a plow.  So I made a deal with the owner to buy it.  But then I couldn't figure out how to get it home because it was too wide to fit on Dale's trailer.  And after measuring Dale's, and John's trailers and tractors there was no way I could make it fit, the geometry just wasn't there.  So the guy offered to haul it home for me for gas money.  So two hours later I'm at Coop with my new tractor.  Before he left the former owner dumped the last of his gas into the tank.  Then I pulled around to the fuel pump and topped off the tank and headed for home.  I only live a ¼ mile away.  And the tractor proceeded to die.  Damn I forgot to turn on the gas, man these two cylinder John Deere's get great fuel mileage.  But the fuel was turned on.  Ok, crank the motor and she starts again, it must not have been warmed up enough for high gear.  So I take off again and it dies shortly thereafter.  Ok, it must need to be choked but since the choke cable is broke I'll just nurse it home in 2nd gear.  I start the tractor again and off we go.  Now I'm put-put-putting along I'll make it home.  And the damn thing shuts off again.  I am no longer going to do my mechanicing on the side of HWY 64.  But now it will only run with the choke pulled out.  So I had Dave drive the tractor while I hung on and pulled the choke and moved it into this nice lady's driveway.   After working and fiddling with it I declared it had water in the fuel and it wouldn't make it home.  So Dave and I went back and the TRACKER and pulled the TRACTOR home.
Once the MT was back off the road and safer to work on I drained the sediment bowl and the carb (carb? Sediment bowl? I have never have these problems with my diesel Dexta).  I turned the gas back and watched the bowl fill up and I could see rust fall into the bowl.  AH HA! Rust in the fuel tank just as I suspected.  I drained the bowl and again and now gas was free flowing out.  I put the bowl back on and she filled the bowl and carb.  I hit the starter and she took right off.   Sitting in my drive it purred like a fuel injected kitten.  I let it run for ½ an hour while different people came and looked at my prized possession.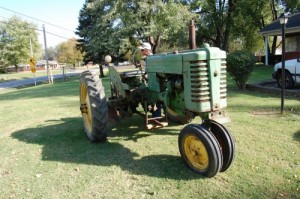 The more I study this tractor the more I've learned about it.  It has many parts that would have been lost, avoided, removed or discarded over the years, mainly fenders, the battery box, and an original tail light.  It's still on 6 volts but seems to start pretty easy.    It belonged to a tobacco farmer would plowed his patch with it every year.  Which is fitting because tobacco farming is in my blood, I even grew a little tobacco a few years ago.  So the next step is to move in the wheels so I can plow with it and fit it on a trailer.  Plus fix the brakes, it stops as well as the old 580B.  Other than that she is damn near perfect