Creativity is Messy
I may have used affiliate links for some of the items in this post. Using an affiliate link to purchase an item won't cost you any more money, but I may receive payment if you click on a link and make a purchase. For more information, visit the disclosures page.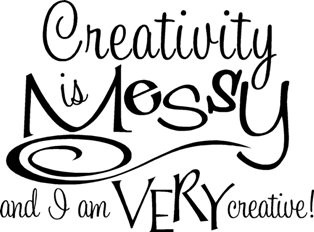 Creativity is messy, and I am very creative… but that's not an excuse for not being able to use any of the space in my house, for the piles of stuff collecting on all of the horizontal surfaces.
Solution?
Clean and organize.
Matt has been very helpful with this process so far. We've still got to take all of the recycling, but he took two loads trash to the dump on Saturday.
Down in the basement, with all of the work I've been doing to my craft area, I've been able to get all of my craft supplies back into the basement.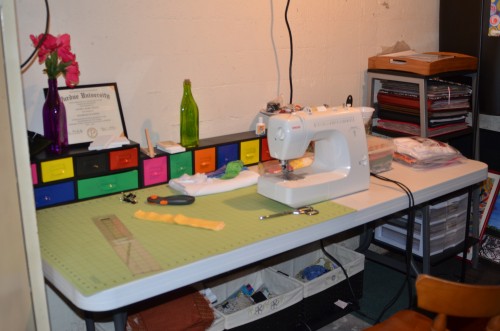 Buy Buspar online
Buy celexa online
Buy kamagra online
I've got all of my scrapbooking supplies organized in one place. But the finished scrapbooks are setting with them. I'm trying to figure out how I can display the half dozen finished books. Do you have any ideas?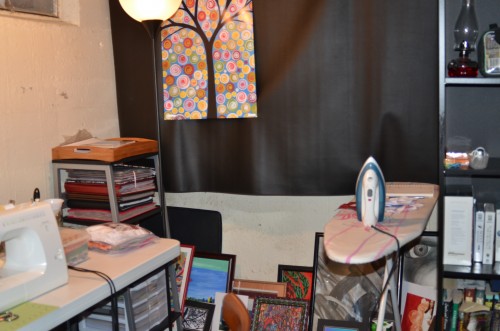 I'm making use of bins under my crafting table for projects I've started, specialty items like leather, lace and trims, and scraps. I also have a set of drawers where I'm planning to store the rest of my felts and fabrics.
Problem? It's already full and I've still got a some more fabric to go thru. The fabric and scraps I'm getting rid of are going to a friend who will hopefully use them for applique.
I've also got a couple of old cabinets in the space. I'm using one for my photography supplies, and the other for miscellaneous sewing and art supplies.
The room isn't even done yet. I've got a couple of cork boards and a big dowel rod to hang my works in progress on that still need to go up.