Dear Jane
I may have used affiliate links for some of the items in this post. Using an affiliate link to purchase an item won't cost you any more money, but I may receive payment if you click on a link and make a purchase. For more information, visit the disclosures page.
Dear Jane,
I fell in love with your quilt the first time I saw it… of course, I would never make one. I haven't the patience to make 225 of those 4.5 inch squares. But I do love your quilt. Of course, I've always loved "scrappy" quilts made with remnants of past projects. That's probably why your quilt appeals to me so much.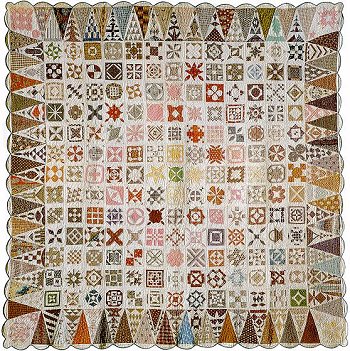 Maybe that's why… even though I don't want to make a quilt of 4.5 inch blocks, I would love to use your patterns in a quilt. Enter the book Dear Jane by Brenda Manges Papadakis. Brenda was nice enough to gather all of your patterns into one book, since you didn't happen to make any patterns while you were making your quilt.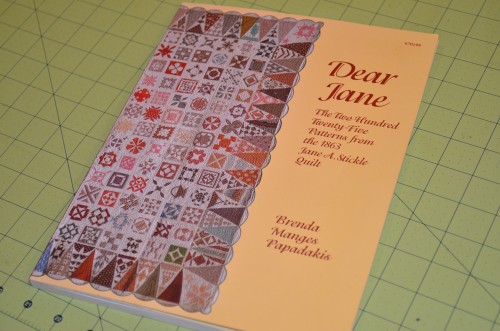 Now, Brenda didn't provide any templates either, but she did do a majority of the work, just by creating line drawings of each of the blocks in you quilt. Since she did that for me, I can take those line drawings and draw them out to the sizes that I want.
Buy Isotretinoin online
Buy Kamagra online
Buy Lasix online
Buy Levaquin online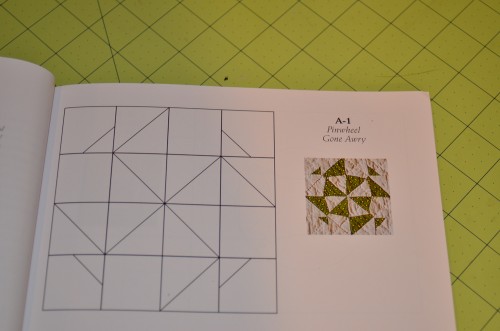 The first block of yours that I'm making is A-1, the Pinwheel Gone Awry. I decided to make it into a 12-inch block. It works well because I can do all of my design work on a piece of scrapbook paper. So, I took the layout for your Pinwheel and based on the spacing, decided that I could easily do your block if I based it on 3-inch squares. That's 3.5-inch cuts, of course.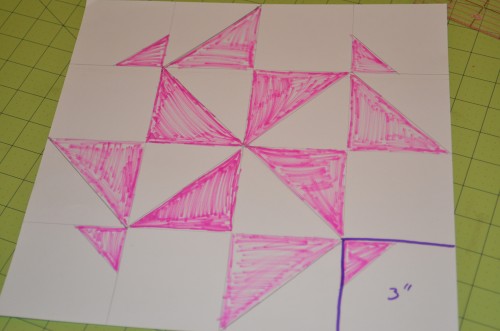 Once I got the design laid out on my paper for reference, I picked out some fabric. I decided I didn't want all of my pieces backed in a solid, so that I could have a little more fun with the project. I ended up deciding on a blue geometric fabric from Stampin' Up's Spice Cake Designer Fabric fat-quarter pack (my step-mom is a rep, so if you're interested in any of their products, let me know) and a brown floral that I picked up at Jo-Ann's.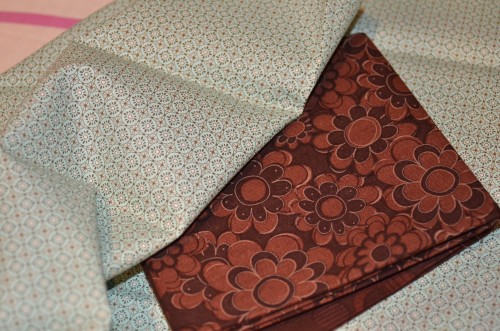 I have to say that this block was a good learning experience for me. I'd never done triangles before so it didn't occur to me until after I'd started cutting fabric that my plan for sewing the triangles together wasn't going to work, because they would be too small. That meant that as cut, I would have to sew two squares together corner to corner… and waste a lot of fabric. (I really do need to ask someone how to properly cut triangles for sewing.)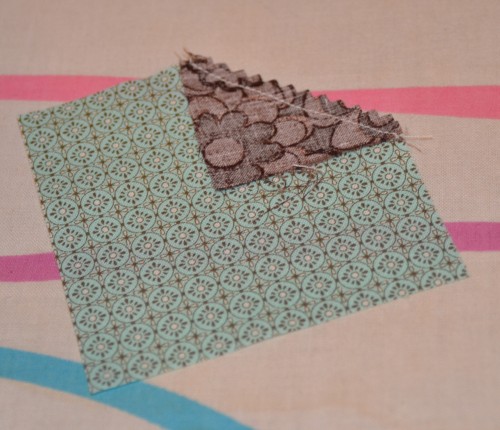 The small triangles were particularly annoying, but I got it figured out — after I did it wrong twice.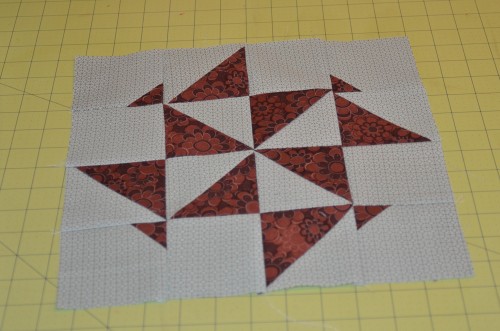 So, by the time I got the design done, fabric cut, pieced, and pressed, this one 12-inch block took me almost an hour and a half. But, that's OK… I'm sure it would have taken the same amount of time to do it at 4.5 inches, so this way, I'm just that much closer to a quilt top. If that's what I end up doing with these….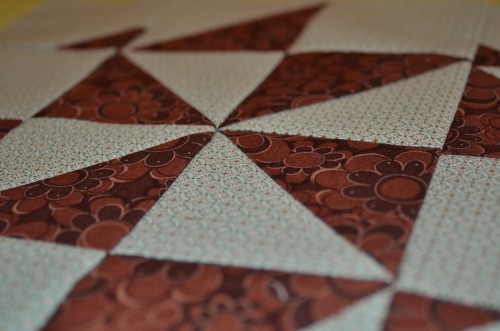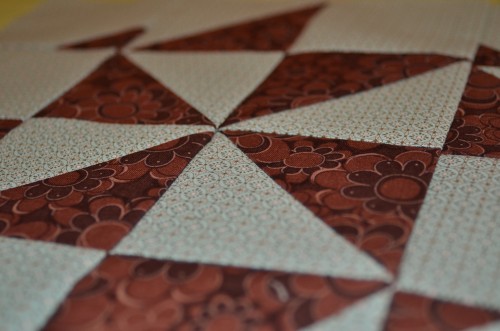 Whatever that project ends up being, I'll be sure to keep you updated.
Love, Andrea