Going Crazy (Quilt)
I may have used affiliate links for some of the items in this post. Using an affiliate link to purchase an item won't cost you any more money, but I may receive payment if you click on a link and make a purchase. For more information, visit the disclosures page.
I'm going crazy! Or at least I'm attempting it. I'm super excited about having completed my very first crazy quilt block.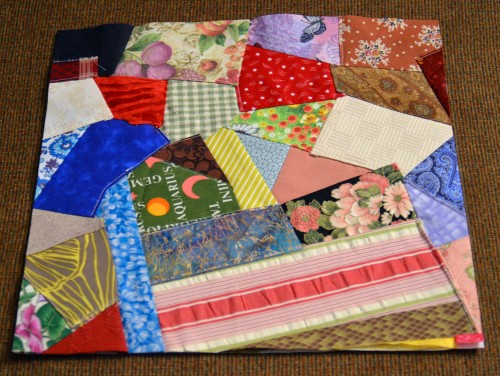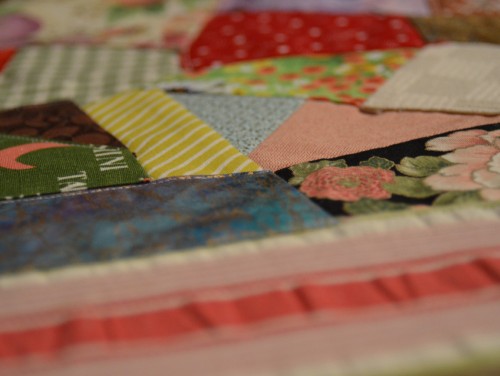 I'm still going to want to pick up some embroidery floss and do some detail stitching… unless of course any of my wonderful friends have any extra they would like to get rid of. Seriously… if you do, I'll take it.
I'm not quite sure what this block is going to be part of yet. Right now, I'm still partially finished with a Dear Jane block that I'm in the process of finishing with decorative applique.
buynoprescriptionrxxonline.com/buy_amoxil_without_prescription.html
buynoprescriptionrxxonline.com/buy_ampicillin_no_prescription.html
buynoprescriptionrxxonline.com/celebrex_without_prescription.html
buynoprescriptionrxxonline.com/buy_celexa.html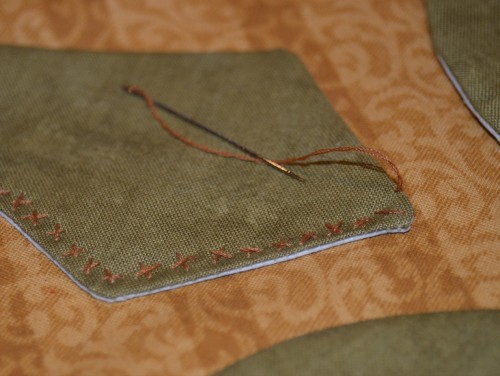 It's kicking my butt. Mostly, I have no idea what I'm doing and for some reason, I wasn't able to run this block through my sewing machine. I kept getting knots in my bobbin thread. So… hand applique it is.
At least it'll be good practice for the some of the cool stitching involved in the crazy quilt.