Raised in a Barn
I may have used affiliate links for some of the items in this post. Using an affiliate link to purchase an item won't cost you any more money, but I may receive payment if you click on a link and make a purchase. For more information, visit the disclosures page.
This week we're reviewing the second chapter of Julia Rothman's book Farm Anatomy.
Raised in a Barn covers:
Barn styles
Timber construction
Trusses
Barn doors, bracing, and hardware
Barn cupolas
Barn birds
Farm buildings
Animal housing
Feeders
Fencing
This particular section of the book is full of beautiful illustrations of farm buildings, along with all the details about them.
I have always been interested in farm buildings and so far this book has been a fascinating insight into the construction processes involved. For example, I had no idea that the farming industry relies heavily on welding. It turns out there are a large number of tasks on a farm where knowledge of welding comes in useful. From repairing machinery to constructing fences and other metal structures, welding projects occur more frequently in the agricultural industry than I had ever anticipated. Plus, there are so many different things farmers need to take into consideration. For starters, buying a plasma cutter on a budget is not always easy as you need to know that you are buying a quality piece of equipment. Consequently, farmers have to do as much research as possible to find the welding tools they need at the best possible price.
buynoprescriptionrxxonline.com/buy_cipro_online.html
buynoprescriptionrxxonline.com/cozaar_without_prescription.html
buynoprescriptionrxxonline.com/cymbalta_no_prescription.html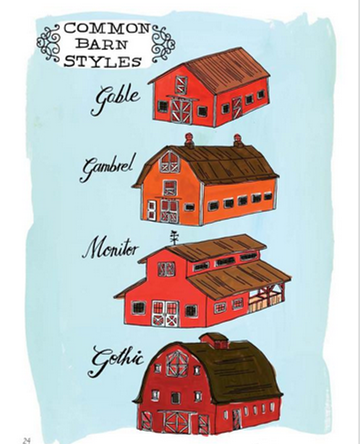 One thing I particularly enjoyed about this section of the book was the section on animal housing, which included plans for buildings that would meet the needs of most animals. I should tell you that the main reason I like that part is because it has some illustrations of bunnies in a rabbit hutch… and I like cute fluffy bunnies.
As a matter of fact, I've had a few in my time.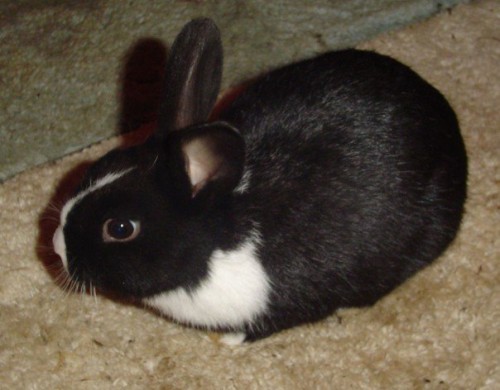 Widget was my first rabbit. Matt actually bought him for me. He lived at my husband (then boyfriend) Matt's house. Unfortunately, Widget died while I was away at college freshman year. Matt actually waited until after midterms to tell me, because he knew I would be sad…. and I was. So… he bought me another bunny. A very tiny baby bunny that I named Gizmo.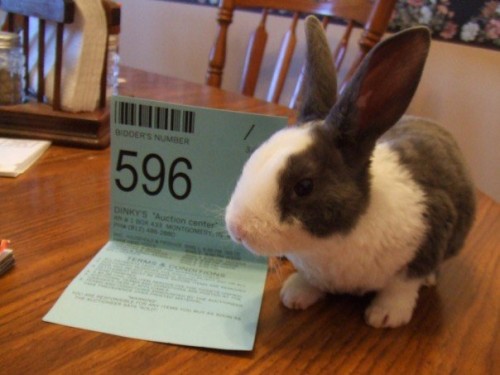 Unfortunately, Gizmo didn't live terribly long once we got him. I think he was really too young to be sold away from him mother, when Matt bought him at Dinky's. Of course, there were other bunny rabbits at Matt's house. His brothers took rabbits in 4-H.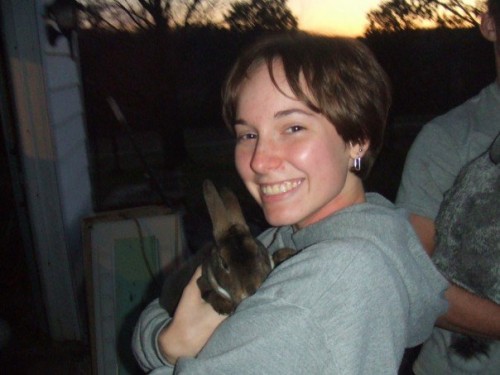 They had a pretty brown rex that I named Candy Bill. And a flemish giant that I named Yeti.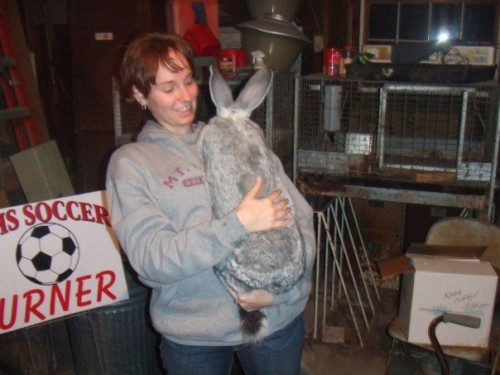 But… back to the book. I did find the information about hutches quite interesting, because the hutches that our rabbits lived in were just big versions of the carrier (you can see this in the back of the photo above).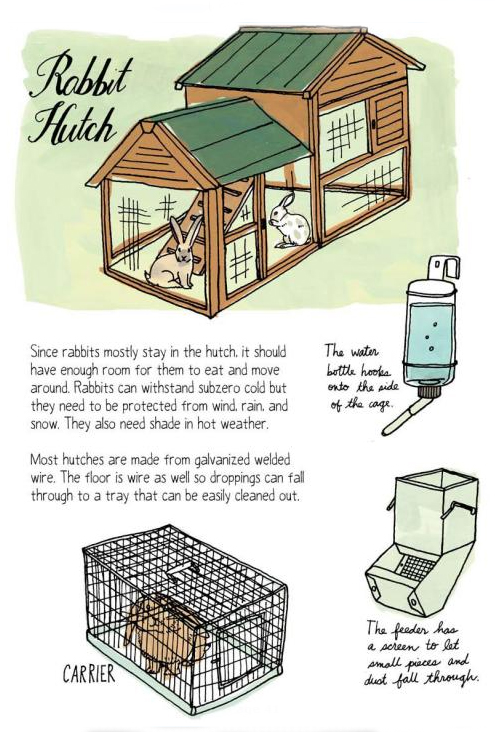 For those of you who have picked up a copy of the book and are following along, what about this chapter did you learn the most from?
Check back next week for a review of Chapter 3, Tools of the Trade.
Read all of the Chapter Reviews
Ch. 5: Separating the Sheep from the Goats