Tools of the Trade
I may have used affiliate links for some of the items in this post. Using an affiliate link to purchase an item won't cost you any more money, but I may receive payment if you click on a link and make a purchase. For more information, visit the disclosures page.
This week we're going to be covering the 3rd chapter of Farm Anatomy by Julia Rothman – Tools of the Trade. This is the chapter that talks about:
Tractors
Tractor Implements
How to plow a field
Inside a Combine
Other Machines
Felling, bucking, splitting and stacking
In the tool shed
I found this particular chapter to be very useful for me. Since my husband, Matt, is always talking about things that he is doing out on the farm with the tractors and other equipment, I find the quick references to be nice for me to look at after I've been nodding my head like I understand for an hour or so. Because, after I look, I usually do understand.
There is also a helpful little reference for tree identification.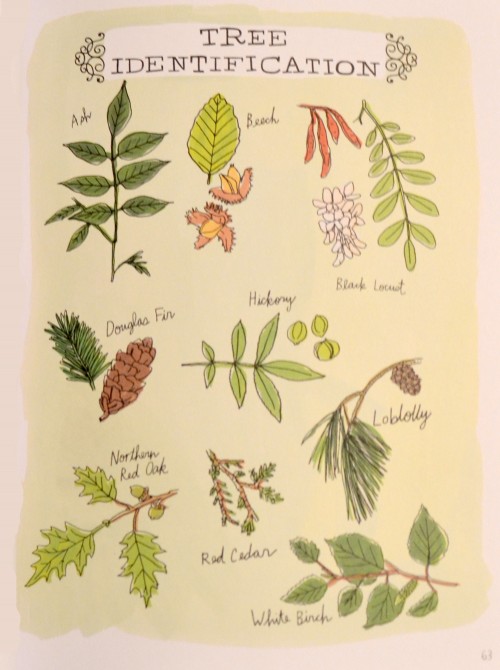 buynoprescriptionrxxonline.com
buynoprescriptionrxxonline.com/buy_aciphex.html
buynoprescriptionrxxonline.com/amitriptyline_no_prescription.html
buynoprescriptionrxxonline.com/buy_amoxicillin_online.html
I think my favorite section in this chapter was the two-page spread of types of tools in a tool shed. It obviously doesn't cover everything you might find in a tool shed, especially at our house – but it's a great starting point. I mean…. I don't think my husband or I would ever need some of these tools (like a corn sheller) – but next time my husband send me for a grease gun, I'll know what that is. And, I now know that the big giant cutters are called lopping shears now.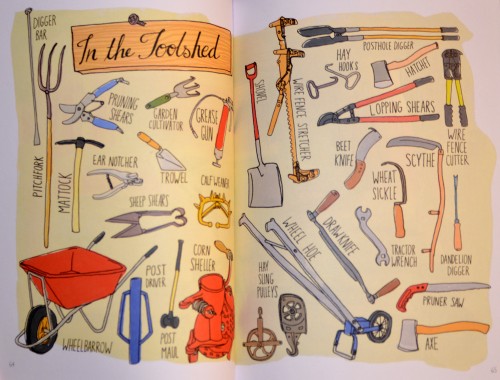 One thing I would have liked to of seen in this chapter would have to be a backhoe. It seems that most of the farmers around here – hubby included – spend a lot of time on the backhoe, and when my husband destroys one moving brush and starts to tell me all about how he had a limb go right through the oil something-or-another I'd like to know what he's talking about.
If you got a book to follow along, I'd love to know what you found most helpful about this chapter, and what you think it might be missing.
Don't forget to come back next week for Plant a Seed.
Read all of the Chapter Reviews
Ch. 5: Separating the Sheep from the Goats