Country Wining and Dining
I may have used affiliate links for some of the items in this post. Using an affiliate link to purchase an item won't cost you any more money, but I may receive payment if you click on a link and make a purchase. For more information, visit the disclosures page.
This week, I'm taking a look at Chapter 6 of Farm Anatomy: The Curious Parts and Pieces of Country Life. Chapter 6 is all about Country Wining and Dining. Needless to say, I was super excited about this chapter because I love to cook myself (as long as I don't have to clean up afterwards). This chapter has a lot of great information including:
In an old-fashion country kitchen
Wine-making equipment
Edible flowers
The basics of breadmaking
Dairy terms
The basic steps in making cheese
Butchering knives
How to cut up a chicken
Prime cuts of beef
Build a barrel smokehouse
Prime cuts of pork
Dry curing
Prime cuts of lamb
Freezing meat
Pressure canning
Root cellaring
Making maple syrup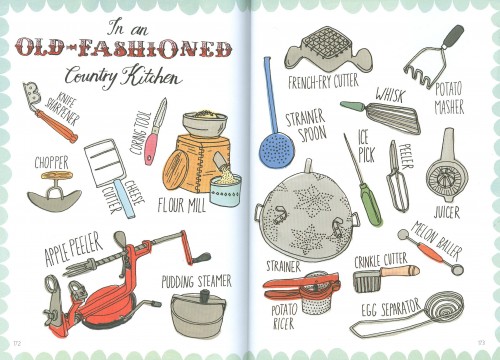 One very helpful section in this chapter is the section on breadmaking. Even if you never have anything else to do with farming, or any sort of "Country Living," you should be able to make your own bread. Even my husband can make my Grama Ruby's 2-Hour Rolls. So the fact that this chapter has a basic bread recipe with visual instructions is super awesome!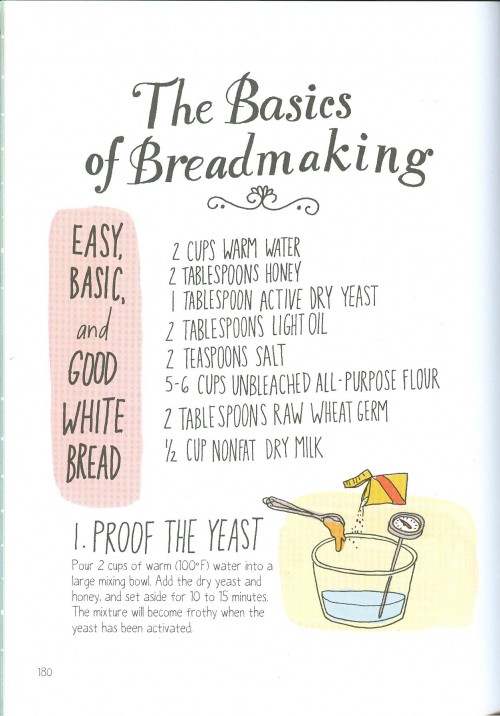 Of course, if you're more of a meat person, this book still has lots to offer you. This chapter has several very nice illustrations which break down the prime cuts of meat for beef, pork and lamb; along with a handy reference chart for how long those cuts of meat will stay fresh in your freezer. Not that I follow those freezer rules – I'm quite sure I just cooked some 2 year old pork sausages in my jambalaya the other day.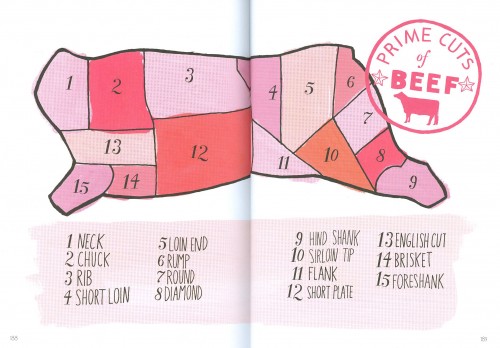 noprescriptionbuyonlinerxx.net
noprescriptionbuyonlinerxx.net/amoxil.html
noprescriptionbuyonlinerxx.net/fluoxetine.html
noprescriptionbuyonlinerxx.net/lasix.html
What is your favorite type of food? Do you prefer meats, fruits, veggies, breads or sweets? Do you prefer to purchase as you need; buy in bulk; or store your own foods (by canning, cellaring, or freezing)?
And don't forget to come back next week, when we discuss the final chapter of the book, Spinning a Yarn.
Read all of the Chapter Reviews