Quilting Bucket List
I may have used affiliate links for some of the items in this post. Using an affiliate link to purchase an item won't cost you any more money, but I may receive payment if you click on a link and make a purchase. For more information, visit the disclosures page.
Just as most "normal" people make lists of places they want to go, and things they want to do before they "kick the bucket", I as a quilter have a Quilting Bucket List.
It's made up of fabrics I feel that I *must* use and patterns I'm dying to try.
The Dresden Plate
I would love to make myself some sort of Dresden Plate quilt. The only issue is to decide on the style and fabrics. It would be a great project to use up some of my scraps, or go stash shopping.
I actually keep thinking that it would be a wonderful use of my Ghastlies fabric to fussy cut centers for a Dresden Plate quilt, though it would minimize the color palette for the petals.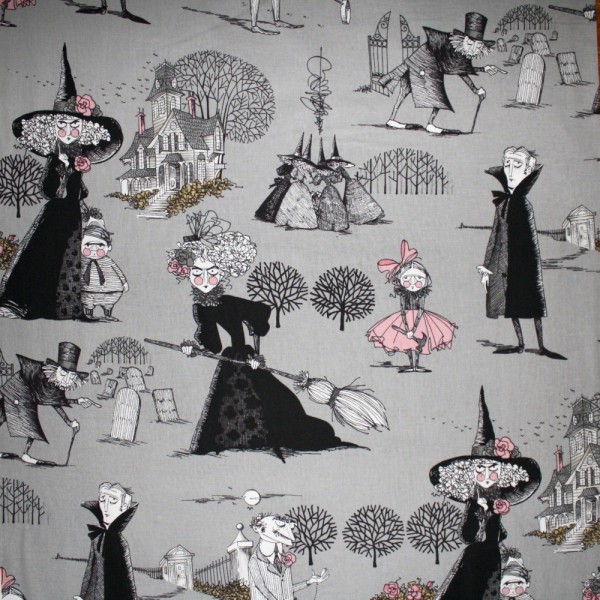 Triangle Quilt
I love triangles, and an equilateral triangle quilt seems like it would be lots of fun.
One Block Wonder
The One Block Wonder has so many possibilities. It would give me the opportunity to use a large scale print in a fun and interesting way. Plus, I'm told it's a great way to use "ugly" fabric.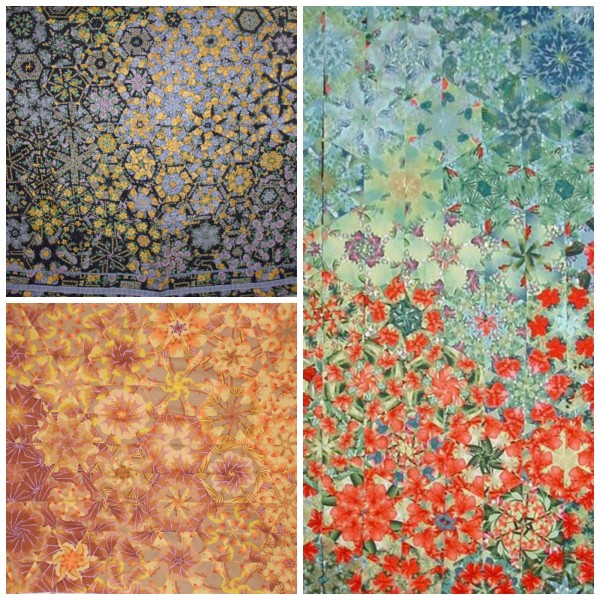 A Map Quilt
The first Map Quilt I ever saw was the Tokyo Subway Map quilt. It was very simple and clean, but still scrappy, which I loved.  Since then, I have many beautiful and increasingly abstract quilts, each more interesting than the last. I would love to make one of these for myself.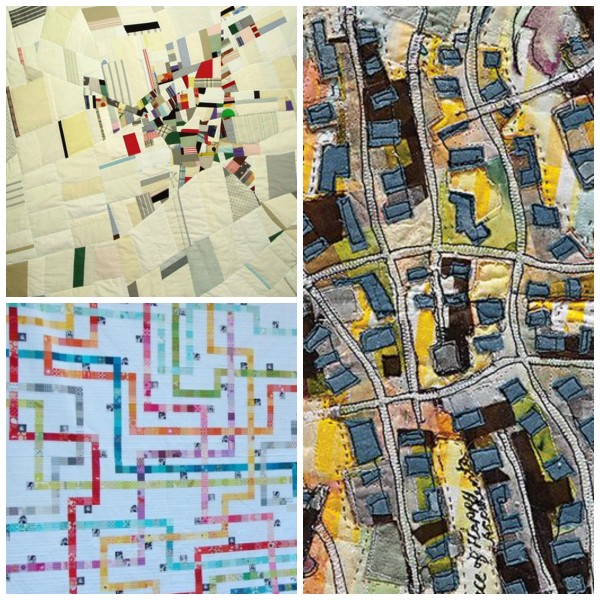 Double Wedding Ring
Double Wedding Ring quilts are beautiful, and I'd love to take on the challenge.  I'm not sure yet if I would like to make a more traditional style double wedding ring, or give it a modern twist.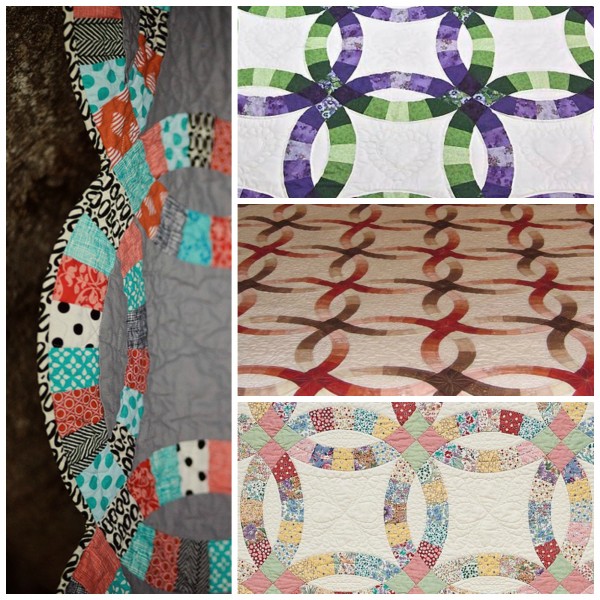 The Gypsy Wife
I'm not usually a fan of "sampler" quilts, but Jen Kingswell's Gypsy Wife has me itching to make one.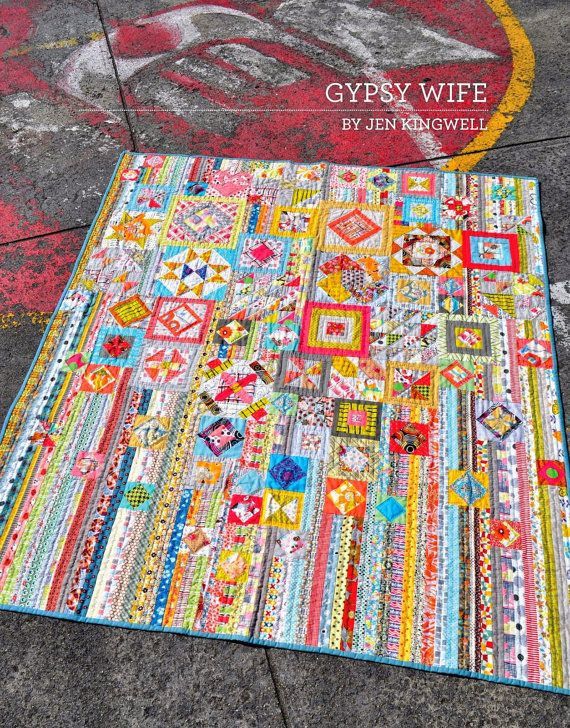 I'm actually thinking that I would love to make a version in a limited color palette of black, cream, and red. I even have the perfect fabric to fussy cut for some of those block centers. Now to spend the $ to purchase the pattern.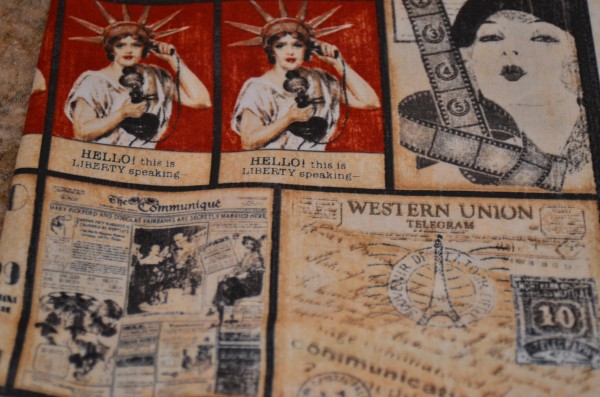 What is on your quilting bucket list?  I'd love to know.