My Favorite Quilt
I may have used affiliate links for some of the items in this post. Using an affiliate link to purchase an item won't cost you any more money, but I may receive payment if you click on a link and make a purchase. For more information, visit the disclosures page.
I'd love to say that my favorite quilt is always the one that I am working on, but I have somehow grown very attached to my Steampunk Crazy Quilt. For those of you that are regulars on the blog, I'm sure that you're tired of hearing about it, but I really do love it.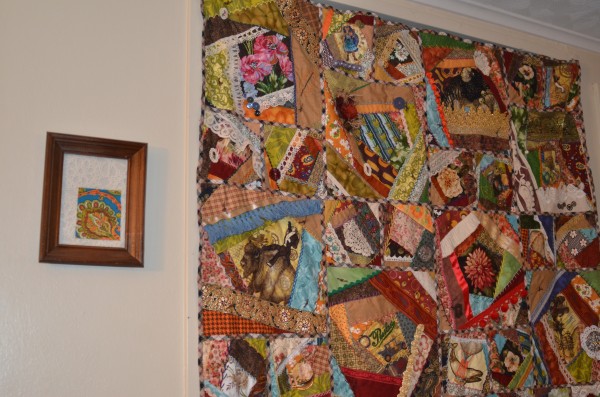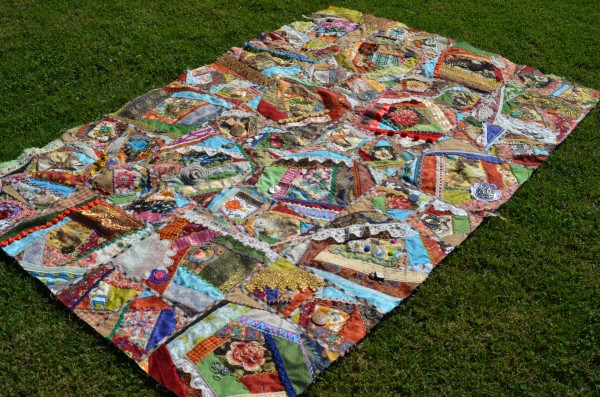 Tell us about your favorite quilt. When did you make it? What pattern did you use?
The quilt was inspired by a visit from Gloria McKinnon to one of my local quilt stores. In my opinion, she is the Queen of Crazy Quilting. And while I had done some crazy quilting in the past, her visit inspired me to take my simple crazy pieced projects a step further and add all of the handwork and embellishments.  In the fall of 2013, shortly after her visit, I started my quilt based on my own design, which was just a simple layout of 6 and 12-inch crazy patch blocks.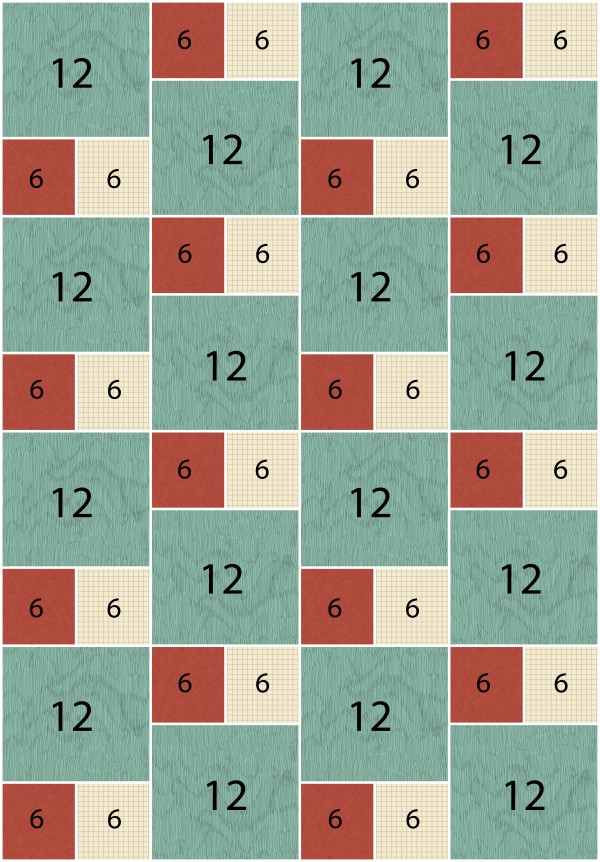 What fabrics did you use?
This quilt has all sorts of fabrics in it. It started with the fabric panel from the Victorian Dreams line (I love Steampunk), but almost all of the other fabric was from my scrap box, or from my stash of fat quarter and quarter yard cuts. I have a small obsession with fat quarters and tend to pick them up whenever I find them on sale, especially in blind bundles. I always end up with fabric I wouldn't have purchased otherwise, and it makes from some nice diversity in my projects.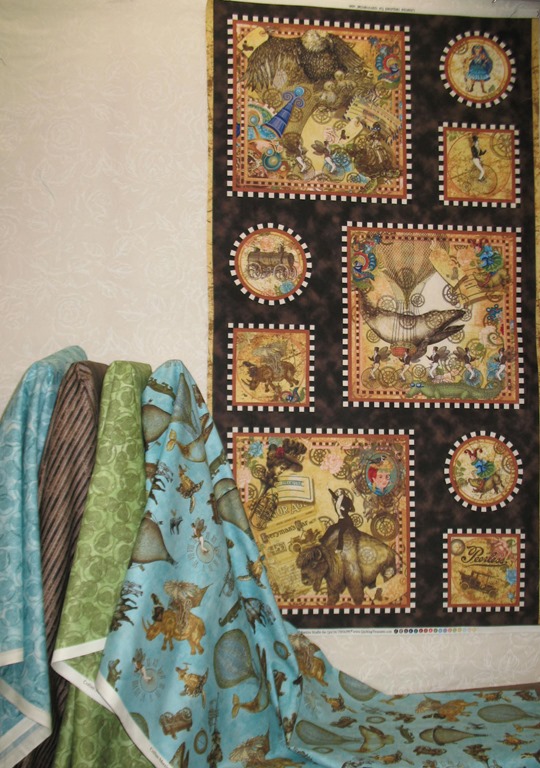 Have you shown it at any quilt shows or entered it in any contests?
I recently entered this quilt in the Art Quilt division of the Blogger's Quilt Festival. It didn't win, but it was nice to hear comments from other quilters about my favorite project. I'm also planning to enter this quilt at the local fair this year. My sashed crazy quilt, I entered last year was 2nd in it's category to the grand champion, so I'm hopeful that my Steampunk quilt will do better.  I also plan to enter it in a few other local shows this summer, if I can handle it being gone from my wall that long.
What do you like best about the quilt?
The thing I love most about this quilt is that there is just so much going on. Everywhere you look there is something new and fun to check out. It's like a grown up "I Spy" quilt.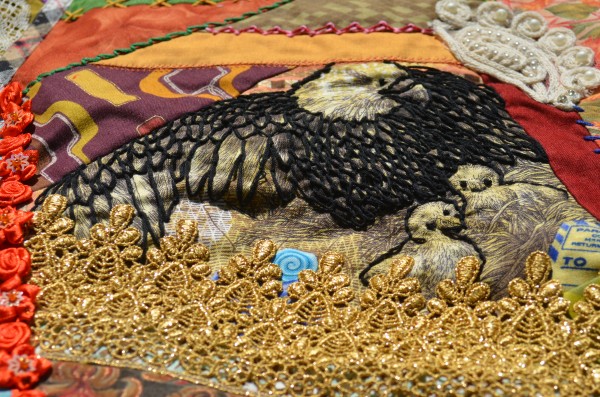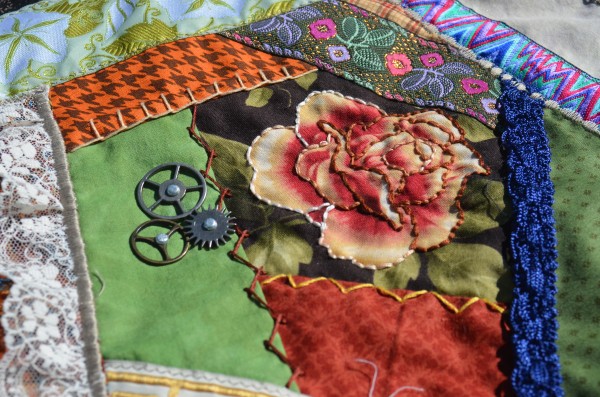 How did you grow as a quilter while making it?
As a quilter, I learned a lot about patience and hand work. Many parts of the quilt could have been completed faster by machine, but by taking the time and having the patience to do the hand work, I was able to get a better finished product.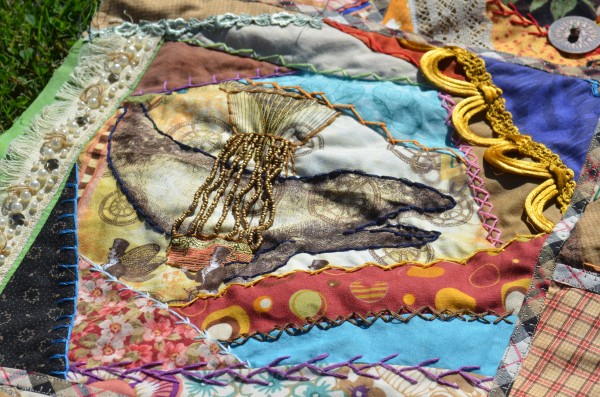 If you could make this quilt again, what (if anything) would you do differently?
this will always be a one of a kind quilt. I couldn't remake it if I tried. But, I don't think that there is much I would do differently anyway. It would mostly be to have even more patience and put more care into the hand work. And I'll just try to accomplish that on my next crazy quilt.