Works in Progress
I may have used affiliate links for some of the items in this post. Using an affiliate link to purchase an item won't cost you any more money, but I may receive payment if you click on a link and make a purchase. For more information, visit the disclosures page.
Finished Flimsys:
I have a total of 4 quilts with tops and backs ready for quilting. Those are the Communique quilt, Double Exposure quilt, String Theory quilt, and Impromptu quilt. I should probably get on that soon, or send them to someone who will.

Quilt Tops in Progress:
The blocks for my Christmas crazy quilt have been pieced since last November, but I didn't manage to get the hand work done in time for the holidays. So, I put it aside after Christmas and recent got it back out to work on.  It's been a nice change from setting at my sewing machine and I can catch up on my favorite summer shows while I work. I might actually get this thing done in time for this Christmas.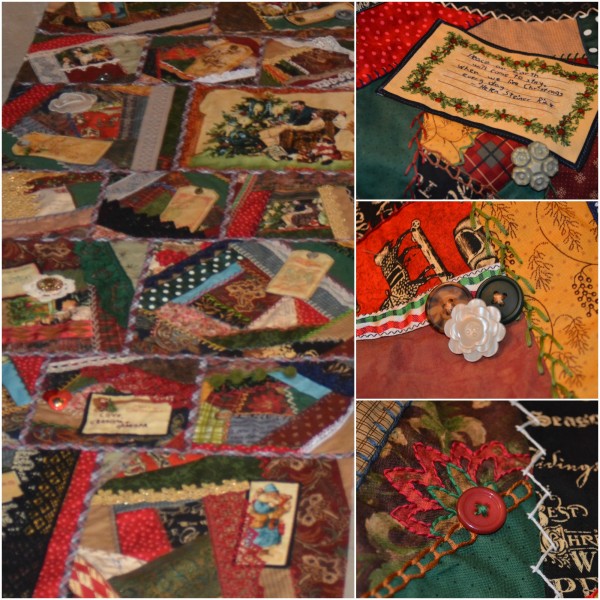 Holidays certainly seem to be my theme right now, because I also pulled out my stash of Halloween fabric and started on a fun quilt top. I'm building this quilt as I go, so I'm not sure yet what it will look like when it's done.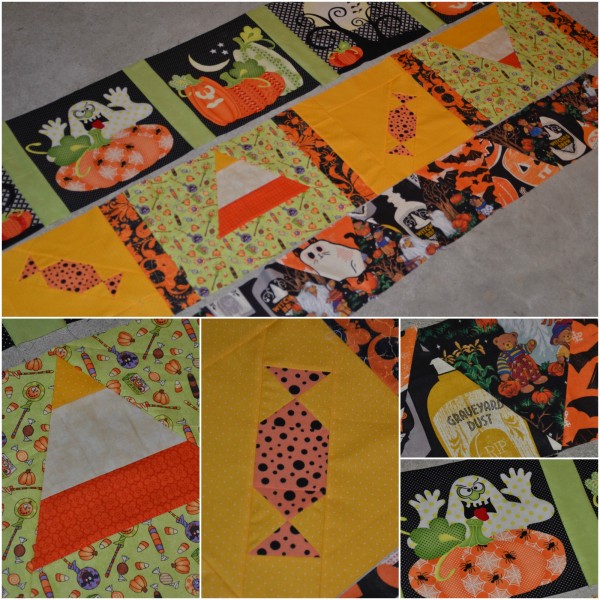 Project Plans:
I've already got several groups of fabric that are waiting to become quilts. They include a great geisha panel that I want to hand embellish for a wall quilt,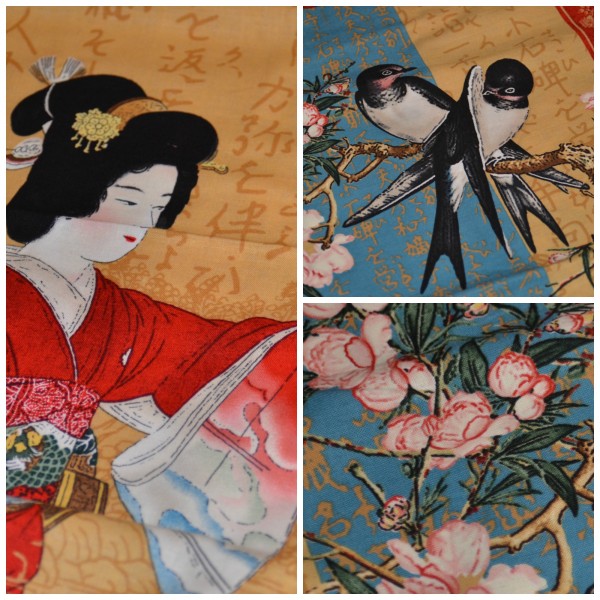 some fabrics my sister gave me for my birthday which might become a double wedding ring (but I'm not sure just yet),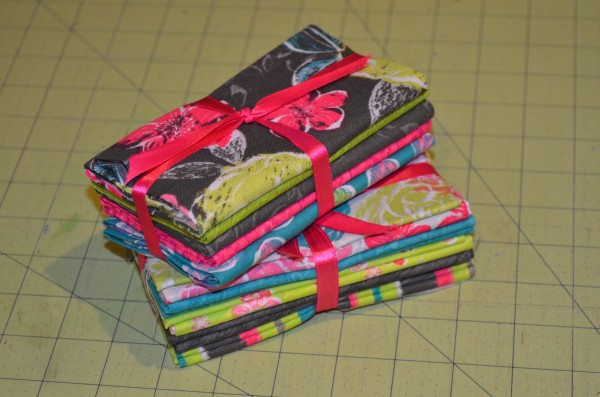 lots of Christmas fabric left overs that need to be turned into something (maybe Dresden plates),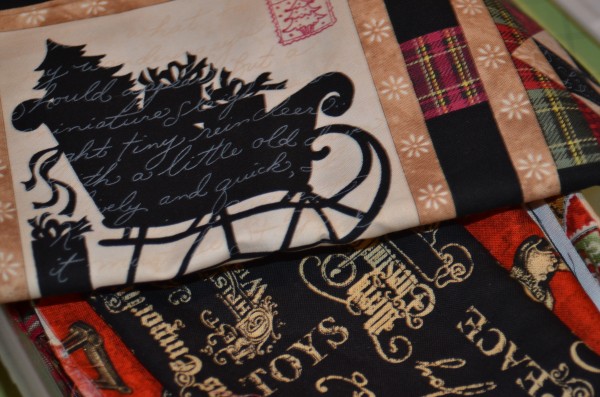 and lots of other stash fabrics for any inspiration that may strike. And that doesn't even include the fashion fabrics that are waiting for me to feel like tackling some clothing projects again.
How are your projects going? What do you do to keep yourself motivated?
Sharing over at:
WIP Wednesday at Freshly Pieced
Let's Bee Social at Sew Fresh Quilts