Works in Progress
I may have used affiliate links for some of the items in this post. Using an affiliate link to purchase an item won't cost you any more money, but I may receive payment if you click on a link and make a purchase. For more information, visit the disclosures page.
It's that time again, a works in progress update! This week I have a finished quilt to share with you – my Christmas crazy quilt. I finished the top before last week's update, and finished it late Saturday night.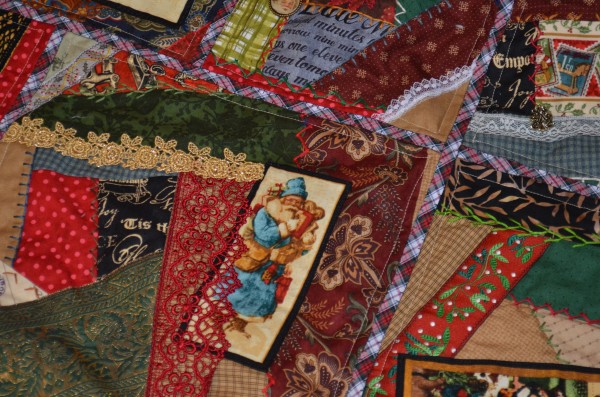 I also started on my #SMArcherSA Archer shirt.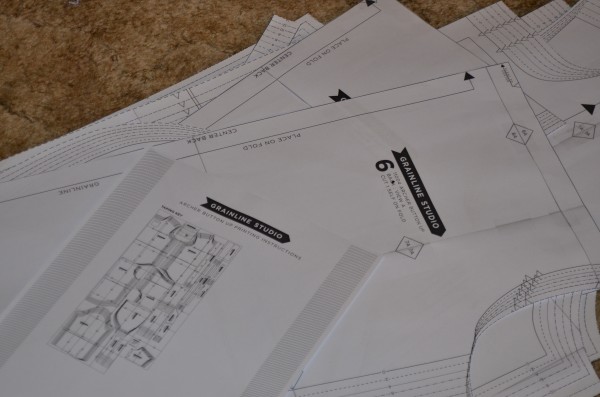 Since this is my first button-up shirt, I'm basically making a muslin for the sew along, using a vintage sheet I picked up at the Goodwill, which should be cute for knocking about the house and running errands; but once I figure everything out, I'm going to make something a little dressier with these great fabrics I picked up at Let's Sew.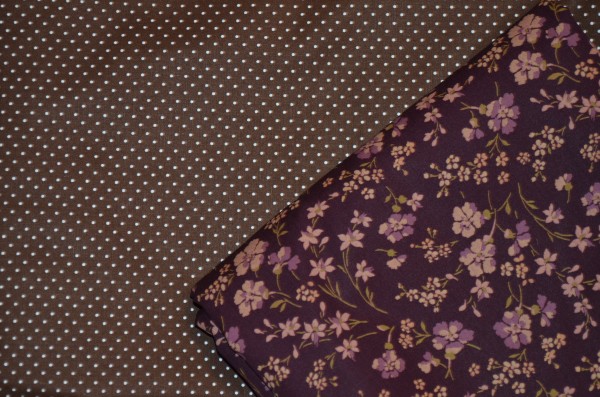 And while I really should go back to my double wedding ring quilt, I've found myself designing my first medallion quilt based on the center of a fun rabbit panel (also found at Let's Sew). It will be full of bright colors and nice to have out in the spring, if I get it done soon enough.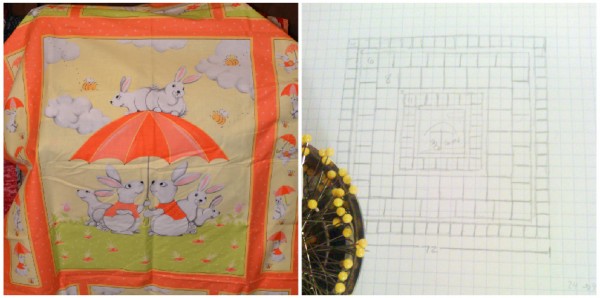 I really should be working on that double wedding ring quilt though…. What are you working on – or avoiding working on, as the case my be?
Sharing over at:
WIP Wednesday at Freshly Pieced
Let's Bee Social at Sew Fresh Quilts