Project 52 – Not a Morning Person
I may have used affiliate links for some of the items in this post. Using an affiliate link to purchase an item won't cost you any more money, but I may receive payment if you click on a link and make a purchase. For more information, visit the disclosures page.
This week's Project 52 theme is morning.
And let me tell you how much I hate mornings- especially weekday mornings.  Mornings are the time of day that you have to get out of a nice warm bed and get ready to go to work.
My biggest problem with the morning is probably that it doesn't seem to matter what time I go to bed, I don't sleep well- not until about 20 minutes before the alarm goes off. At least that's how it feels most days. I am doing better about not hitting the snooze button, but I still get up less than an hour before I have to be at the office.
And my mornings just seem so blurry…. Nothing is in focus yet.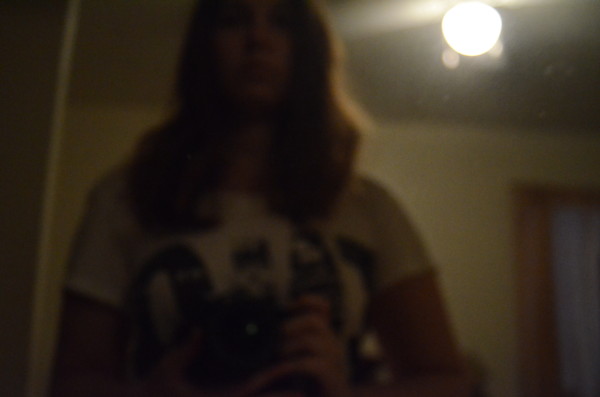 Weekends are much better, though. They are nice lazy mornings where I can look at the frost on the windows from under the comforter with the cat at my feet.Those are good days. I wish every day could be like that.
I think the only thing in our house that really likes mornings is the amaryllis.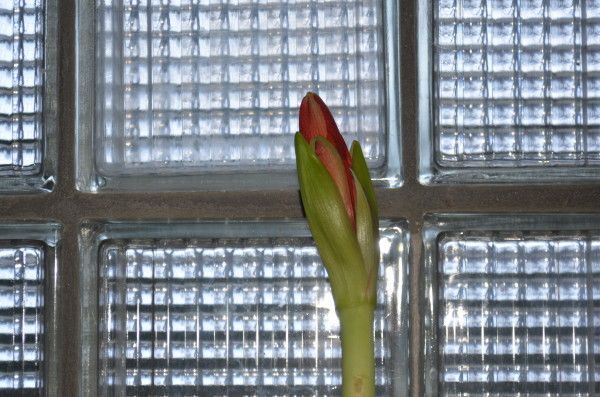 Sharing over at:
#OurProject52 at Everyday Eyecandy