The Art of Grace Benedict
I may have used affiliate links for some of the items in this post. Using an affiliate link to purchase an item won't cost you any more money, but I may receive payment if you click on a link and make a purchase. For more information, visit the disclosures page.
Last month the University had a lovely art show featuring the drawings of Grace Benedict. Many types of artists have shows in the Dunn Art Gallery, and I enjoy seeing so many different styles of work, but it was particularly nice to see drawings in the gallery again.
Most of Benedict's drawings are self-portraits, incorporating natural elements and clean geometric design elements. I find this combination to be very pleasing to my sense of style. I could easily see one of her pieces gracing the walls of my house one day.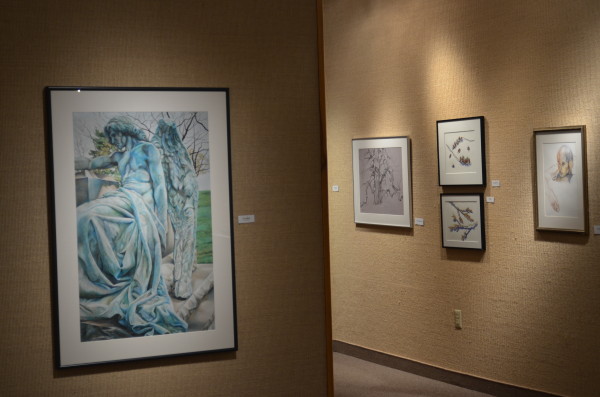 Just not any of the angel statues. I'm seen one too many episodes of Dr. Who to be comfortable with an angel statue looks back at me while I sleep- even if they are exquisitely rendered.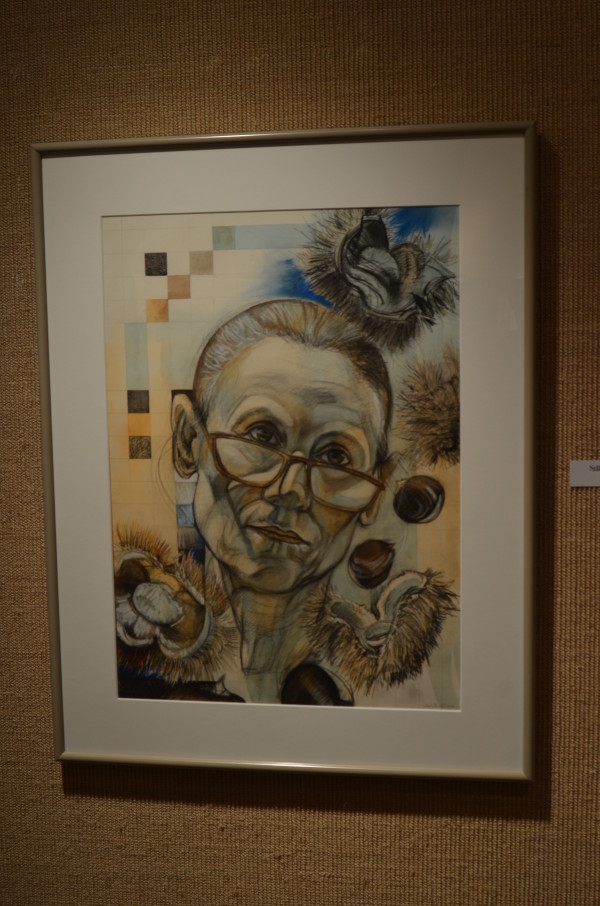 Do you have the luxury of attending local art shows in your area? What is your favorite medium of art? Do you have a favorite artist?