WIP Wednesday
I may have used affiliate links for some of the items in this post. Using an affiliate link to purchase an item won't cost you any more money, but I may receive payment if you click on a link and make a purchase. For more information, visit the disclosures page.
Yet another week has gone by with my regular sewing machine in the shop. It will be 3 full weeks on Saturday. But the good news is, that gave me a reason to talk my husband into actually getting my Featherweight oiled. So, I've been using it to create this week's Project Quilting challenge quilt.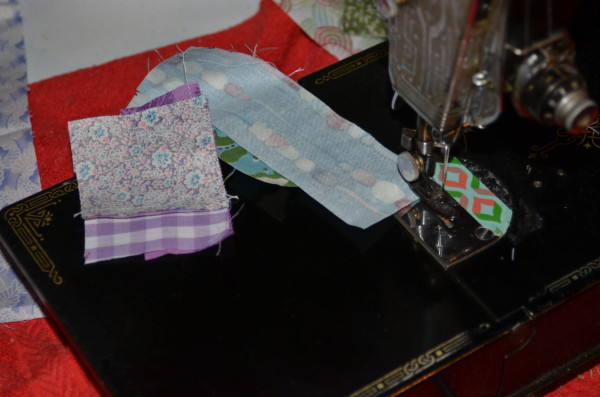 I'm having a lot of fun with the quilt, but I don't want to give everything away before the finish post later this week, so here are a few closeups of the quilt in progress –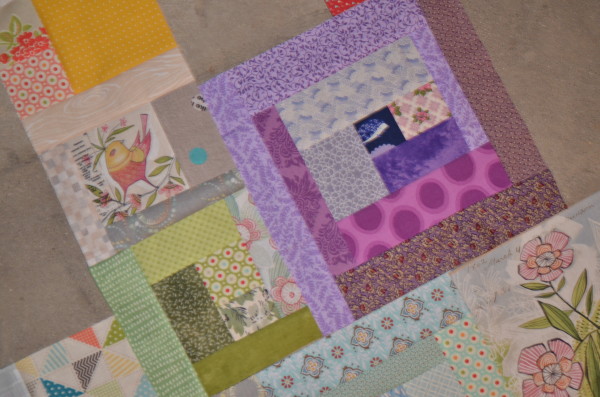 What projects are you working on this week?
Sharing over at:
Let's Bee Social at Sew Fresh Quilts, WIP Wednesday at Freshly Pieced