#OurProject52 – Out of Focus
I may have used affiliate links for some of the items in this post. Using an affiliate link to purchase an item won't cost you any more money, but I may receive payment if you click on a link and make a purchase. For more information, visit the disclosures page.
Do you ever feel out of focus?  That's how I've been feeling lately, and I know it's been seeping into the blog.  I can't remember the last time I had a finished sewing project to share with you. Ok, I can remember when it was, but let's just say it was a while ago.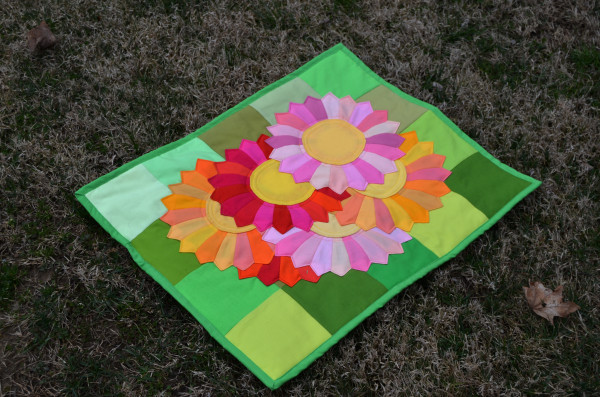 Instead of sewing, I've been doing things like making homemade jewelry and sharing free printables I've designs for the gallery wall in a house I don't have yet.  While I have still been creating, I feel like I've been unable to focus my creative energies. And on top of that, all of my photography and reading recently has cut into the time I would usually use for crafting.
On the plus side, I did take a fabulous panorama of campus earlier this week. Blessed be the sunshine.



And a few shots of the decorations for the Oak Leaf Society dinner tonight. There are even a few nice uses of bokeh in them.
I'm also planning to participate in #NoBloPoMo in May, because it's a photo theme!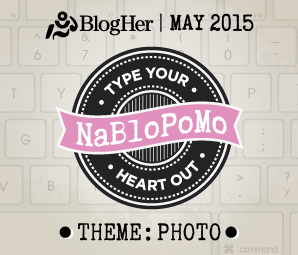 But I hope to get back to more quilting, and blogging about quilting soon.
Sharing over at:
#OurProject52 at Everyday Eyecandy and Lipgloss & Binky