WIP & Pranks
I may have used affiliate links for some of the items in this post. Using an affiliate link to purchase an item won't cost you any more money, but I may receive payment if you click on a link and make a purchase. For more information, visit the disclosures page.
Happy April 1st! I hear that I'm supposed to be tricking you all, but I don't think that will actually be happening. As a child, I never liked being the target of April Fools Day pranks- probably because I got picked on enough the rest of the year. Fortunately, As I've grown up, I've found myself surrounded by much more awesome people- the kind that don't need to treat others badly to feel good about themselves.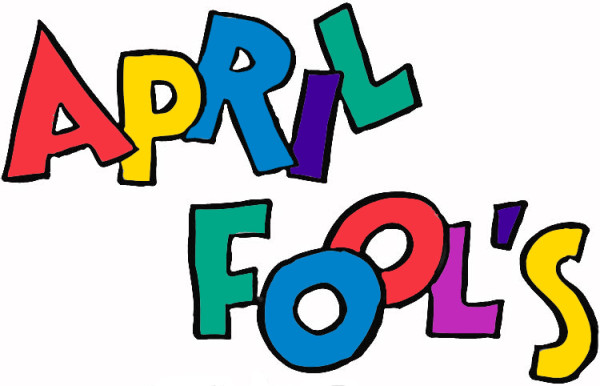 Many of those people have been my friends in the blogging world, the quilter in particular.  You've always been great to give encouragement when it was needed, and to give honest opinions in the nicest way possible.
With that being said, I need your honest opinions about a baby quilt idea I had. A friend of mine is having a baby, and I'd like to make a baby quilt for her.  I'm wanting to go ahead and get started on the quilt even though it will be a while until they know the gender.
I'm wanting to make an I Spy quilt for this baby. My plan was inspired by the beautiful economy block version made by Michael over at Michael Ann Makes.
I love how scrappy the quilt is, and it's just a great refreshing take on the I Spy design.
For my version, I started by fussy cutting 4.5″ squares out of neutral colored novelty prints, and then pairing them with more saturated colors for my outer triangles. I'm pleased with the concept, but am having difficulty finding child friendly novelty prints in a more neutral pallet.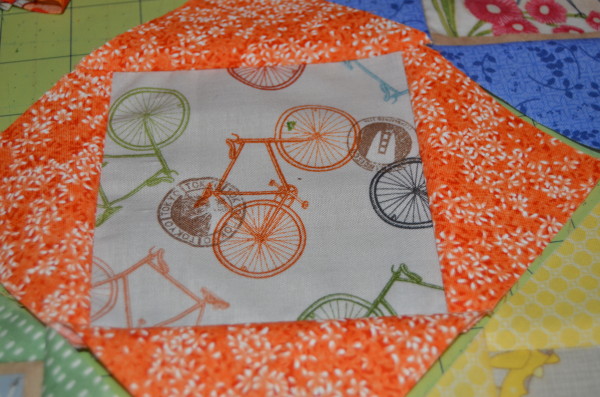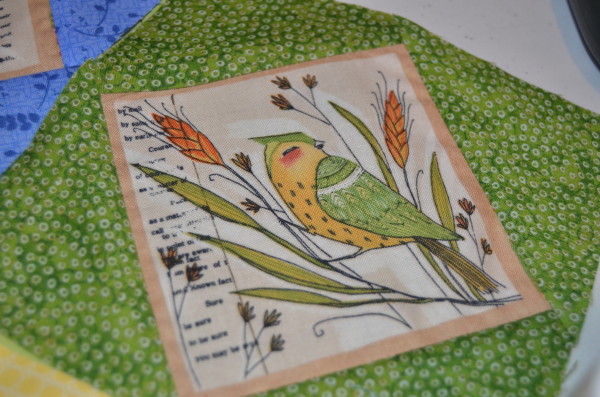 Should I use brighter fabrics for the centers, mix the brighter fabrics in, or keep this where I was headed? If I stay with more neutral centers, what fabrics, particularly novelty prints would you recommend?
Sharing over at:
WIP Wednesday at Freshly Pieced, Let's Bee Social at Sew Fresh Quilts