WIP Wednesday
I may have used affiliate links for some of the items in this post. Using an affiliate link to purchase an item won't cost you any more money, but I may receive payment if you click on a link and make a purchase. For more information, visit the disclosures page.
Sewing has been slow going this week. I just haven't felt inspired to do much. But I did get a couple more eye spy blocks finished.  They are coming along nicely, though there are no where near enough yet.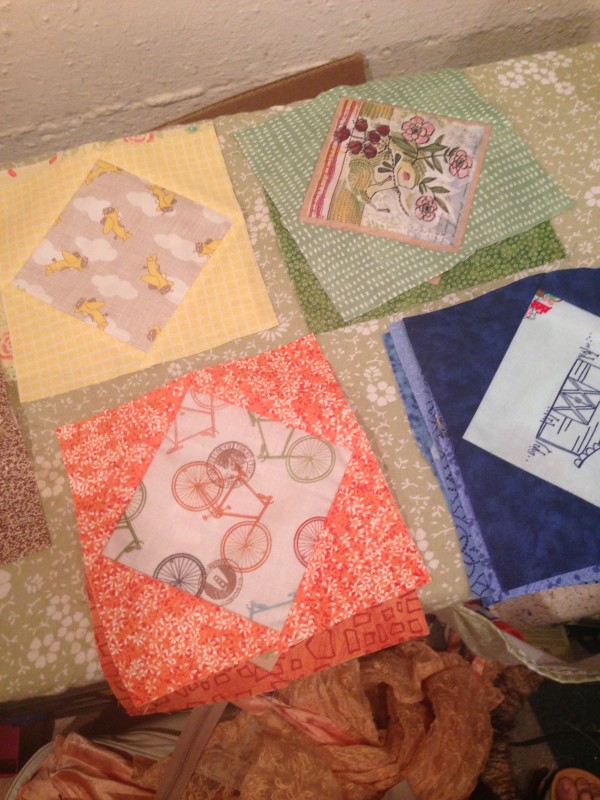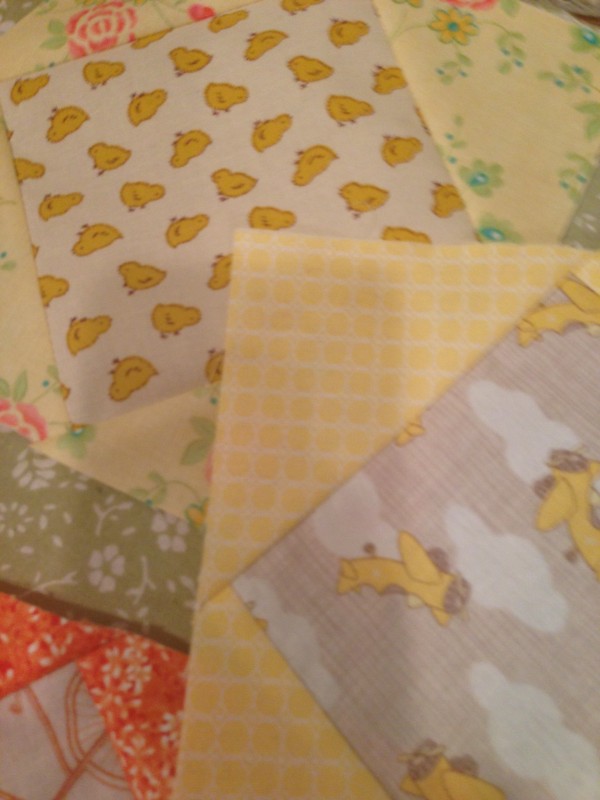 The most blocks I have of any one color are blue. There are 5 of those already, so I don't plan to make any more blue blocks until I have 5 of all of the other colors as well.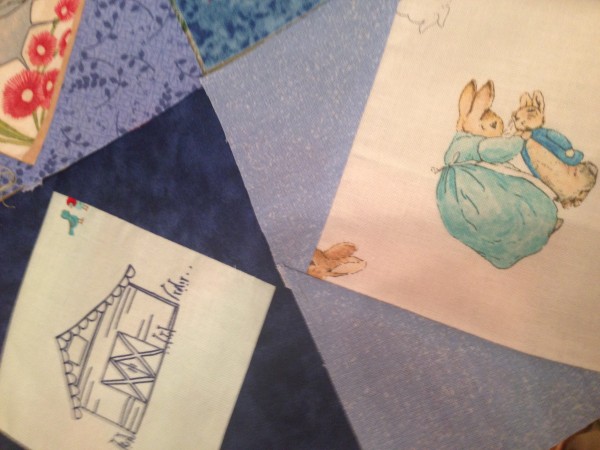 What are you working on this week?
Sharing over at:
WIP Wednesday at Freshly Pieced, Let's Bee Social at Sew Fresh Quilts, Fabric Tuesday at 
Quilt Story