#OurProject52 – Negative Space
I may have used affiliate links for some of the items in this post. Using an affiliate link to purchase an item won't cost you any more money, but I may receive payment if you click on a link and make a purchase. For more information, visit the disclosures page.
Negative space isn't something that comes naturally to me when I take photos. This is probably because I like closeups so much.  I'd much rather take fill my frame with the subject, than leave empty space, so this was a great exercise for me.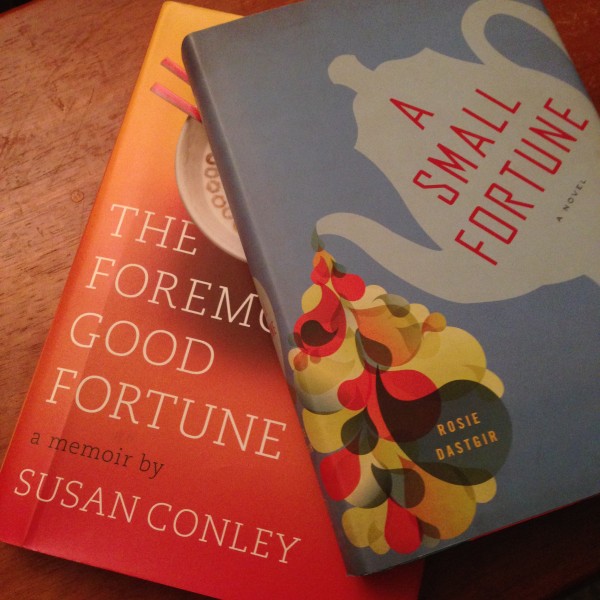 I've been doing a lot of book photography lately for my book reviews, and I always seem to cut off part of the book covers to get more of a closeup style. I thought I'd give some negative space a try, using textured backgrounds to see what I got, and I'm surprisingly happy with the results.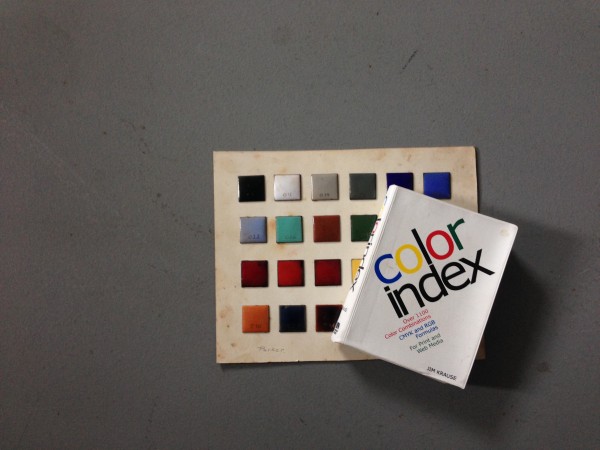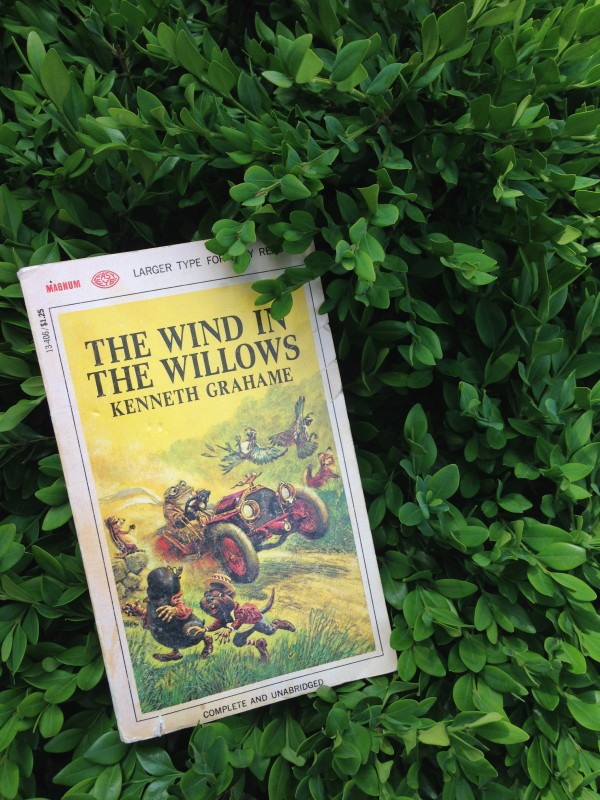 I think I will have to push myself to use negative space more effectively in the future.
Sharing over at:
#OurProject52 at Everyday Eyecandy and Lipgloss & Binky