Bowden Exhibit at Dunn Art Gallery
I may have used affiliate links for some of the items in this post. Using an affiliate link to purchase an item won't cost you any more money, but I may receive payment if you click on a link and make a purchase. For more information, visit the disclosures page.
One of my favorite jobs at work is taking photos of the exhibits at the Dunn Art Gallery.  The current exhibit is by artists Gene and Bill Bowden.  The interesting thing about exhibits with multiple artists, like this one, is how the different artists' artwork interacts.
Bill Bowden's exhibits focus on pottery, but also include some interesting manipulated photos.  The theme running through Bill's pieces seems to be octopi.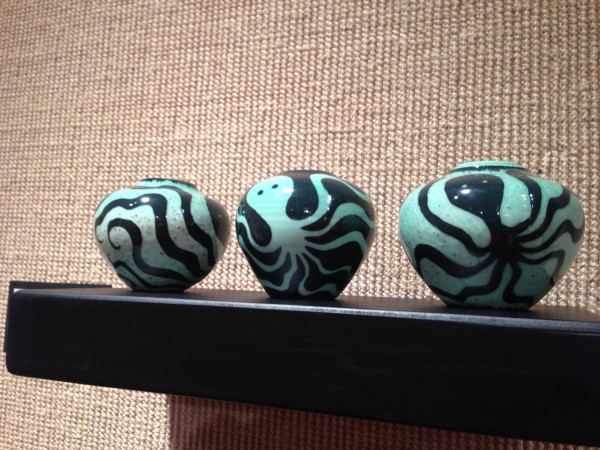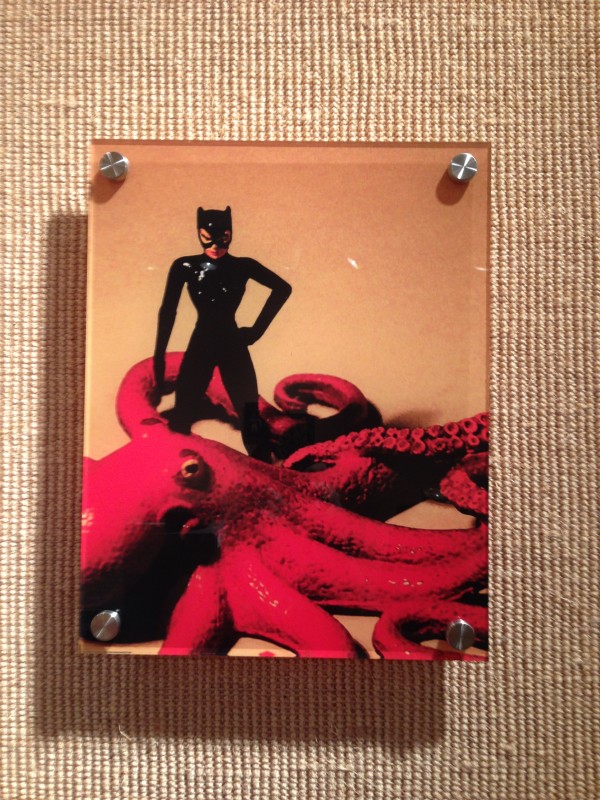 Gene Bowden's exhibits contain sculptures featuring humanoid figures, which invoke feelings of internal struggle.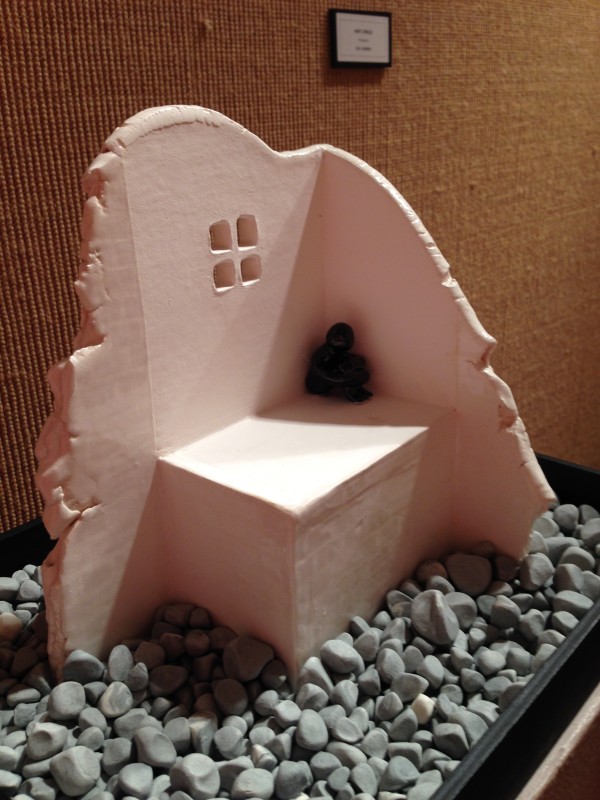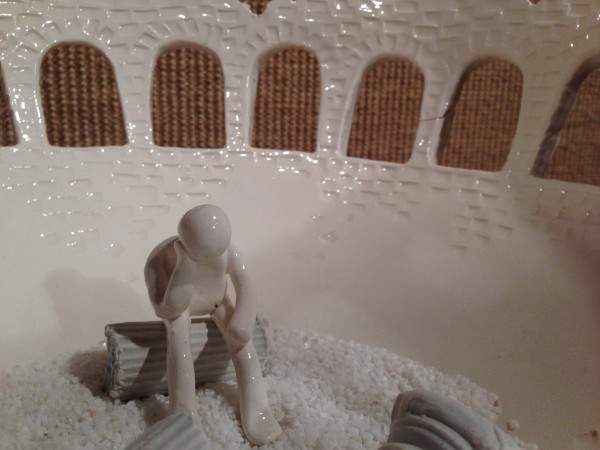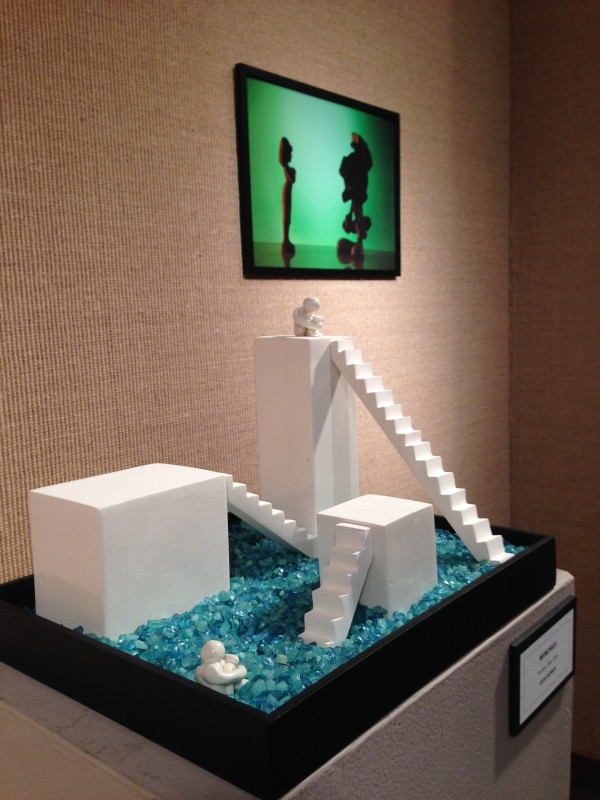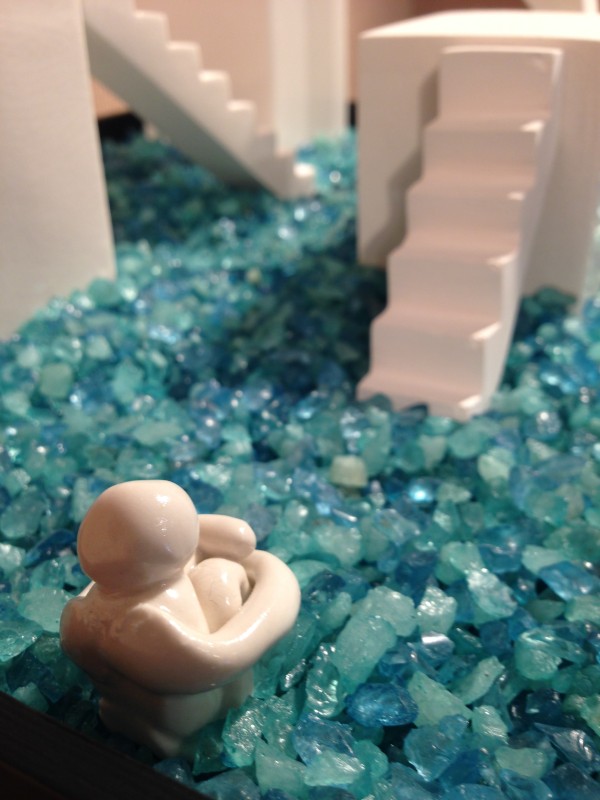 The exhibit is open at the Dunn Art Gallery until October 16th, 2015.  The Gallery is open Monday-Friday from 8:00am until 5:00pm, or by appointment. If you get a chance, I recommend that you stop by the Gallery and see this exhibit.