Booklr Questions – Do you read Poetry?
I may have used affiliate links for some of the items in this post. Using an affiliate link to purchase an item won't cost you any more money, but I may receive payment if you click on a link and make a purchase. For more information, visit the disclosures page.
Do you read Poetry?
I don't go out of my way to purchase or read poetry, but I do enjoy it on occasion.  IAs a child it was Shel Silverstein who gave me a connection to poetry.  And the opening poem in Where the Sidewalk Ends still connects with me today.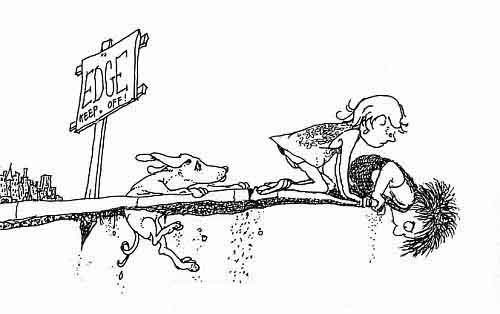 The Invitation

If you are a dreamer come in,
If you are a dreamer, a wisher, a liar,
A hop-er, a pray-er, a magic-bean-buyer…
If you're a pretender, come site by my fire
For we have some flax golden tales to spin.
Come in!
Come in!

-Shel Silverstein
Another way poetry came into my life was through my grandmother, who wrote poetry. She even had a few of her poems published in anthologies. There is one that my mom still pulls out at Thanksgiving every year called Thank You.  I enjoy it, especially the first couple of lines.
Thank You

Leave a'whirling in the wind,
Fall has come and gone again;
Thank you Lord for season's change.
Thank you for all the harvest brings
And for the multitude of unseen little things.

-Ruby Rumble
I think I enjoy the rhyming and the word flow in that first stanza more than anything. That's why I enjoy poets like Shel Silverstein and authors like Dr. Seuss so much. It's also why I find myself wanting to listen to poetry instead of reading it.  It leads me to slam poetry.
Do you enjoy poetry?  That kind of poetry sticks with you?