Robberts and Stockburger at Dunn Art Gallery
I may have used affiliate links for some of the items in this post. Using an affiliate link to purchase an item won't cost you any more money, but I may receive payment if you click on a link and make a purchase. For more information, visit the disclosures page.
With the start of a new semester on campus, there is a new show in the Dunn Art Gallery.  This show, running from January 11th until February 26th, 2016 features the drawings, paintings, and frescoes of Fred Robberts and Jason Stockburger.

I think my favorite piece in the show is the image of St. Anthony and baby Jesus by Stockburger.  It reminds me of a vintage religious icon, or an illuminated manuscript.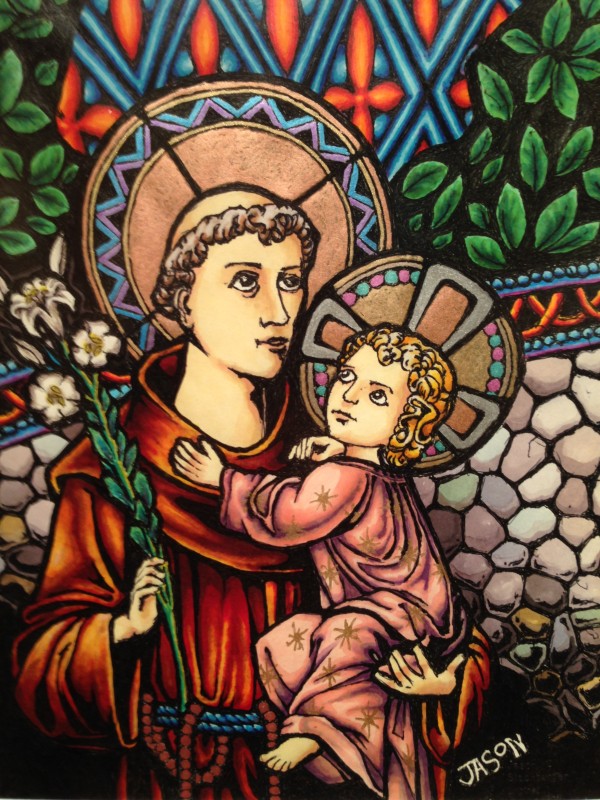 Though, I also found several of Robbert's works to be intriguing, particularly his pieces of wood.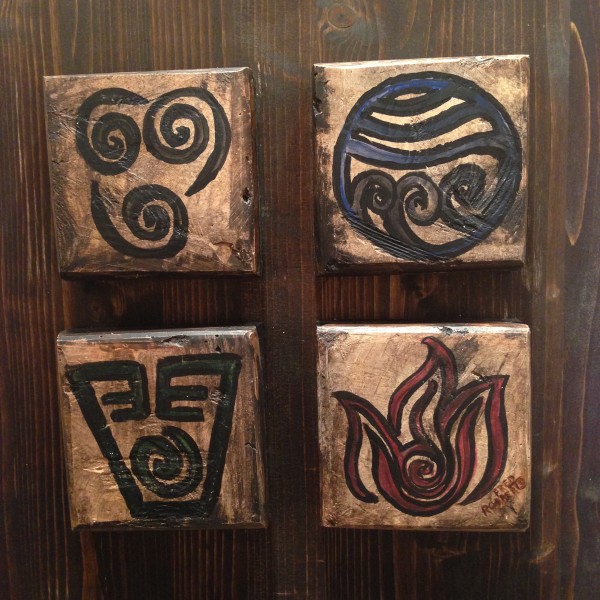 Have you ever been to an art gallery?  Do you have a certain type of gallery show that you prefer? Maybe it's a one artist show, or a curated collection. Perhaps you like a certain style of art, or a particular medium. I'd love to know.