WIP Wednesday
I may have used affiliate links for some of the items in this post. Using an affiliate link to purchase an item won't cost you any more money, but I may receive payment if you click on a link and make a purchase. For more information, visit the disclosures page.
It's been ages since I've written up a WIP Wednesday post. And that's mainly because I haven't had any progress to share, but with some recent work to my sewing space (more on that later), I've managed to get some work done over the last few weeks.
I made up a baby quilt for a friend of the family.  That little one isn't here yet, so it hasn't been given, but there's nothing wrong with a little sneak peek.
I've also made some progress on my spooky crazy patch quilt. I've gotten several individual blocks done, but getting the first feature section done actually feels like progress.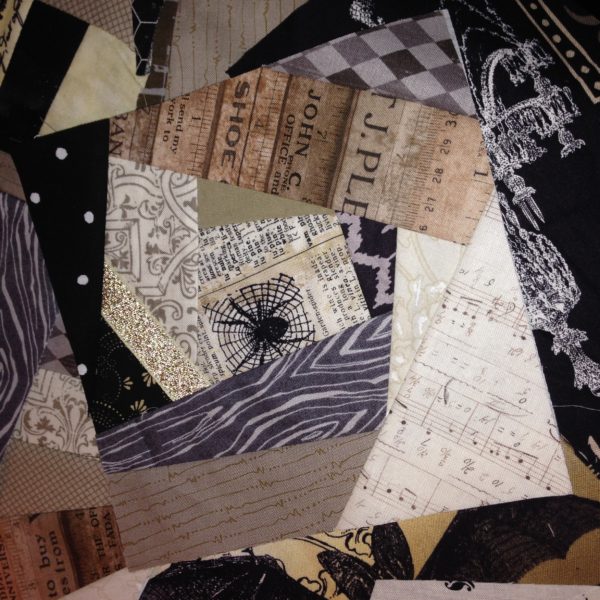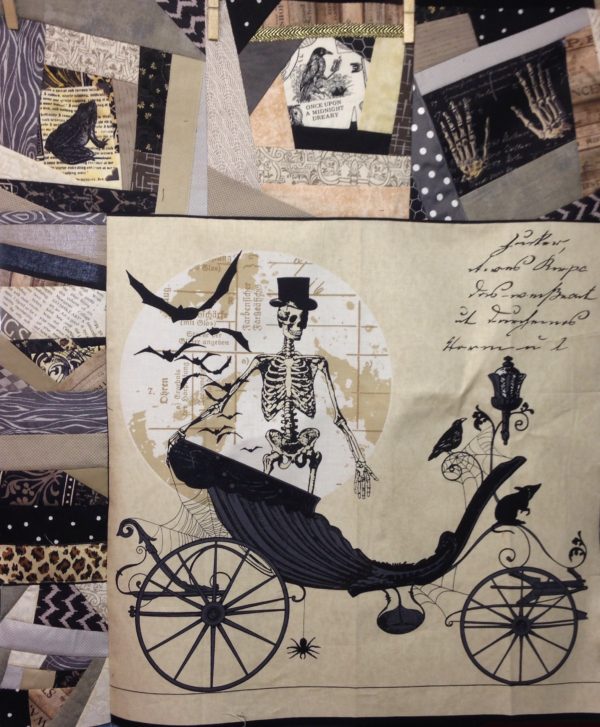 What have you been working on lately?