What's My Style Again?
I may have used affiliate links for some of the items in this post. Using an affiliate link to purchase an item won't cost you any more money, but I may receive payment if you click on a link and make a purchase. For more information, visit the disclosures page.
When I shop some of my favorite online retailers, I have a habit of using the little heart button that saves items I really like, so I can easily find them later.  And, the other day, I was browsing around Zulily, and decided to see if any of the items I favorited were still available.   There were quite a few of them, but that wasn't what really surprised me.   What surprised me was how easily I could see my style, all bundled up on one (admittedly very long) page.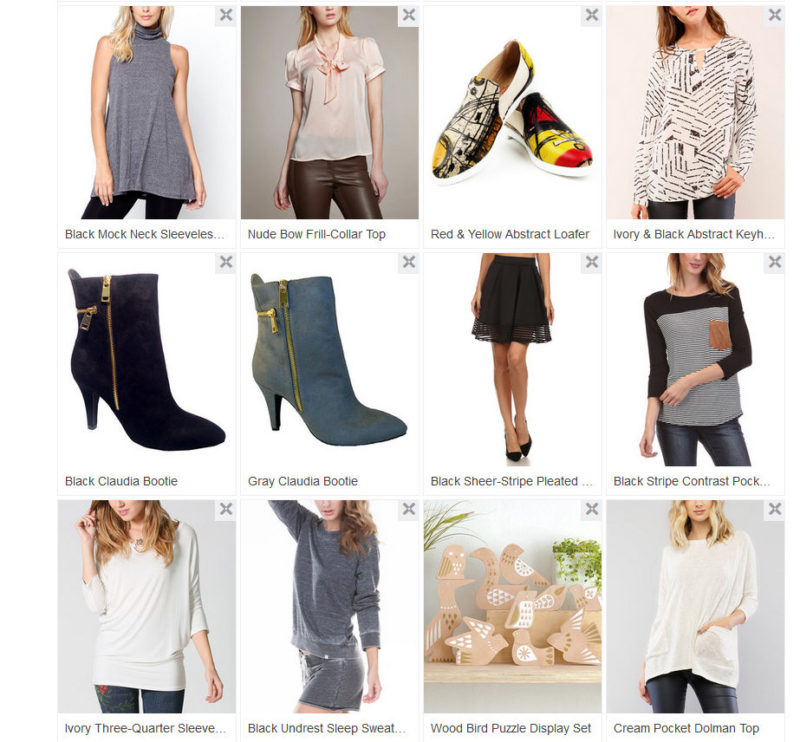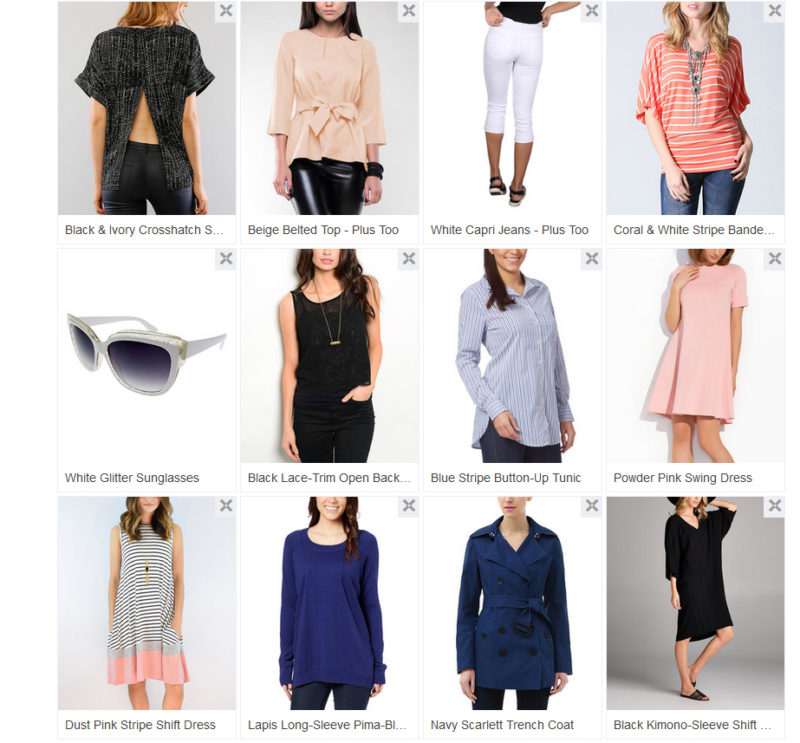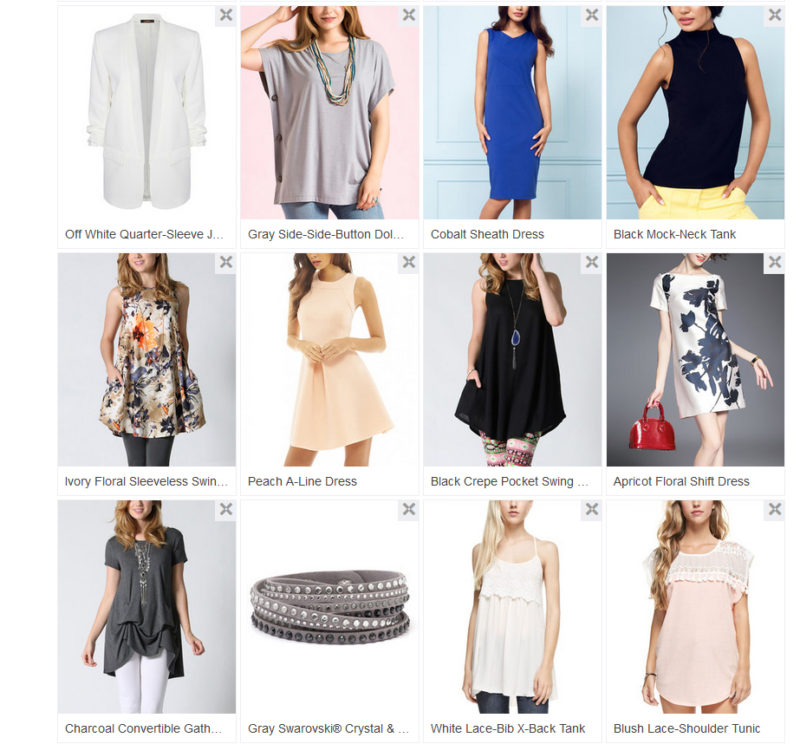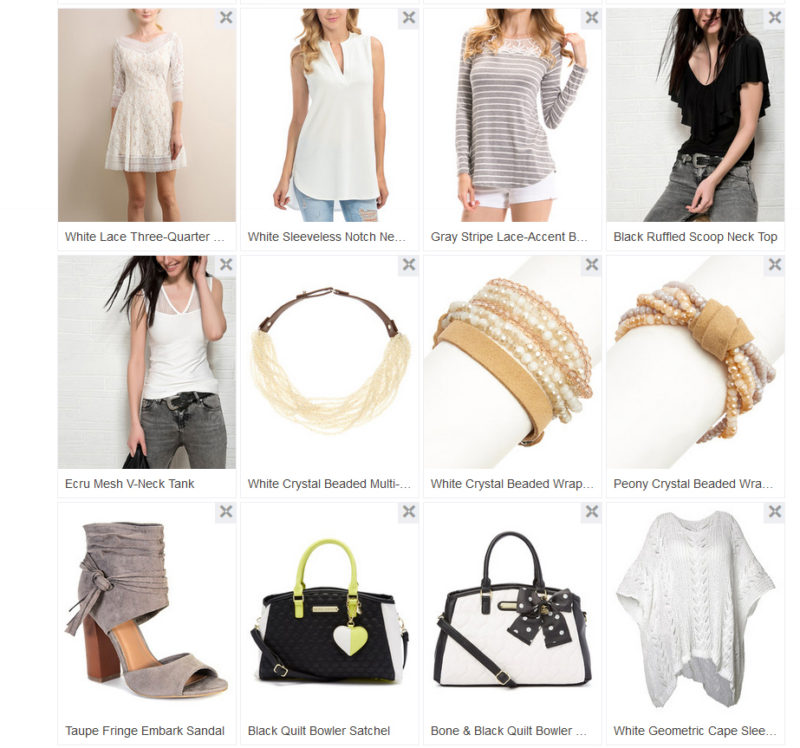 I could always tell you that my style leaned toward black and white, but this page really showed me that I'm a big fan of neutrals in general, with just a few small pops of color. And, I can tell you that this is not what's currently in my closet. It explains why some things I own get worn all the time, while others are languishing on the racks.  So I plan to go thru my closet soon, and with a very critical eye, get rid of things that just aren't my style anymore.
What about you? Do you have a certain style that is your go-to look?  Is your closet full of things that just don't feel like you anymore?
Save
Save