Coffee Talk – Busy Days
I may have used affiliate links for some of the items in this post. Using an affiliate link to purchase an item won't cost you any more money, but I may receive payment if you click on a link and make a purchase. For more information, visit the disclosures page.
Welcome to Coffee Talk! If you haven't been here before, this is my (usually) weekly post about things going on in the world, around the web, and in my life. Grab your favorite morning beverage and join in for a chat.
Busy Days
Just like every July, life has been pretty busy around our house this month. Last week was our county's annual fair. My husband always takes the entire week off from work to volunteer at the event, and I go out and help some too. I used to be out there all week taking photos and helping to announce events, but I've never done well in heat, so the last couple years I've cut back the amount of work I officially do.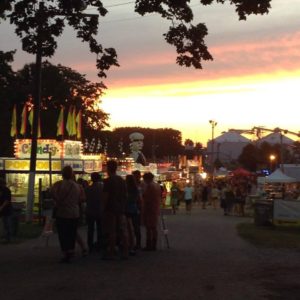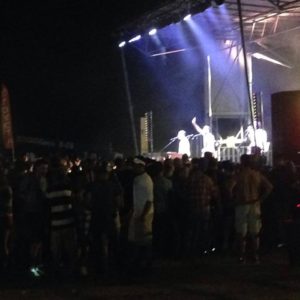 This weekend is the Boonville Antique Machinery Show, which my husband will be spending the weekend at. If the weather isn't too hot, I'll probably head out for the day on Saturday or Sunday to check out their flea market, but I leave all the hard work at this show – like plowing fields with a team of horses – to my husband.
Pokemon Go!
In case you haven't heard, Pokemon Go! by Niantic is the thing to do for geeks and gamers here is the US. It's an augmented reality game that allows you to catch Pokemon while you're out walking around in your real-world environment. Some players have taken to learning how to hack location on pokemon go to optimize their play, whilst others go with the flow. Some people think it's stupid to play, but I am not one of them. I was the right age to play, when the original game came out in the 90s, and I had friends who liked the Pokemon emerald rom that floated around back in the day, so now it's super nostalgic to me. Plus, it gets me away from my desk and off my back side to go for walks catching Pokemon.
What's going on in your life? And what do you think about this latest gaming craze?