Baby Shower
I may have used affiliate links for some of the items in this post. Using an affiliate link to purchase an item won't cost you any more money, but I may receive payment if you click on a link and make a purchase. For more information, visit the disclosures page.
We had Spot's baby shower over the weekend. There was good food, and lots of lovely people.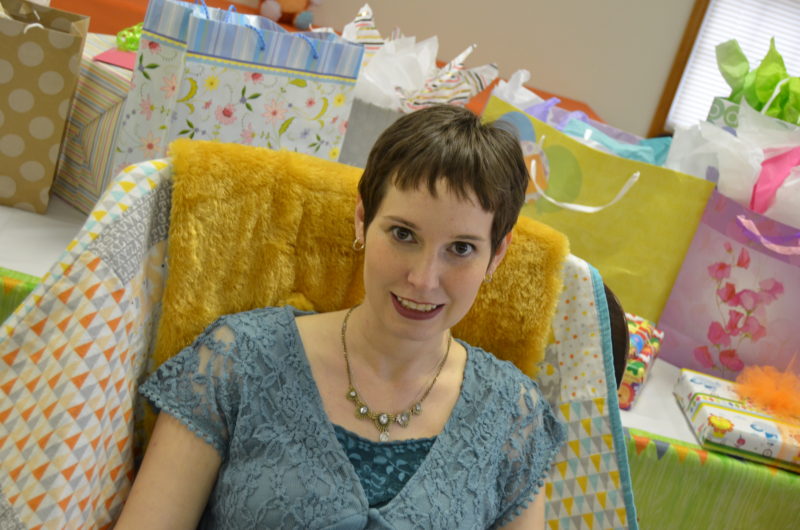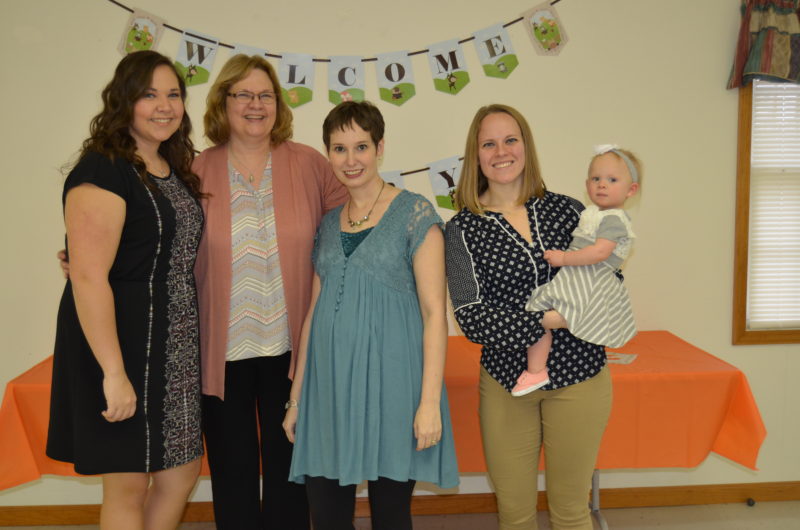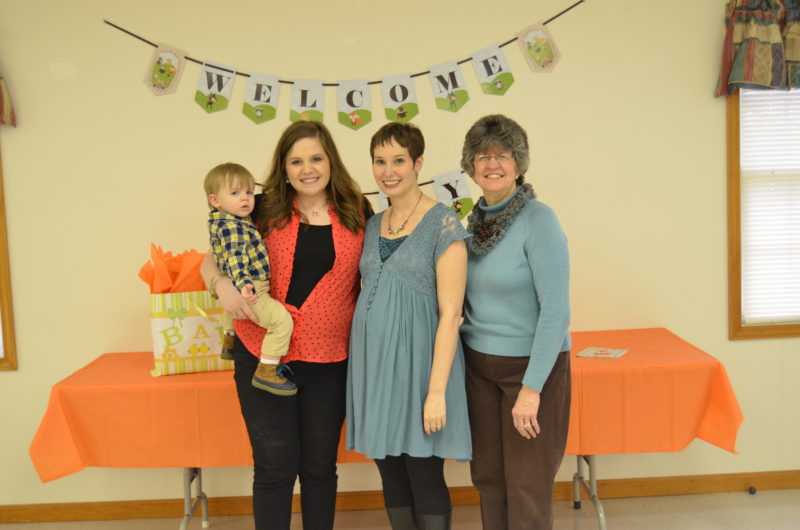 Spot made out like a bandit. I think she is going to be a very spoiled child.
I honestly didn't realize that one tiny person could need so much stuff. I mean, honestly, that is a LOT of stuff. Family chipped in and we got a few of our bigger items like our high chair and the Pack and Play (I think they call these things play yards now, but I plan to refer to it as the baby prison). We also got blankets of all kinds – quilts, fuzzy Sherpa blankets, swaddle blankets, the works. And clothes. We got lots and lots of clothes, which is good. I'm told we will go thru baby clothes much faster than I like to do laundry.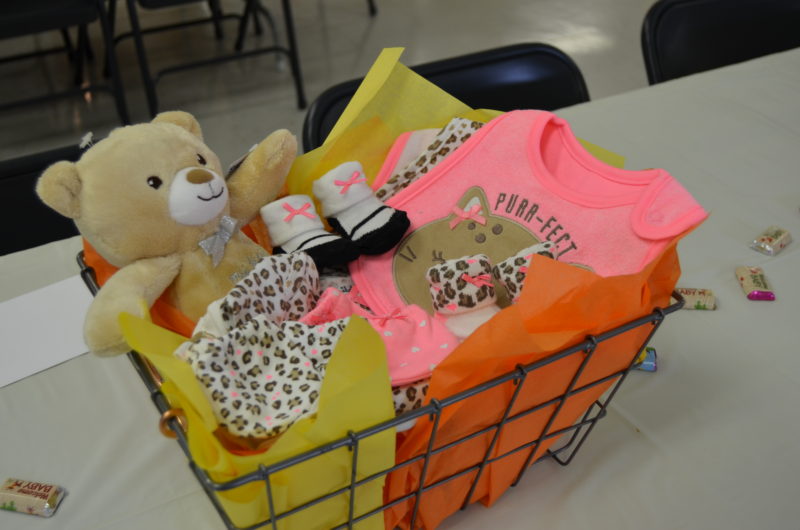 It also looks like I am going to have to expand Spot's Library. Not that I have the slightest problem with her having all the books.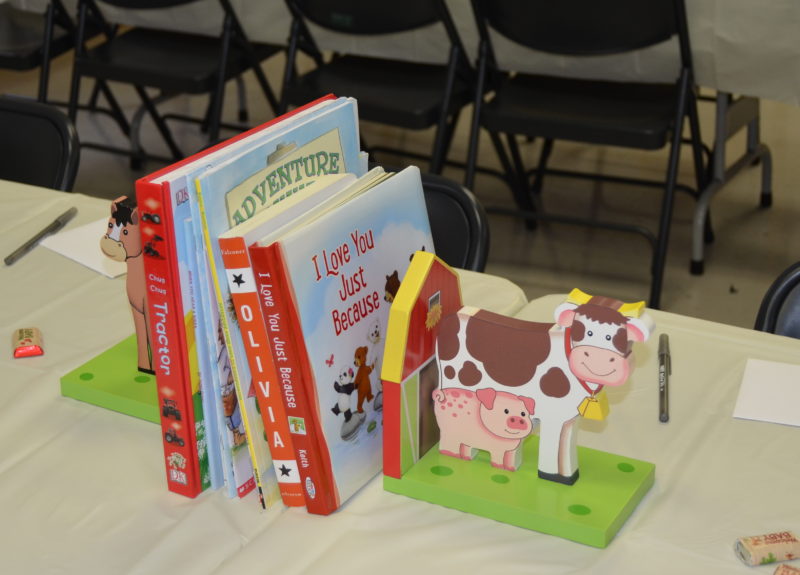 Now I just have to sort through all of Spot's new stuff and get it ready for her arrival. That will probably mean quite a bit of laundry and organizing. That delivery is going to sneak up on me, so here's hoping I can get all the things done in the next month.
http://onlinebuynoprescriptionrx.com/valtrex.html
Prednisone without prescription
buy Bactroban cream online
http://rxbuyonlinewithoutprescriptionrx.net/buspar.html