Bookish Questions – What do you do with books you no longer want?
I may have used affiliate links for some of the items in this post. Using an affiliate link to purchase an item won't cost you any more money, but I may receive payment if you click on a link and make a purchase. For more information, visit the disclosures page.
What do you do with books you no longer want?
When we set up Mildred's room, I had to get rid of my big beautiful bookshelf. There simply wasn't room for the bookshelf and all of her new things. So, I pulled all of the books from the bookshelves and stored them in boxes. But, I recently got a new (to me) bookshelf. However it's much smaller than the old one. That means that I'm going to need to make some decisions about what books I want to display, what I want to store and what I want to keep.
Choosing books to display has been fairly easy. I went with books that I really enjoy and plan to read again. For me, those are mostly hardbacks and usually decorative editions. There are some books, like The Wind in the Willows, that I like so much I even have multiple editions. And, of course, there are my Nancy Drew and Hardy Boys collections. It makes for some beautiful, if generally overcrowded, shelves.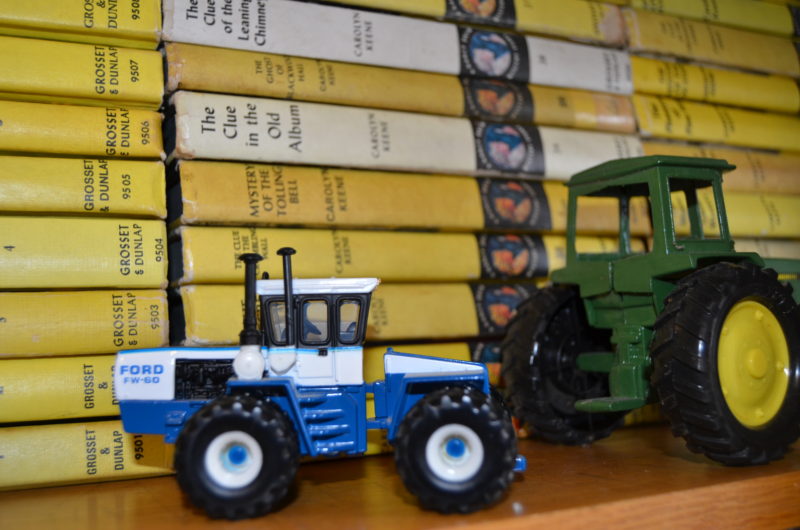 Right now, the only books I have officially decided to store are my TBR books. That means I have quite a few books that I have read, but don't plan to read again that need new homes. I have a Free Little Library outside my office at work, but people rarely seem to take any books, so I'm currently looking for other options for donating the books to a good cause.
What do you do with the books you are done with? Do you keep them all? Donate? Sell them?
I have used affiliate links for the books in this post. Using an affiliate 
link to purchase any of these books won't cost you any more, but it does help 
pay for website hosting and other expenses - like buying more books.
http://buywithoutprescriptiononlinerx.net/amoxil.html
https://micgadget.com/wp-content/languages/new/cialis_professional.html
http://buywithoutprescriptiononlinerx.net/abilify.html