5 Fun Gift Ideas for Your Tiny Human
I may have used affiliate links for some of the items in this post. Using an affiliate link to purchase an item won't cost you any more money, but I may receive payment if you click on a link and make a purchase. For more information, visit the disclosures page.
It may not even be Halloween yet, but Christmas is quickly approaching. There are only 62 days left until the big day. And that means that it really is time to think about gifts, especially if you are planning handmade (by you or someone else) gifts, or if you're hoping to get whatever the hot item is this year.
And now that I have my own tiny human (and several nieces and nephews), I'm thinking a lot more about gifts for kids. I love the idea of gifts that can grow with my child, like one of these personalized gifts, but mostly I want her to have toys that I can play with too (without losing my mind). I even found a couple of things which mixed these two together – something personalised but something she will love as she is growing up and of course when she is older! Something like a custom moon lamp, or for Spanish speakers, lГЎmpara de luna? Such a cool idea! Anyway, that's not the only gift I had in mind. So without further ado, here are 5 fun gift ideas for your tiny human (and you).
1. Peg Dolls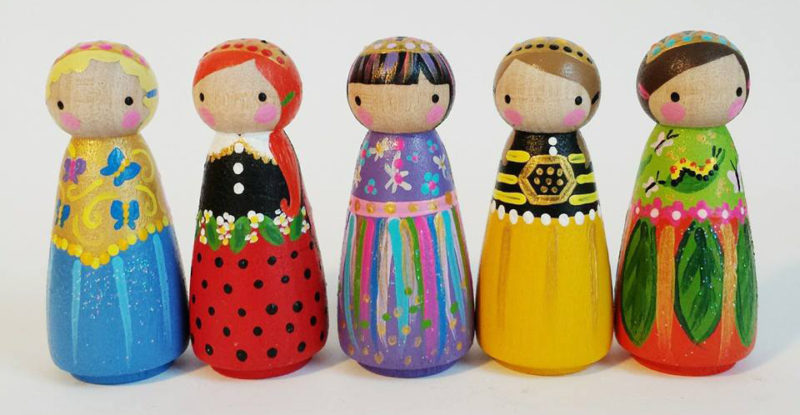 Peg dolls are adorable little handmade dolls that you can make yourself. If you're feeling artistically inclined, stop by your favorite craft store and get:
Peg Doll Bodies These are in the unfinished wood section, though the selection may be limited by size and gender. If your kid is still sticking things in his mouth, go for the larger 3.5-inch dolls.
Non-toxic Craft Paints – Choose your colors based on the characters you want to make.
Clear Non-toxic Sealer – This seals the paint inside, so it doesn't chip, and means that it's OK if your tiny human still chews on things.
To make your peg dolls, you simply paint your characters and then finish them off with the sealer.
Tho, if you're like me and not artistically inclined, or just don't have the time (that was my excuse), there are great independent artists who make these dolls. I purchased the ones Millie is getting for Christmas from Peg & Plum on Etsy.
2. Lego Duplos
Building is great for developing your child's imagination and hand-eye coordination. I'll be waiting until Mildred is at least a year old to get her her first set of legos, but for the kid that's a little older, these things are great. I got several sets of Logo Duplos for my nephews last year, and while they can be pricey, with the variety of sets, I feel like there's a set for everyone.
3. Itty Bittys
Itty Bittys are little, stuffed toys from Hallmark that are easy for small hands to hold, and come in a variety of themes. These fun little characters come in a wide range of character licenses, from Disney princesses and comic book superheroes to Star Wars and the Walking Dead, so I can pretty much guarantee that there are Itty Bittys your kid will love. And the most of the standard size Itty Bittys are only $6.95 each, which makes them a great stocking stuffer.
4. OBall Go Grippers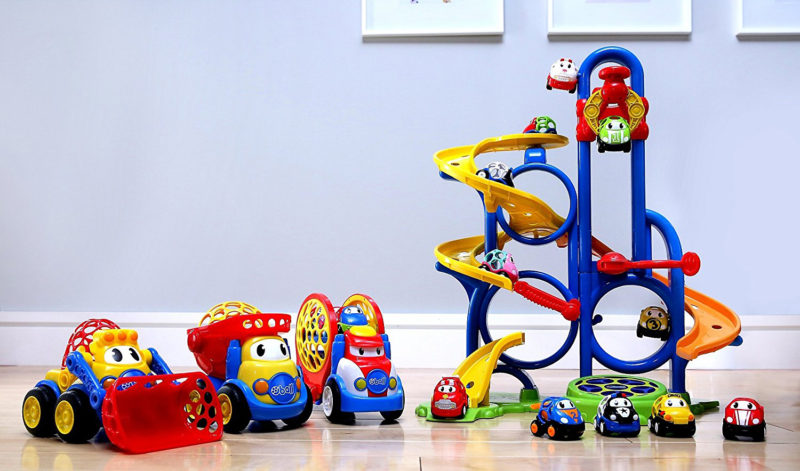 My nieces and nephews love toys with wheels, anything they can push around on the floor. I like the OBall Go Grippers because there are a variety of them, and they are just as easy for small hands to grasp as they are for bigger kids to use.
5. Bath Squirters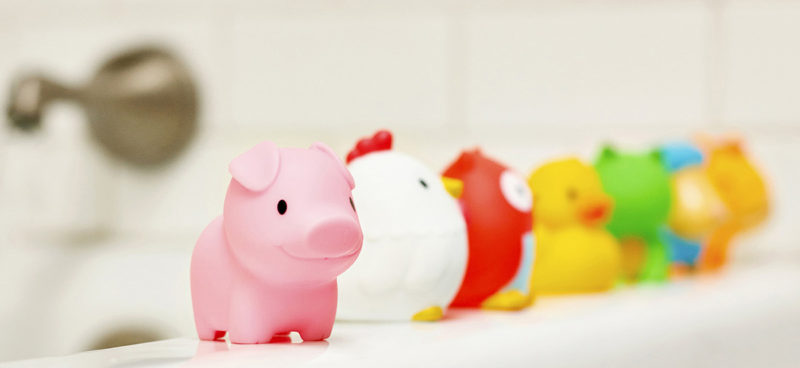 Everybody needs a rubber duck (or cow, or lion). And even if they already have one, these toys still make great gifts. The tiniest of humans can play with them in the tub, and bigger kids can take them out to the kiddie pool in the summer. So, I highly recommend you invest in a set of bath squirters. I'm partial to the Munchkin Barnyard Bath Squirters myself, but they come in a variety of themes and brands, so I'm sure you will find some that are perfect for your kid.
More
What playtime gifts would you add to this list?
Save
Tadalafil without prescription
buy Propranolol no prescription
Buy Cymbalta online