Wish List Wednesday – A Wish List for the Tiny Human in Your Home
I may have used affiliate links for some of the items in this post. Using an affiliate link to purchase an item won't cost you any more money, but I may receive payment if you click on a link and make a purchase. For more information, visit the disclosures page.
It's December, so it's time to talk about all the things on your Christmas wish list. (Note that I totally stole this idea from Persimmon Dreams Facebook live chat this morning.) And today, I want to talk about a few of the things that's are on my wish list for Milli this year.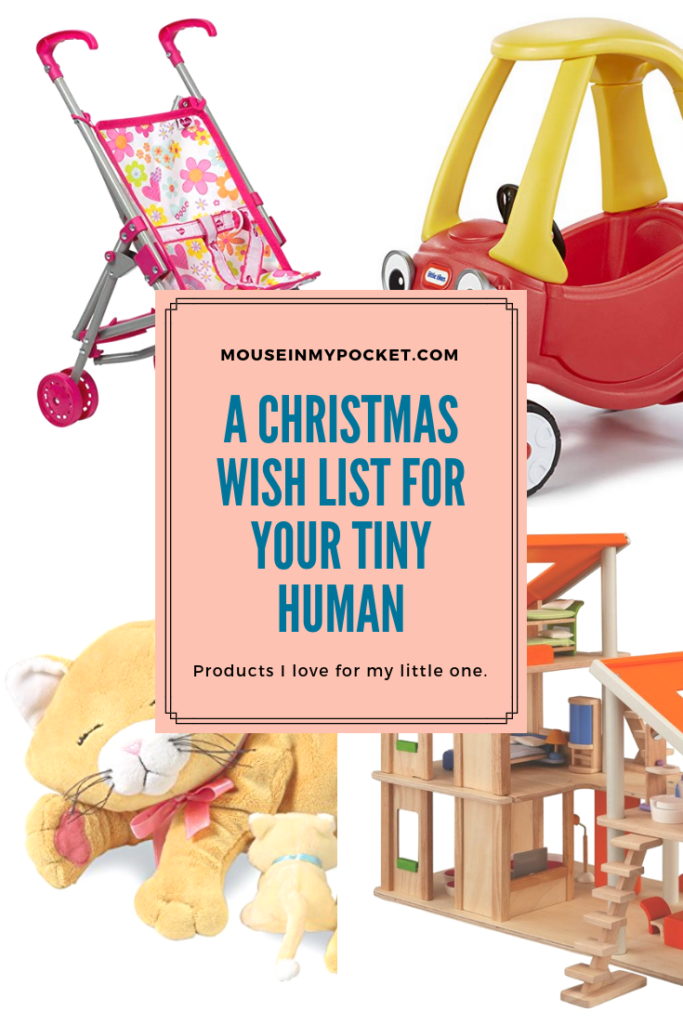 A Kids Table
If your little one doesn't have their own table, I totally recommend it. Milli loves to sit at the kids table at the sitters. I think it makes her feel like a big girl. The table will be a great place for her to have snacks, play with her blocks, and her new dollhouse (more on that in a bit).
There are lots of great kids tables out there, depending on your needs. At our house, we decided to go with the Lätt table from Ikea, with a storage hack (thanks to IkeaHackers and Uncle Dave).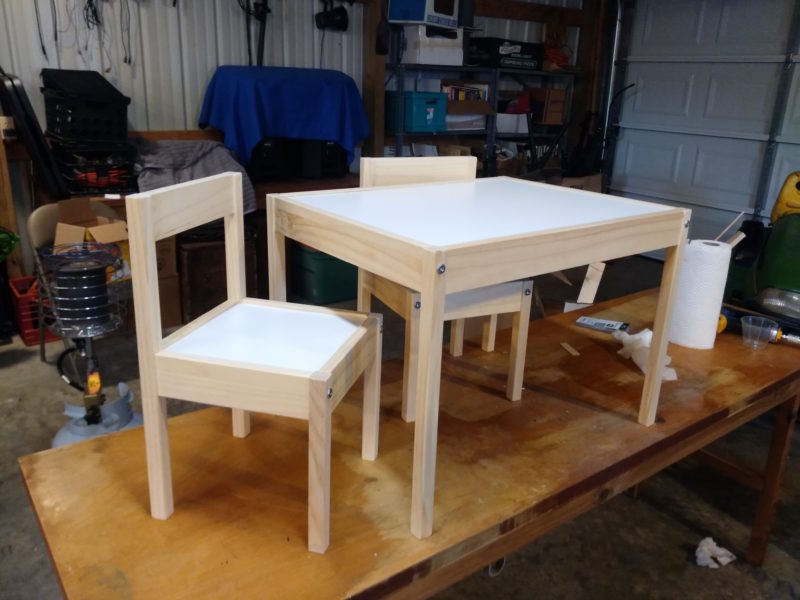 A Dollhouse

Milli may be a touch young for it yet, but she loves playing with little figures. We have peg dolls, Little People, and Pop Vinyl princesses, and a variety of other figures at home that she like to play with (and yes, sometimes chew on), so for Christmas she's getting a doll house to play with them in.
I found a few dollhouses that I loved, but we finally settled on the Chalet dollhouse from Plan Toys. I love that it's made from sustainable wood, and that the house is made of two sections which can be moved around and played with together or separately. We picked up a version with furniture from Wayfair, but check with your local toys stores. If they carry these dollhouses it's totally worth shopping local.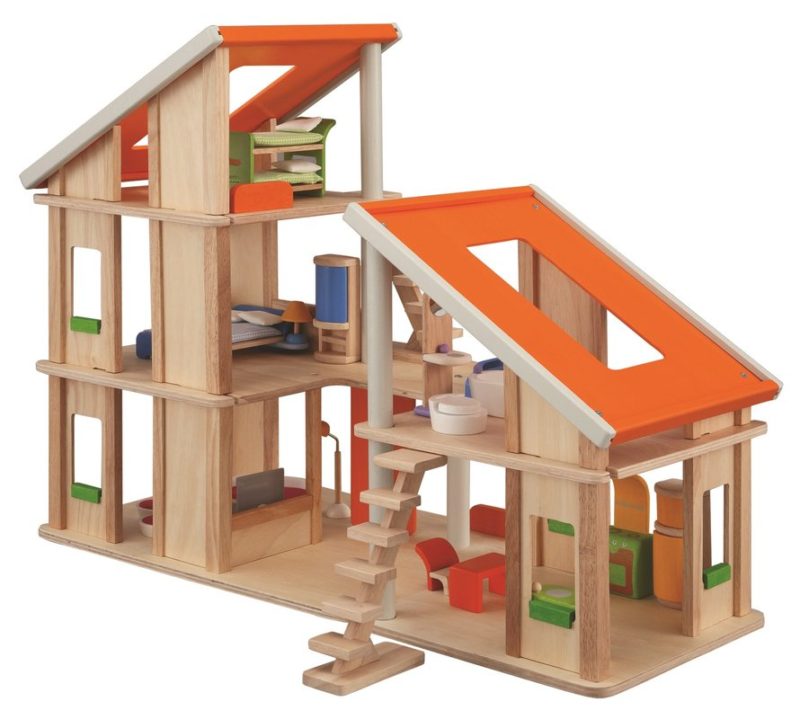 Other top contenders for us were the Treehouse Playset from Crate & Barrel, the Presidio Dollhouse Set from Pottery Barn, the Moulin Roty La Grand Famille Dollhouse, Hape's DIY Dreamhouse, and the Melissa and Doug Modern Wooden Dollhouse.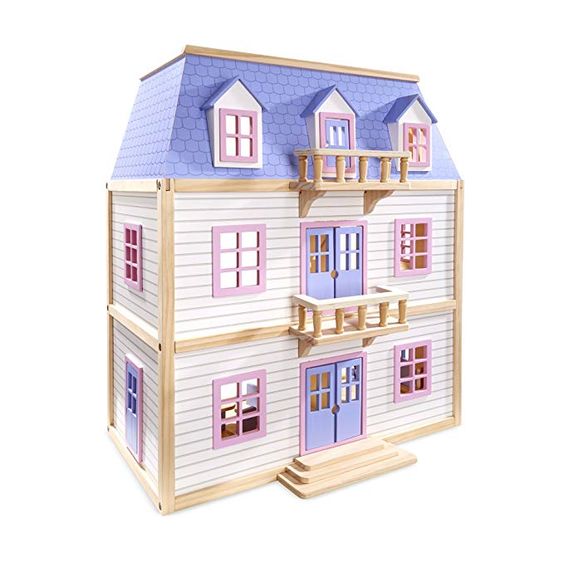 Doll Accessories

Mil loves playing with baby dolls. And she's also at the age where she likes to push things around and take things in and out of boxes, so that calls for a doll stroller and crib.
Our local toy store carries some fabulous doll accessories from Adora, including an umbrella stroller and playpen, which is what Milli will be getting. If you're local toy store doesn't carry these, they are also available online from places like Amazon.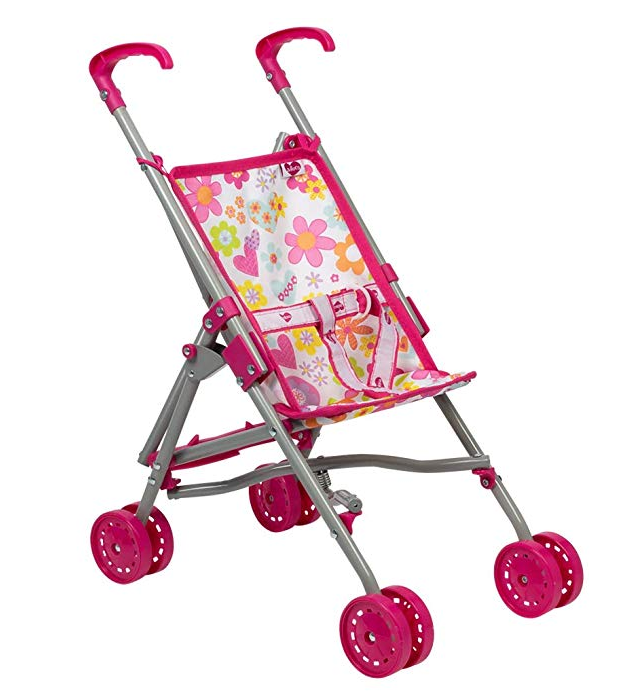 That playpen will also make a wonderful place to store all of her doll things when she's not playing with them.
Soft Toys

I've always preferred stuffed animals to dolls, and we live on a farm, so when I discovered these fabulous nursing animals from Manhattan Toy at my local toy store, I knew it was going on Milli's Christmas list. These are super cool because the babies latch onto the nipples magnetically. I hear that Milli is getting the cat.
Of course, if you can't get behind nursing animals at your house, Manhattan Toy also makes some lovely soft dolls (look for Wee Baby Stella) that have magnetic pacifiers, bottles and the like.
Ride-On Toys

I'm actually going to wait until Milli's birthday in March to get her ride-on toys, as they'll get more use then, and I like my wood floors in their current non-scratched condition, but I still wanted to mention them in this post, as I know many people like to do big gifts like this at Christmas-time.
I have great memories of playing in my Fisher Price cozy coupe when I was little, but the new ones with the eyes creep me out. Fortunately, the lovely people at FP got some sense and made a "classic version" without the creepy eyes, so that's definitely on our list.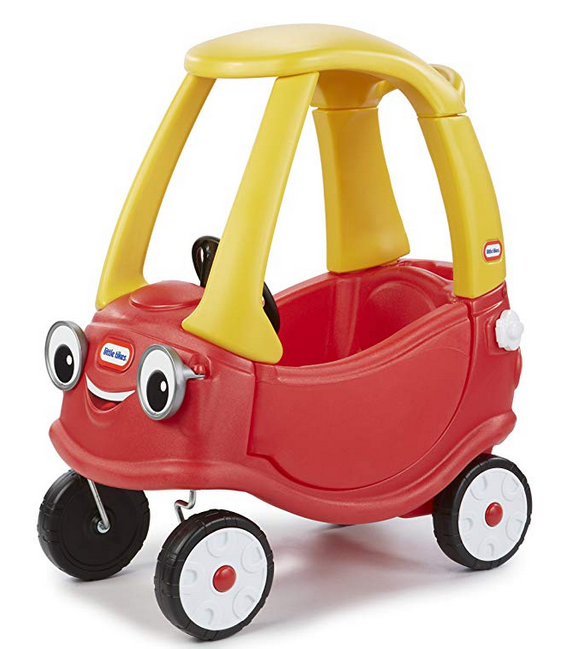 I'm also looking at some bike-style options. Right now my favorites are the Scoot Around Ride-On from Hape and the Balance Bike from Janod.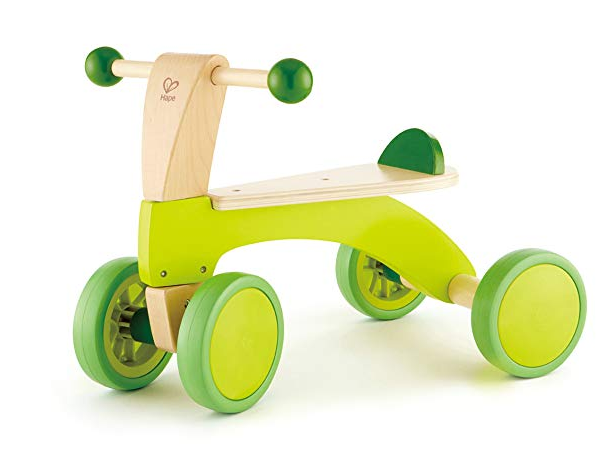 Now, if I do decide to get something for inside the house, it will probably be this adorable Mouse Wheely Bug from Prince Lionheart.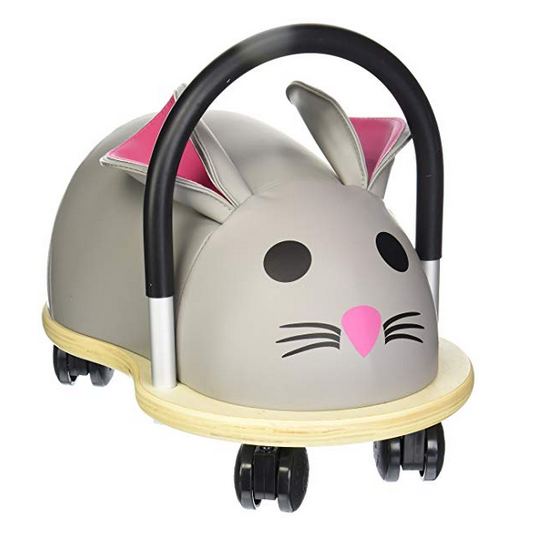 Your Ideas

What are some of the big items on your tiny human's wish list this year?

Flomax No Prescription
Sertraline no prescription
https://micgadget.com/wp-content/languages/new/topamax.html
http://rxbuywithoutprescriptiononline.com/nexium.html