#EyeCandyProject52 – Weeks 21-24
I may have used affiliate links for some of the items in this post. Using an affiliate link to purchase an item won't cost you any more money, but I may receive payment if you click on a link and make a purchase. For more information, visit the disclosures page.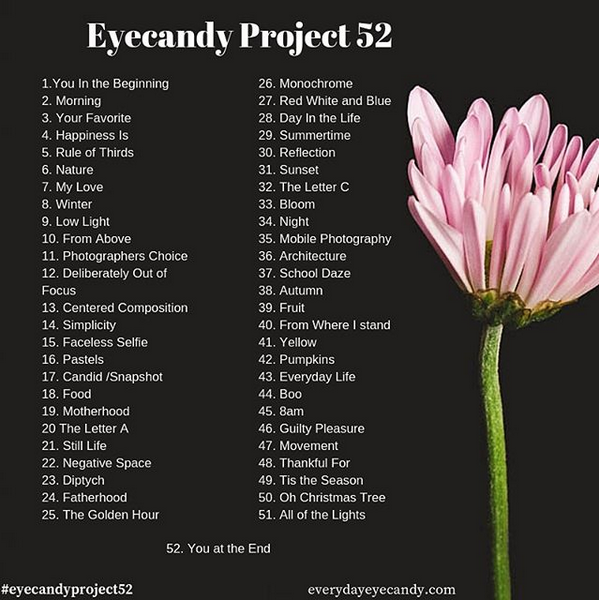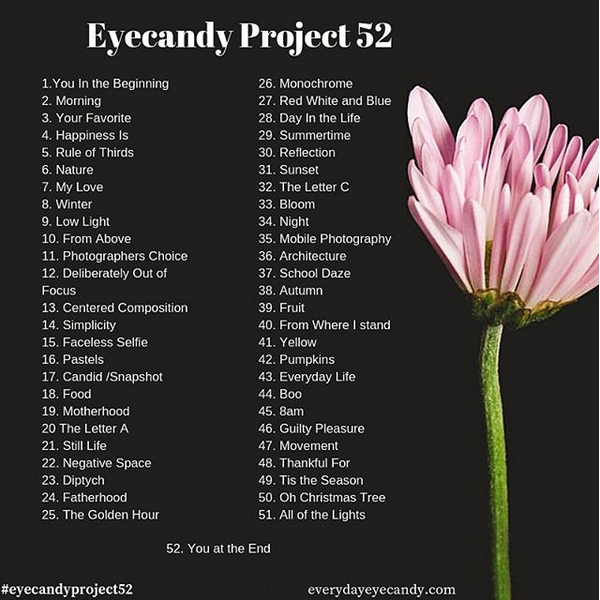 Week 21
Still Life
These are some red clover that my daughter picked from the ditch across the road from our house. She loves these little flowers, and often asked to go pick the "purple green."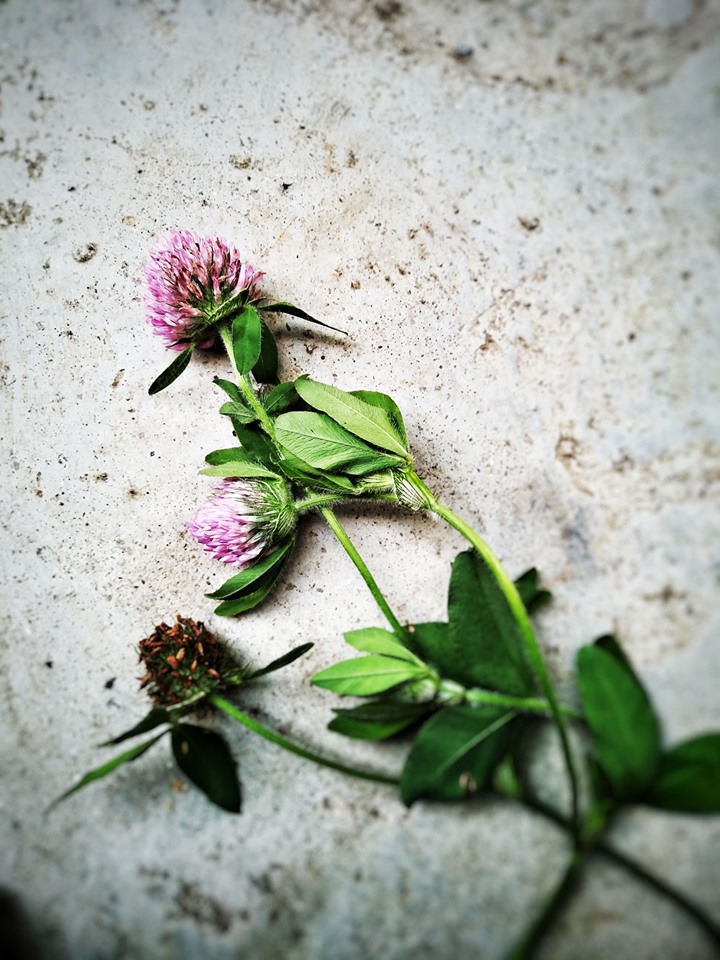 Week 22
Negative Space
This was just a simple shot of my "to read" stack.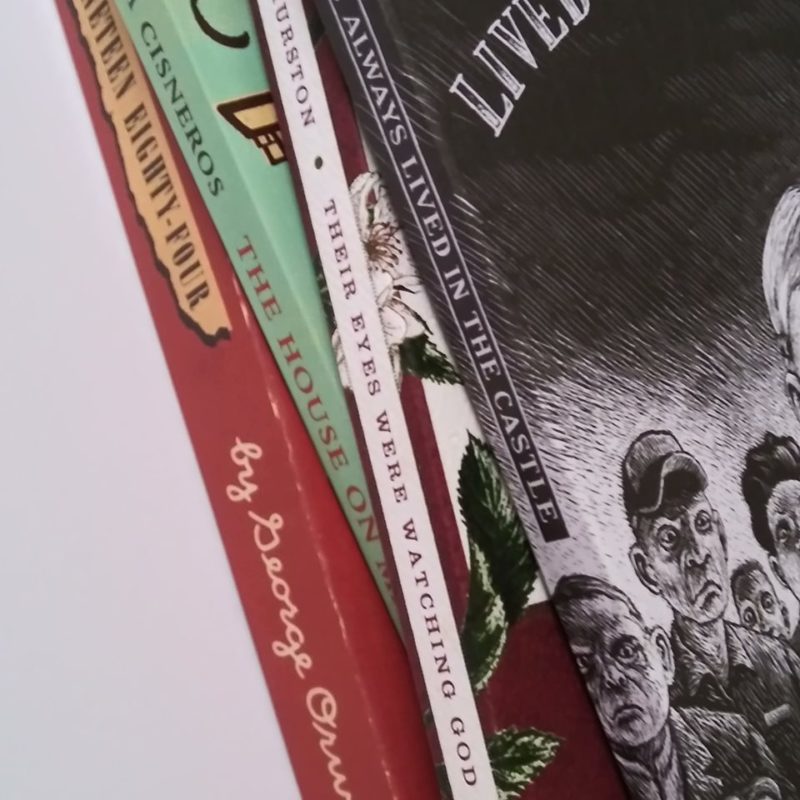 Week 23
Diptych
A diptych is a work of art containing two panels related panels. For my diptych, I chose to feature my favorite tiny human feeding her cows.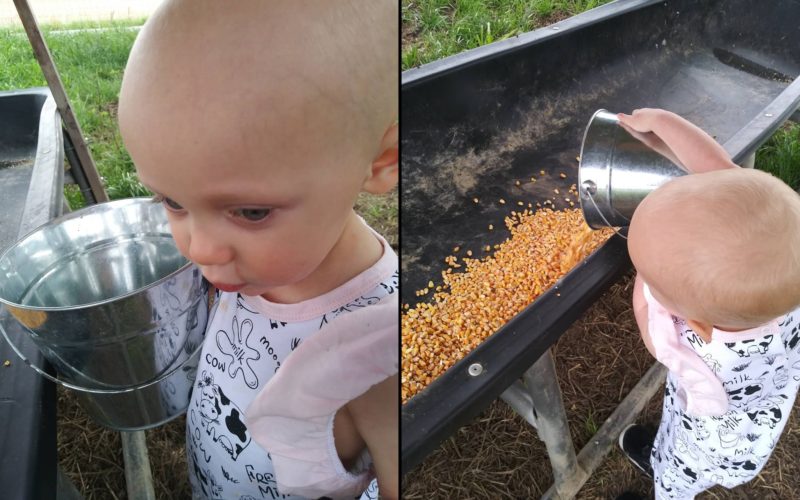 Week 24
Fatherhood
The hubs was hardly home this week, as he was out in the field planting, so instead of dad, we're sharing Mil's bath time, because her daddy loves to give her baths when he's home.